Precious metal market growth drivers in 2021
Gold has demonstrated its reliability as an asset for a long time, but last year interest in it was particularly high. This made the metal one of the most profitable investment options, helped by the collapse in other segments and low interest rates. Analysts of the World Gold Council conducted a review of the situation with gold, and highlighted the drivers of market growth, which will be relevant to the end of this year.
In August 2020 the price of the precious metal reached a record high of $2067 per ounce. After the maximum, indicators began to decline gradually, and by the end of the year the price was at 1887 dollars per ounce.
Analysts say that in the second half of last year the dynamics of the cost of gold was changing mainly because of trends in investment demand, but not as a result of the influence of the futures market.
As for the current year, at the beginning the experts expected recovery of economic activity. However, after a while it became clear that growth will be quite weak, and gold prices have stabilized. At the moment there is high demand for the precious metal, but sharp jumps in the value of the asset are not observed.
Interest in gold has recently been observed in China, which analysts attribute to the good dynamics of economic growth in the country.
The Indian market is also gaining momentum. The increase in demand here began after the lows of the second quarter of 2020, and since then there is a small, but steady growth.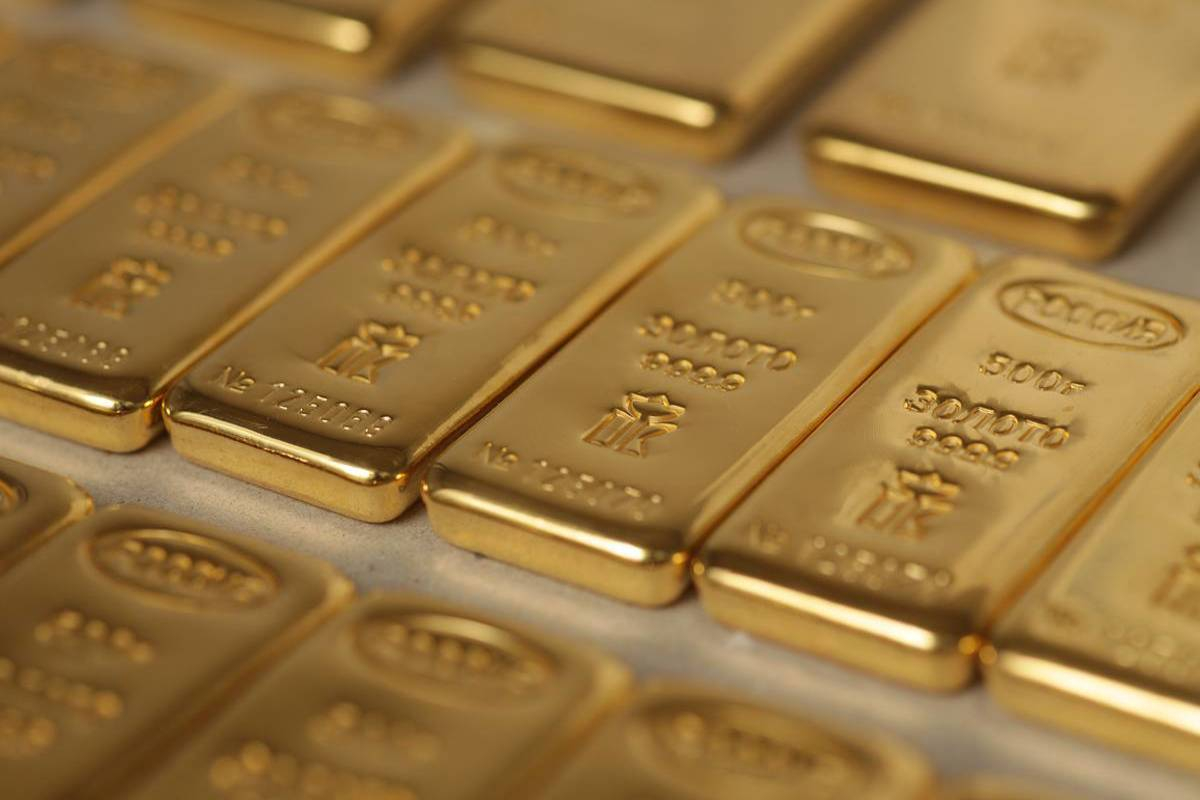 At the same time, analysts warn that one should not wait for active interest in this asset in other regions. For now, many investors have focused their activity on other sectors in order to recover as quickly as possible.
As for central banks, there have been volatile trends on their part. Since the second half of 2020, regulators have alternated between buying and selling assets. This behavior was different from the active buying of the metal, which was recorded in 2019 and early 2020.
Now the sale of gold by central banks has been significantly reduced, they are more likely to use the asset as a significant part of foreign exchange reserves. This approach is supported by low interest rates, and strengthens the market for the precious metal.
Production has also gone up this year, which is especially noticeable after the drop last period. Mines have recovered and there are virtually no production stoppages.
Gold yields are influenced by four main factors: growth of the world economy, increase in investments, size of interest rates and level of risks in the market. So far, these components are favorable for the development of the gold segment.