Head of Sberbank German Gref: the price of 60-62 rubles per dollar is quite possible
Head of Sberbank German Gref gave his forecast of the state of the national currency. He believes that by the end of the year the ruble will strengthen and one dollar will cost 60-62 rubles. The expert draws attention to the fact that Russian money remains dependent on world oil prices, and with fluctuations in the cost of raw materials, the national currency rate will also change. It is extremely difficult to predict exactly how the ruble will behave, so Gref relies on the forecasts of Henry Grobe, a well-known analyst. The latter says that by the end of this year the barrel of oil will be sold for 60-62 dollars per barrel. And due to the close dependence of the national currency on this raw material, one should expect changes in the rate within 60 rubles per dollar.
At the same time Gref stressed that it is necessary to take into account other factors, including the coronavirus pandemic, which may make adjustments to the developments in the world and local markets. In case of another wave of the disease, one should expect fluctuations of the ruble.
Another factor that the expert notes is the development of a vaccine against COVID-19, as well as measures aimed at economic stabilization. When the situation related to coronavirus changes from the economic to the medical plane, then we can talk about improvement of existing processes. And this statement is true not only for Russia, but also for other countries that are still trying to compensate for the losses caused by the pandemic.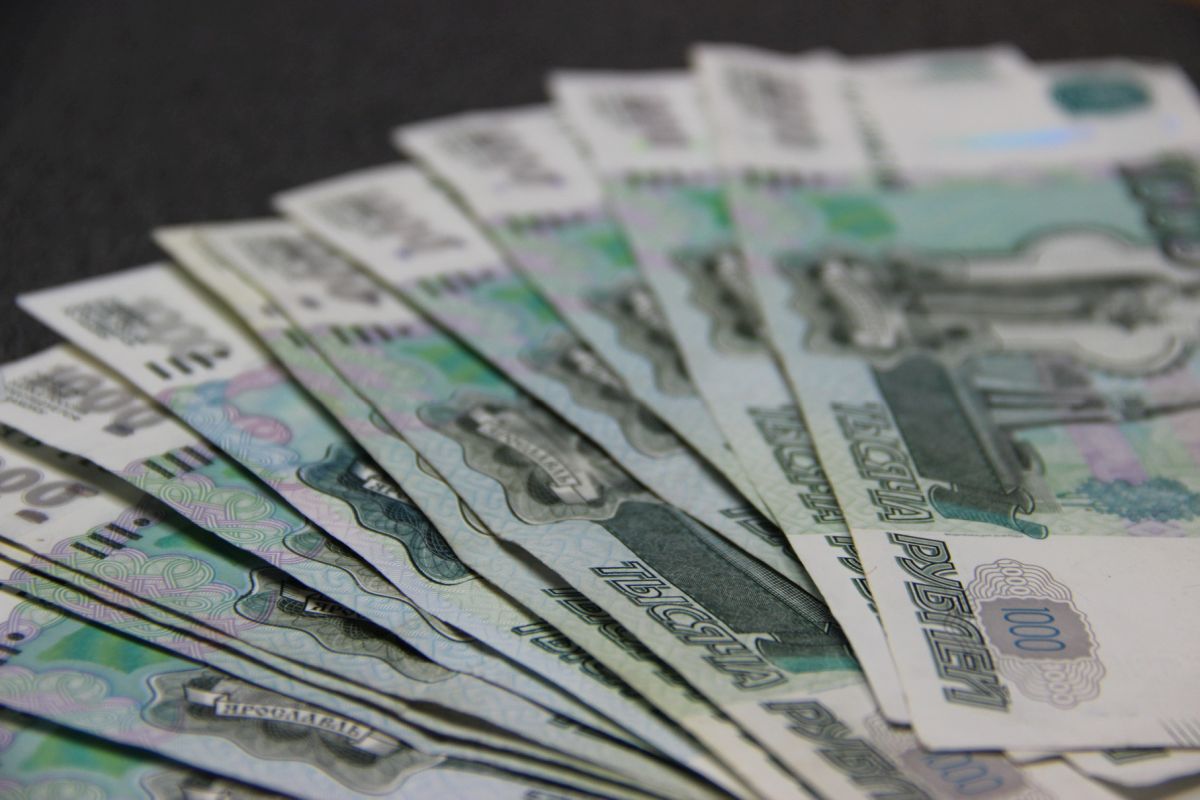 So far, the rate within 60 rubles seems unlikely, but fixing the oil price at $40-45 may result in the figures of 65-70 rubles per dollar.
Last month, the rate was at the level of 70.89 rubles per dollar and was rapidly moving towards the level of 71 rubles. 79.48 rubles were asked for the euro, while the dynamics goes towards 80 rubles. So far there has been no stability in the oil market, which means there's no reason to expect the rate to consolidate.
Fluctuations in the national currency were also observed on the eve of voting, it sank, but later regained its position. Investors' fears about risky assets are also expressed; they want to reduce them by getting rid of the ruble.
However, the dollar itself is not so smooth either. Despite the reliability of the currency, its position is worsened by growing tension in trade relations with China, although the stock market shows good results.
Experts hope that by the end of the year the oil price will strengthen, and then we can talk about the ruble strengthening.