Where to invest if you are not satisfied with the yield of government bonds
Recently, U.S. investors have increased their interest in the dividend market. They are afraid that the yield of government bonds will not bring the necessary benefits, so they are looking for other options for investment.
Analysts, who do not promise significant growth of bond yields, agree with investors. Against this background, companies that regularly pay dividends for 25 years and more seem stable. They are part of the ProShares S&P Dividend Aristocrats ETF, which has shown a 14.3% increase in just six months, while the S&P 500 is up 15.8%.
A number of experts say that such stocks are a good investment option. In their favor is the policy of the Federal Reserve, which is winding down market stimulus and tightening monetary policy. Therefore, we should not expect the yields of government bonds to go back up yet.
As for dividends from companies in the S&P Dividend Aristocrats index, yields here average 2.15%. By comparison, the yield on 10-year Treasury bonds is about 1.48%.
Analysts warn that more and more investors are interested in companies that make regular payments and are able to raise their size. Members of the S&P 500 index plan to increase dividends by about 6% this year, and for the next period, they have only budgeted growth of 0.8% so far.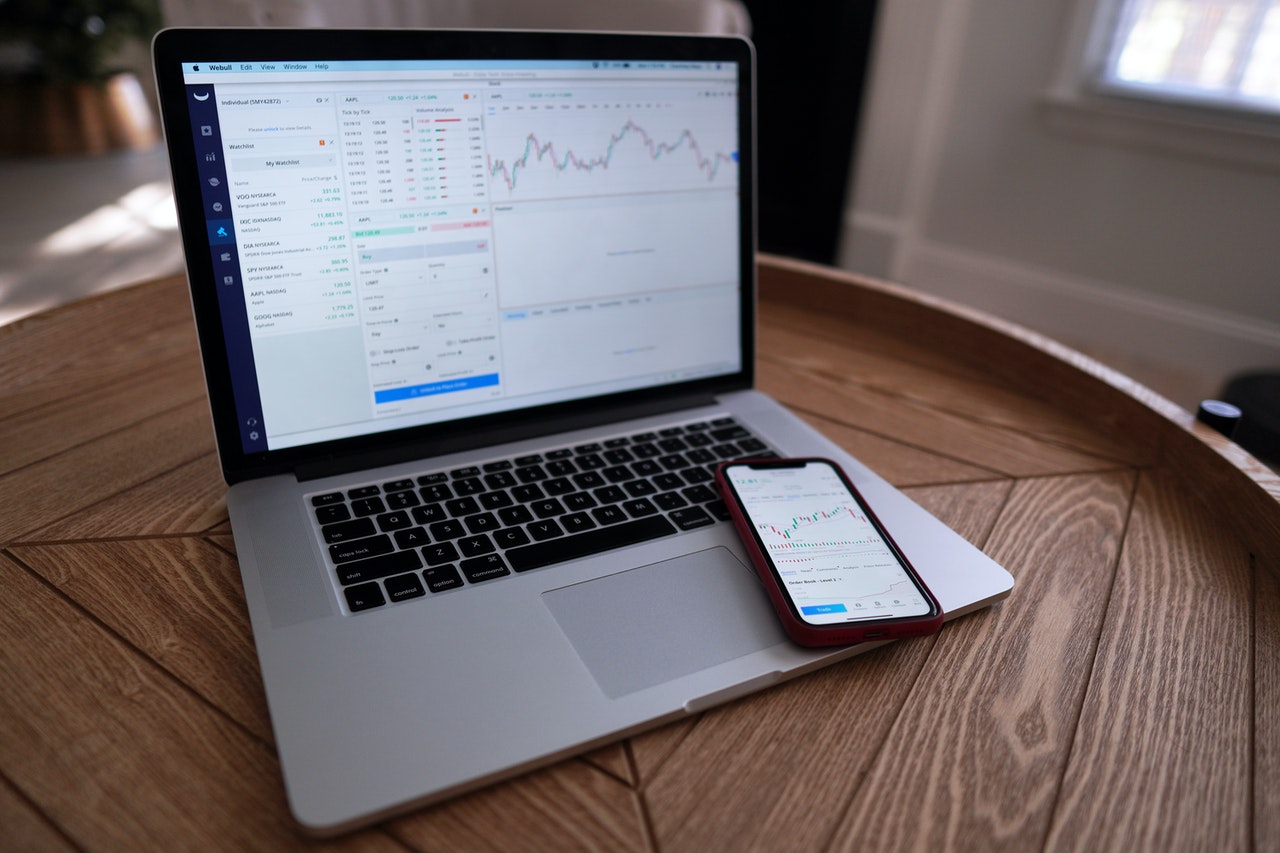 2020 was an extremely difficult year for almost all markets. Therefore, 57 companies in the index suspended payments, but by the end of the period 22 managed to restore the tradition, and some businesses even increased the size of dividends. The remaining 19 companies resumed payments at the beginning of 2021.
Experts note that representatives of the financial sector have the greatest chance of a significant increase in payments. This is facilitated by the reduction of restrictions from the Federal Reserve on the repurchase of shares and payments to shareholders. The largest investment banks of the USA, including Bank of America, Goldman Sachs and JPMorgan announced an increase in payments. Analysts predict that the total buyback of securities and dividends by companies in the financial sector will amount to more than 130 billion dollars.
Besides representatives of this segment, the dividend revision was announced by Molson Coors Beverage, an industrial holding company Honeywell International, as well as chip maker Broadcom. In addition, payouts rose in the energy sector.
Government bonds performed well during the crisis and economic recovery, but other markets have adapted to the new conditions and may also offer good investment opportunities.