Experts predict slow recovery in the oil market
After the March decline, oil prices are gradually rising. Lifting quarantine restrictions stimulates slow recovery of the market, but the new wave may disrupt the plans.
Experts interviewed 43 analysts and economists to understand the trends in the segment. According to the results, the price of Brent oil will amount to about 41.5 dollars per barrel by the end of the year. These data are higher than the forecast, which was $40.41 per barrel last month. Experts expected $42 per barrel at the beginning of the year. In 2021, analysts say the average price is within 49.85 dollars.
In June, WTI oil was worth about $36, and now the barrel has risen to $37.51.
Analysts of BNP Paribas say that the processes in the rough market are slow but recovering, with positive dynamics already visible. However, there are still concerns about the risks of new outbreaks. If the pandemic wave comes upon the world again, then the pace will slow down.
The demand growth is still not stable. Experts predict that this year it will decrease 7.2-8.5 million barrels per day. Before that, analysts talked about a decline of 6.5-8.7 million barrels per day.
Many experts are waiting for a vaccine against coronavirus, the use of which will have a significant impact on economic recovery, and with it – and oil prices.
Analysts at LBBW say that the price of rough to the level of 40-45 dollars per barrel is possible, if the positive dynamics increases.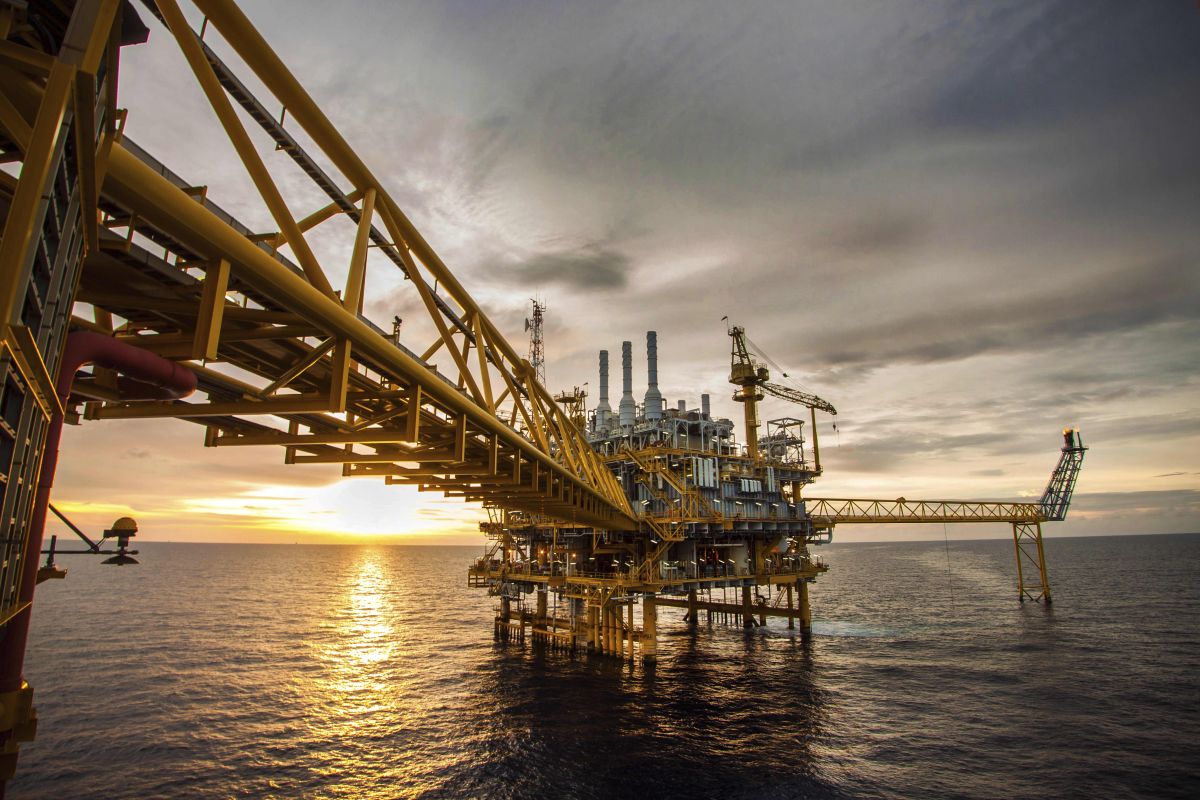 The price of oil is also influenced by the optimism of Saudi Arabia, which is due to the growing demand from the Asian country. In addition, Iraq has agreed to further reduce production. However, the situation is still ambiguous, as measures to support the U.S. economy are constraining the pace of recovery.
Futures on Brent and WTI oil brands continue to rise in price, which is also due to the mood in Saudi Aramco. The corporation's representatives announced an increase in supplies to the Asian region. Economies of the countries are gaining momentum, thanks to which the demand for oil is improving.
According to Iraq, the government plans to reduce production of raw materials by 400 thousand barrels, as it was in August and September. Thus, the company wants to compensate for the excess production, which has accumulated within three months.
Experts say that the oil market is recovering, but slowly. There are still risks for it, which are caused, among other things, by the instability of the American economy and measures to stimulate it.