How the US oil industry is coping with the crisis: Rystad's opinion
The coronavirus pandemic and declining global demand caused the oil market to fall. As a result, producers had to sell raw materials at zero prices or even lower. Gradually, the segment came to its senses, and now a barrel of WTI brand costs $35. The U.S. oil industry has optimized processes, reduced production volumes and cut costs by about $400 billion. The drilling rate is only 80% of what it was at the peak of oil production. However, experts say that there are signs of growth in the segment.
Their statement is based on a number of factors. For example, after quarantine the number of Americans on cars increased significantly. If in April the volume of gasoline consumption has fallen, now people use cars much more often, almost as before the crisis.
According to Rystad agency, the minimum demand for oil in the world was observed in May – at that time only 79 million barrels per day were consumed, in June the figure rose to 84 million barrels. This figure is increasing every month, although it has not yet reached last year's level of 99.5 million barrels. Positive dynamics are already visible, which allows hoping for a quick recovery.
However, there are still some problems that American industrialists are trying to overcome. First of all, it concerns the problem of overproduction in the oil industry, which is being fought against through the preservation of derricks. According to the statistics, this year the number of facilities has decreased by 500 and makes 289 units. This has led to the reduction of daily production of raw materials in the USA by 1.6 million barrels within 2 months. It should be noted that during the oil crisis of 2015-2016 it took industry about 17 months to reduce production by 1.1 mn barrels per day. By the end of Q3 new production lows are expected in the U.S., although previously predicted to decline in 2021.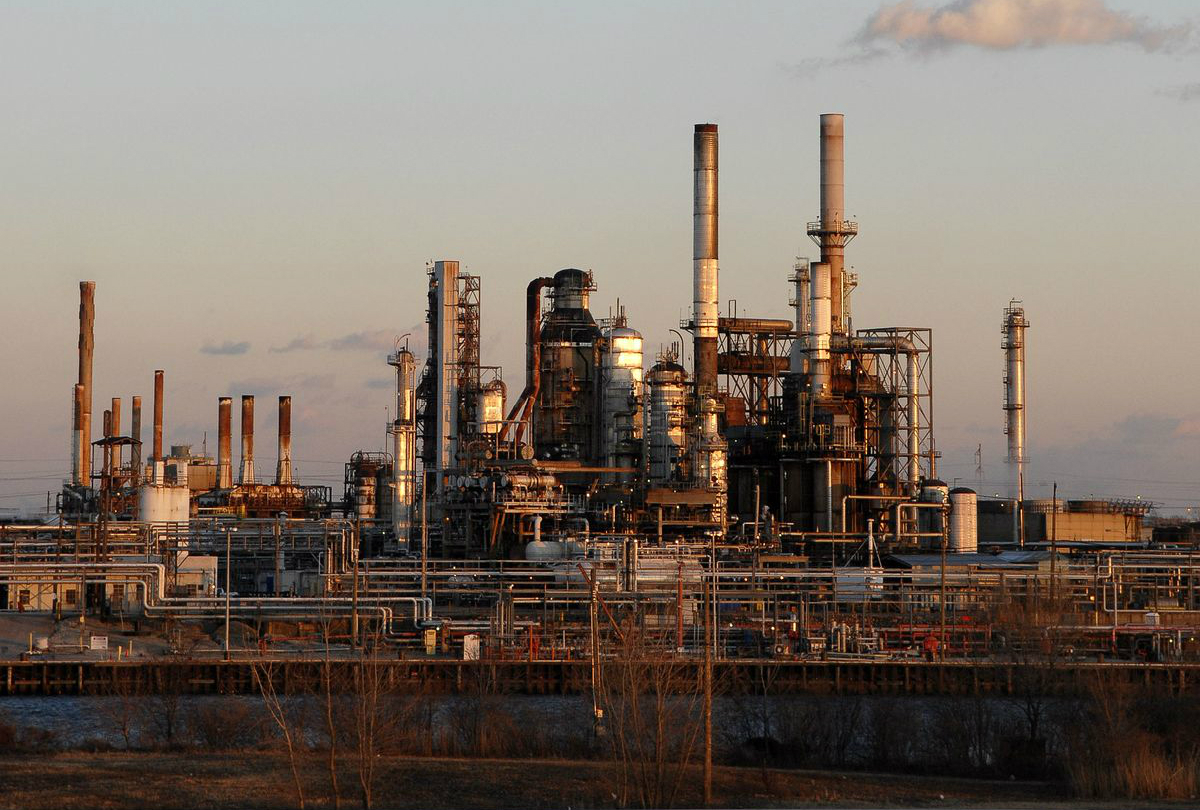 Despite the positive trend, there are enough reasons for concern. For example, stock market analysts have not recently published reports on the affairs of companies with large debts. These include the drilling operator Valaris, which has 6 billion debt, Noble company with $3.8 billion of debt. The shares of the large company Chesapeake Energy are also declining, experts say about the decline in the value of securities by a number of other oil producers.
Some of the industry leaders announced the reduction of assets and cost optimization. Chevron had to lay off about 6 thousand employees, which is 10% of the total number of employees.