Analysts named the best actions in the event of a global lockdown
Despite an active vaccination program in various countries, COVID-19 is still not in retreat. New strains of the virus threaten the world with a pandemic, but humanity is already more prepared for an outbreak of the disease than it was in 2020. Experts are sure that one should not wait for a large-scale lockdown; the situation will not be catastrophic for the stock market. However, investors are still better to protect themselves by properly balancing the portfolio. Analysts named profitable variants of investments taking into account global trends.
After the pandemic and its consequences the countries are more prepared for crises than before. In addition, for many countries the lockdown caused more damage than the pandemic, which is clearly evident in the dynamics of the stock market. In this regard, value stocks are coming to the fore, but interest in the technology sector is still high.
During the pandemic, demand for IT companies depended on two factors – an increase in demand for their services as a result of the transition to a remote format of work, and lower rates. The latter point made it possible to increase the valuation of the business in analytical models. In this case, all of these factors have already been incorporated in the quotes, which means that the situation will not change significantly in the next wave of the pandemic.
In times of crisis, the cyclical sector, including fintech companies, telecommunications companies, and e-commerce, will traditionally be in a good position. Such businesses have benefited most from social isolation and remote work. That said, however, the IT segment will come under pressure from restrictions from regulators, as well as the process of moving into value stocks.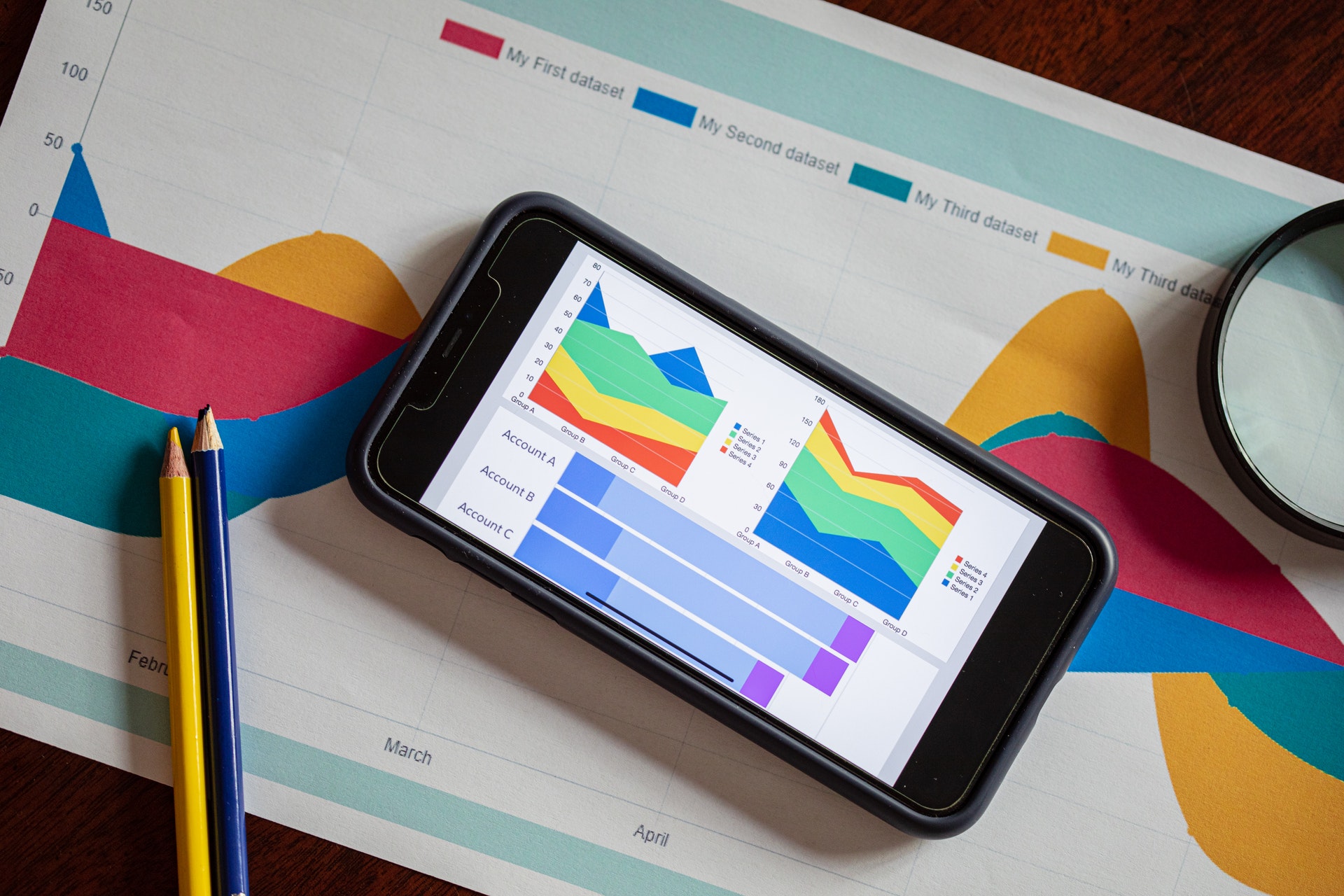 Should the Fed be able to stabilize inflation between 2-2.5% and still maintain its stimulus measures, then tech companies could get a new boost to growth.
Retail is also in a winning position right now, and the imposition of restrictive measures is beneficial to it. After the closure of physical stores and food establishments, consumer demand has shifted to the Internet, and a decline in the popularity of online ordering is not yet foreseeable. In addition to value stocks, analysts recommend that investors diversify their portfolios with healthcare, telecoms and consumer goods companies. They will serve as a hedge against large losses.
Besides, as experience of 2020 has shown, the raw materials markets quickly recover, and consequently actions of metal or oil manufacturers will allow increasing profitableness in prospects. It should be understood that the same large-scale lockdown as it was in 2020, most likely, will not happen. Governments will postpone the imposition of tough restrictions, as the global economy is still unstable.