Cargill: from one barn to an international corporation
The American agro-industrial company Cargill started as a single barn. Now the giant has profits of over $120 billion annually and is one of the largest private corporations in the United States.
Cargill was founded by the heads of two families, Cargill and MacMillan. In 1865 William Cargill bought a barn, and a year later his brother joined the small farmer's business. The firm began to grow, with new granaries and storage facilities. Cargill businesses sprang up in neighboring states, and another Cargill brother joined the business, and a fourth brother of the family organized his own business, the Cargill Elevator flour milling firm. In 1885 Cargill included more than 100 facilities in North and South Dakota and Minnesota. Together the facilities could store more than 50,000 grains, and within 10 years that number had doubled.
While the Cargills were developing their grain business, the McMillan family ran their bank. After a while, the sons decided to start their own grain company, and left their father's institution. Like Cargill, their business grew rapidly, and by the late 1890s the entrepreneurs of the two companies faced a dilemma – to continue the stiff competition or to combine assets and expand further. As a result, one W.W.Cargill firm emerged. The business alliance was further strengthened when McMillan's son married Cargill's daughter.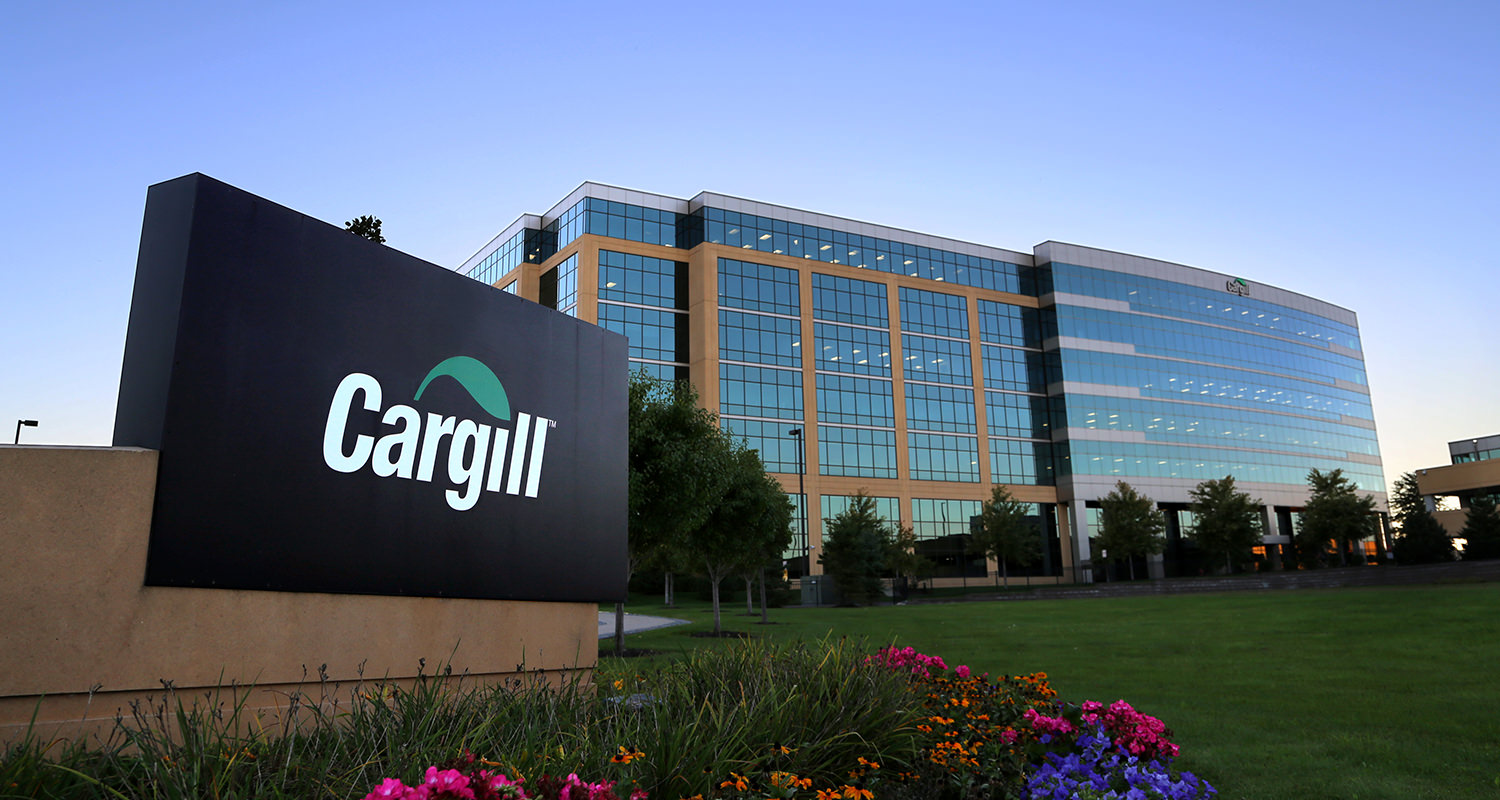 The history of the company is full of ups and downs. The first crisis in the company occurred after the death of the elder Cargill in the early 19th century. Then his son took over the business. He rolled out a large-scale project that turned out to be a failure and resulted in a loss of 2.25 million dollars. Then, in order to pay off debts, the director's chair was taken by the founder's son-in-law, John McMillan. He had better business skills, and decided to issue securities that were secured by the assets of one of the divisions – Cargill Elevator, which was much more successful. It took about 10 years to close all the debt, one of the favorable factors for this was World War I and the rise in grain prices that it caused. During this period, the company curtailed its flour milling business but opened a woodworking business, which allowed it to make high profits until 1920.
By the late 1920s, Cargill opened its first overseas office in Canada, followed by branches in Argentina and European countries. By 1935 the company owned its own fleet, and thanks to its shipping services it survived the Great Depression and almost no loss of income during World War II.
Cargill's success lies in the regular improvement of its business approaches. The company has gradually switched from traditional agriculture to food production using innovative technology.