Sergey Brin: the biography of the talented programmer
Sergey Brin is one of the developers of the Google search engine, without which it is difficult to imagine today's Internet. The programmer is of Russian descent and comes from a Jewish family of scientists. Sergey Brin's biography is extremely interesting.
He was born in Moscow in 1973, but in 1979 the family moved to the United States. Sergey's father was a mathematician and economist, and worked as a professor at the prestigious University of Maryland. The child was interested in computers and mathematics from an early age, and he studied at a prestigious school for gifted children. In 1990, Brin decided to visit his historic homeland through a student exchange program. The Soviet reality made an indelible impression on the programmer, and he realized what opportunities awaited him in the United States. In 1993 Sergey graduated from the University of Maryland with a bachelor's degree in computer science and then went to graduate school at Stanford. It was there in 1995 that Brin met Larry Page, with whom he began to explore the issue of organizing internet searches. Sergey received his master's degree, but did not continue his studies, deciding to concentrate on the development of a search engine.
My friends originally named their system BackRub. It could analyze backlinks, and was based on mathematical analysis, which allows you to find the relationship between pages. In this way, it was possible to achieve results based on the level of popularity of the page. In 1998, the programmers decided to sell a license for the search technology. The search engine was named Googol, which stands for the number with 100 zeros. However, when one of the investors wrote a check to develop the project, he misspelled the name – as Google. Brin and Page had to rename the company because they couldn't get the money.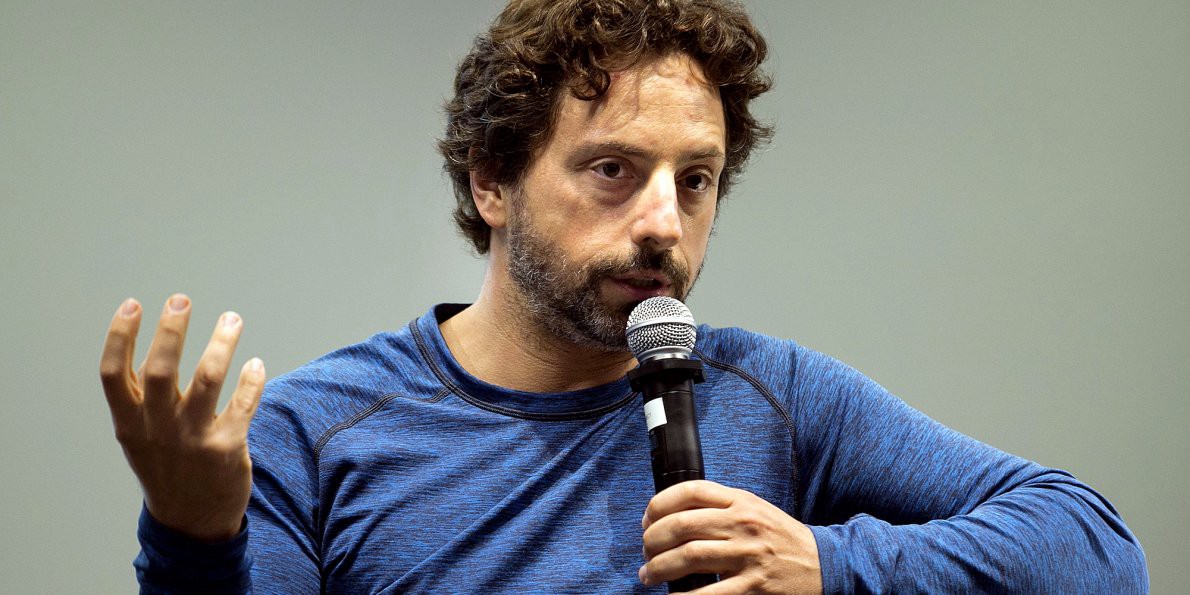 In 1999, 25 million dollars were invested in a new search engine, and at that time Google was already processing 500 thousand queries per day. By 2004, the volume of visits increased to 138 thousand per minute. The company was run by Brin and Page, and a little later they were joined by Eric Schmidt.
In 2006, Google bought the service YouTube, the transaction amounted to $1.65 billion, this time was a turning point for the further development of the company.
In 2011, Sergey Brin left his position as president of technology and switched to managing special projects. In 2015, during the reorganization, Google became part of the Alphabet holding company, which was headed by Brin.
In 2019, the businessman left the post, but continues to be on the board of directors. He is now engaged in his own computer science projects, devotes a lot of time to his family, as well as publishing in scientific journals and giving lectures.