China's weaknesses: a study from RAND
Analysts at the RAND Research Corporation from the United States presented a document on a comprehensive study of China in terms of its position and impact on the global economy. According to the report, the country is shaping trends on the world stage and is capable of exerting serious pressure on other states. However, China's weaknesses can hamper its development. One of these weaknesses the analysts called outdated management methods.
RAND experts say that now the country's greatest advantage is its strong economy, which makes it possible to increase influence on other states. China offers them cooperation and investment assistance and wants support on the global stage in return. Often, though, China's point of view runs counter to that of the other powers. However, despite some shortcomings, such leverage as trade partnership is more effective than a demonstration of military force or direct threats. In addition, the promotion and popularization of the political model that China has adopted is not effective under these conditions.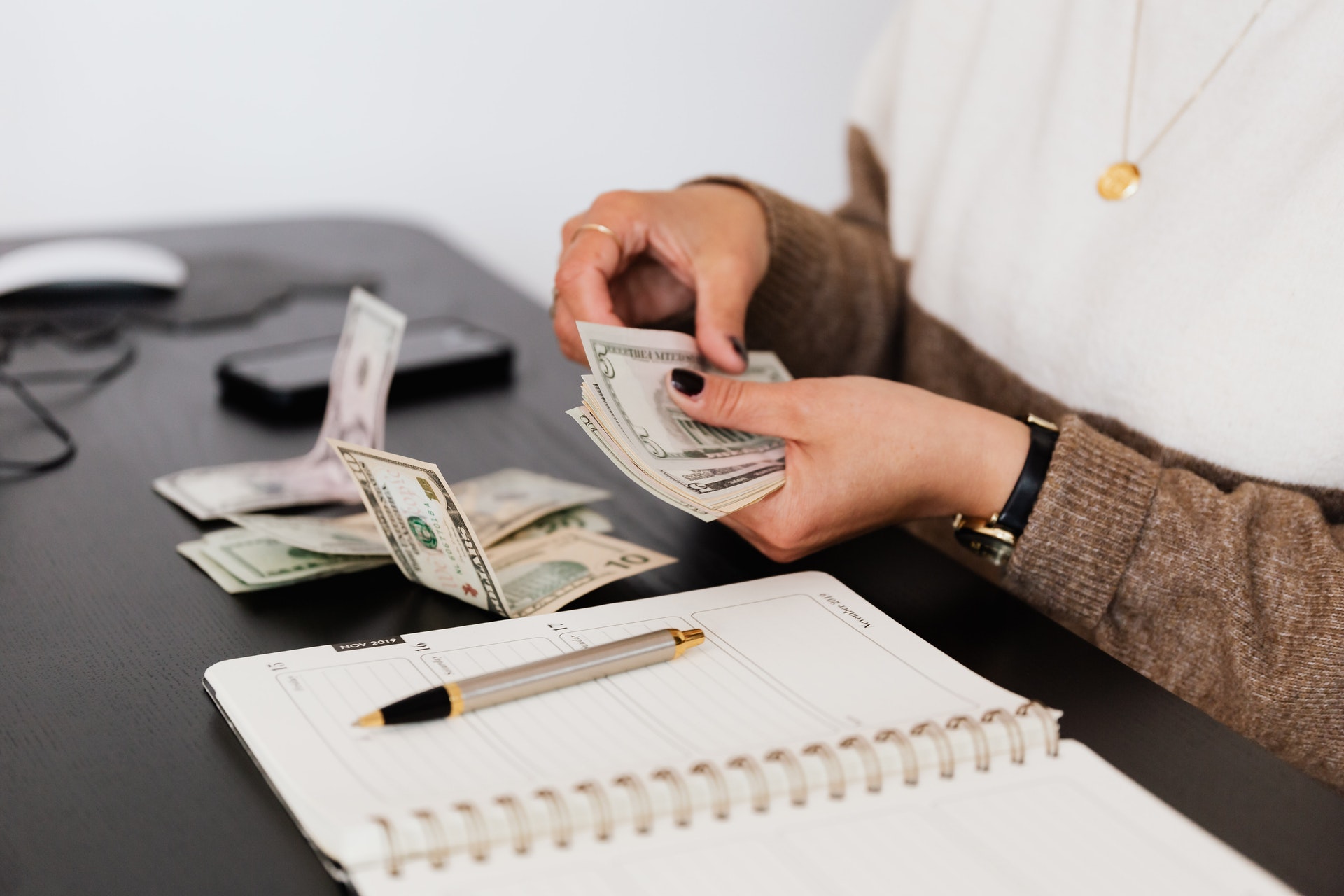 Often the PRC's techniques are extremely harsh, causing concern and dissent among its partners. Often the government uses economic pressure, which is especially noticeable against the background of Beijing's recent disagreements with Australia. Recently, China has also been actively trying to increase its influence in 20 countries, including Australia, Germany, Mexico, India, Thailand, Brazil and others.
Analysts also highlighted the states that are most dependent on power from an economic point of view. In first place is Laos, where trade with China accounts for 42% of the total. In second place is the Philippines with a share of 41%, and in third place is Vietnam with 33%. The list also includes Australia, Cambodia and South Korea.
The most dependent on Chinese money is Laos, where direct investment from China accounts for almost 79% of total investments of this type. Large funds are allocated for Thailand, Kenya and Cambodia.
Another peculiarity of China's policy, RAND experts said, is the active establishment of informal relations with the countries' elite. This is clearly seen in Indonesia, Korea and Australia. Thus, Beijing wants to influence the various structures and the situation in the state as a whole.
China seeks to remove the U.S. from its position as a leader on the world stage, and does not always use legal and humane methods to do so. While Beijing has not managed to take the lead in the Asia-Pacific region, Washington's position here is still strong. However, each year the gap between China and the United States is shrinking, and the battle for the status of the main superpower is getting tougher.