Iraqi authorities are planning to develop the Mansuriya field
The Mansuriya gas field in Iraq has reserves of about 130 billion cubic meters of raw materials. Its development was supposed to begin back in 2015, but the political situation and the seizure of power by radical forces made the project freeze. However, recently the issue of gas production at the site was raised again. The Iraqi authorities announced the possibility of acquiring a license to develop the field by foreign companies. The reason for this was the termination of cooperation with the state company TPAO.
It is not yet known why the Iraqi government decided to cancel the contract with the previous producer. However, the field is now open to other companies, including Gazprom. Back in 2019, the Iraqi oil minister said that the Russian corporation had every chance of getting about 51% in the project in Mansuriya. Moreover, the authorities paid much attention to the option of Gazprom's participation in the development of the field – as an independent producer or as part of a consortium.
It is known that the Russian oil and gas corporation is in negotiations with the Iraqi authorities, but their outcome is still unknown. It should be noted that Gazprom is already producing raw materials in the country. It has a 30% stake in the Barda field.
Mansuriya is located near the border with Iran. The license to produce here was issued back in 2010, and according to the contract, by 2015 the first cubic meters of gas had to go to the needs of the state. However, the "Islamic State" organization began military actions against the government, and the country entered a protracted crisis. All work on the field has been suspended.
Not long ago the situation in the state began to stabilize, and the authorities decided to resume production at the site. Now the main goal is to find an operator who will provide favorable conditions and the best technical solution for this field. Among the companies who have applied for participation in the development are ExxonMobil, Inpex, Shell, Itochu and others.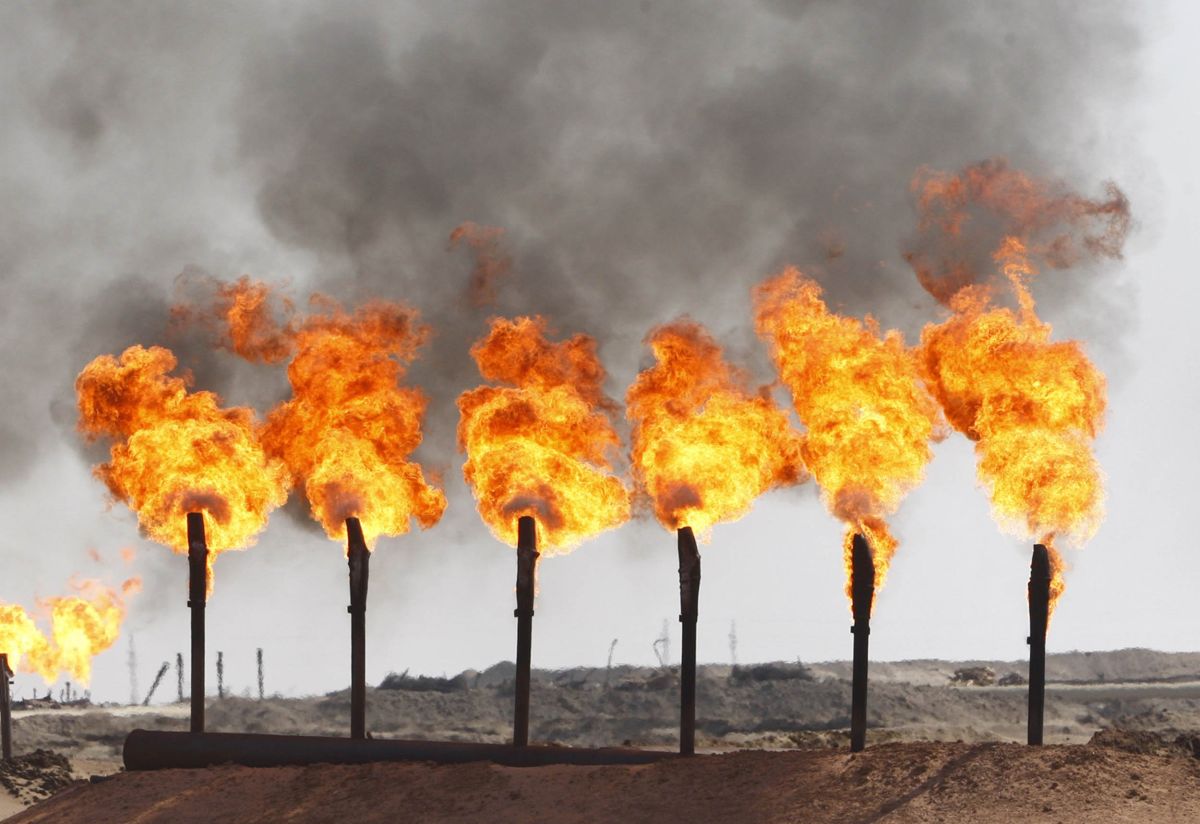 According to experts, European companies are not particularly interested in cooperation with Iraq. The point is that the activities in the country have their own political and military risks, which not all corporations are willing to take.
The field has medium gas reserves and it is assumed that raw materials from it will be used to pay for the domestic needs of the population and industry. However, the development of Mansuriya is extremely important for the government, as Iraq has been recovering economically in recent years, and the need for gas is becoming increasingly urgent.
The decline in the value of oil has had a negative impact on the country's performance, where a large part of the budget is formed by the sale of the energy carrier.