Polish PGNiG supplies gas for Ukrainian ERU company
Polish PGNiG informed about the new stage of gas supplies to Ukraine, which is carried out according to the contract with the Ukrainian company ERU. The cooperation is carried out according to the scheme, which was not used before. Before PGNiG sold the raw materials directly through Naftogaz, now all processes are carried out through a subsidiary company GTS Operator of Ukraine. The gas will not be supplied to consumers, but will be used for the needs of electric power plants – Energy Resources of Ukraine Corporation.
In this version Poland and Ukraine plan to cooperate for several months. To purchase gas from PGNiG, the electric power station won the tender, in which different companies participated. It should be noted that Poland and Ukraine have been partners in the supply of blue fuel for many years. Since 2016, Warsaw has sold about 3 billion cubic meters of raw materials to Kiev.
In addition, PGNiG and ERU interact not only in the supply chain. Since December 2019, the corporations have been engaged in exploration and production of gas in the Polish territories that border Ukraine. First of all it concerns the field near Przemysl. Despite the fact that the reserves at the facility are almost exhausted, specialists of the two countries are actively looking for new deposits, which may be on the Ukrainian side.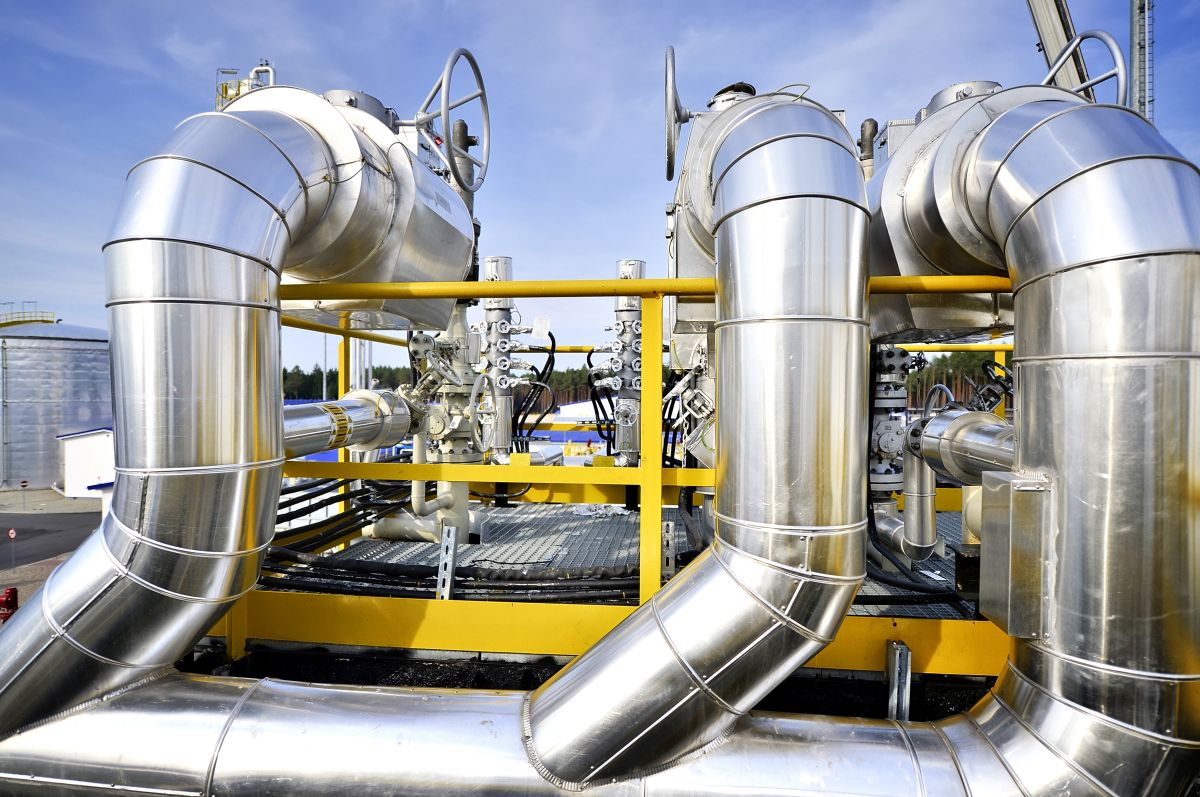 Poland continues the strategy of abandoning Russian gas that was adopted last year. The country's government plans to completely terminate contracts for supplies from Moscow by 2022. Warsaw will compensate for the lack of fuel through its own production, as well as imports from Norway, which is carried out through the pipeline Baltic Pipe. Poland will also increase the supply of liquefied gas. The latter is also interesting for Ukraine, and it wants to buy LNG from Europe and the U.S., and its transportation will go through the infrastructure of the neighboring country. This will allow Poland to strengthen its position as a supplier, as well as to create a gas hub for this region.
At present, a large share of raw materials in Ukraine comes through reverse deliveries. Local companies buy Russian gas, however, not directly, but through European intermediaries. Despite the fact that Kiev has repeatedly announced that it has abandoned fuel from Moscow at the expense of increased imports from the U.S., so far the reverse scheme is a profitable solution.
The cost of U.S. liquefied gas is high for Ukraine because the country does not have the proper infrastructure to make direct deliveries from the United States. So far, therefore, a virtual reverse is used. Negotiations with U.S. suppliers are ongoing, but they have not yet reached the final stage and the terms of LNG purchase are unknown.