European startups: prospects for investing in companies
The pandemic has had a significant impact on all markets without exception, only some have suffered serious losses and others have benefited tremendously. Experts from the venture capital company Atomico calculated that European startups attracted $41 billion in investments in 2020. This amount was a record for the segment. The most popular were companies that develop software, provide products in the field of HealthTech, as well as fintech startups.
The pandemic increased investor interest in the HealthTech segment – it raised $3.2 billion in the first nine months alone. Fintech and IT companies were in a little less demand, but this did not prevent them from receiving large funding.
The leader among European startups was Hopin, a platform that allows creating and organizing online events. It became the fastest-growing startup, increasing its value to $1 billion in just 17 months.
Experts note that in total, from 2000 to the current period, the total value of companies that appeared in Europe reached $1 trillion. The region has about 115 registered unicorns – start-ups, which in the short period reached the mark of 1 billion dollars. Among the leaders are the music and podcast listening service Spotify and the company Adyen. The latter is an electronic payment platform. On the stock market, it is valued at $50 billion.
Klarna, a fintech startup from Sweden, has a value of $10 billion. The Romanian company UiPath, which develops software products for robots, has a similar amount.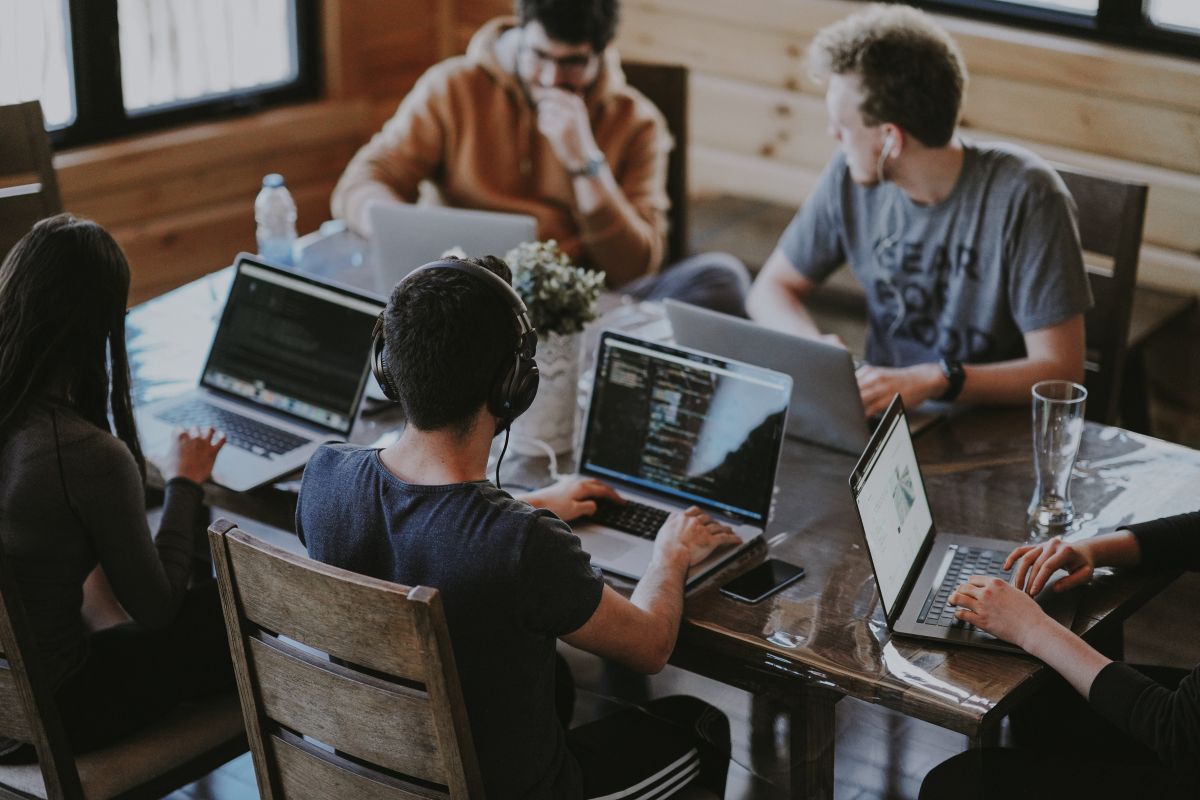 According to statistics from Atomico, the volume of venture capital in European countries has tripled in 5 years. Despite quite large investments, the region still lags far behind the USA.
Last year more than 32 technology companies made initial public offerings in Europe. Three of the firms on that list were worth more than $1 billion.
One of the factors lagging the region behind the U.S. is that many companies prefer to IPO on U.S. exchanges rather than European ones.
One interesting and promising startup recently has been the German project Flaschenpost. It provides beverage delivery services, and the time is clearly fixed at 2 hours. The company operates in 22 cities in Germany, with an order volume of about 2 million a year.
Another interesting startup is the American meditation platform Calm. It was valued at $2 billion, and in 2019 its value was 2 times less. In the last round, the company managed to get $75 million.