How Singapore law regulates the cryptocurrency market
Cryptocurrency is increasingly being used for financial transactions. To streamline and regulate the processes involved, the Government has decided to amend Singapore's legislation. The innovations will allow companies to expand their business opportunities and facilitate payments. It is now necessary to obtain a licence to operate officially with the cryptocurrency.
Since the beginning of the year, a new Payment Services Act has been in force in Singapore, which regulates activities related to digital payments and electronic money. These changes provide the legal and regulatory framework for the crypt. In addition, the Monetary Authority will now oversee money-laundering and the financing of terrorist organizations by means of cryptographic currency. These innovations will improve the protection of digital money users and facilitate transactions related to them.
We already have the first license applicants in Singapore. Crypto exchanges from Tokyo, London and Singapore have announced their intention. The authors of the new law promise to provide consumers with reliable data on cryptocurrency market players with whom they can cooperate. Specialized exchanges have supported the introduction of the law and hope that similar initiatives will appear in other countries.
The innovations will allow to regulate the activities of a large number of companies that operate in the segment of digital payments. This includes various types of payment systems that operate on the basis of tokens. The law concerns not only companies working with electronic money, but also cryptocurrency exchanges.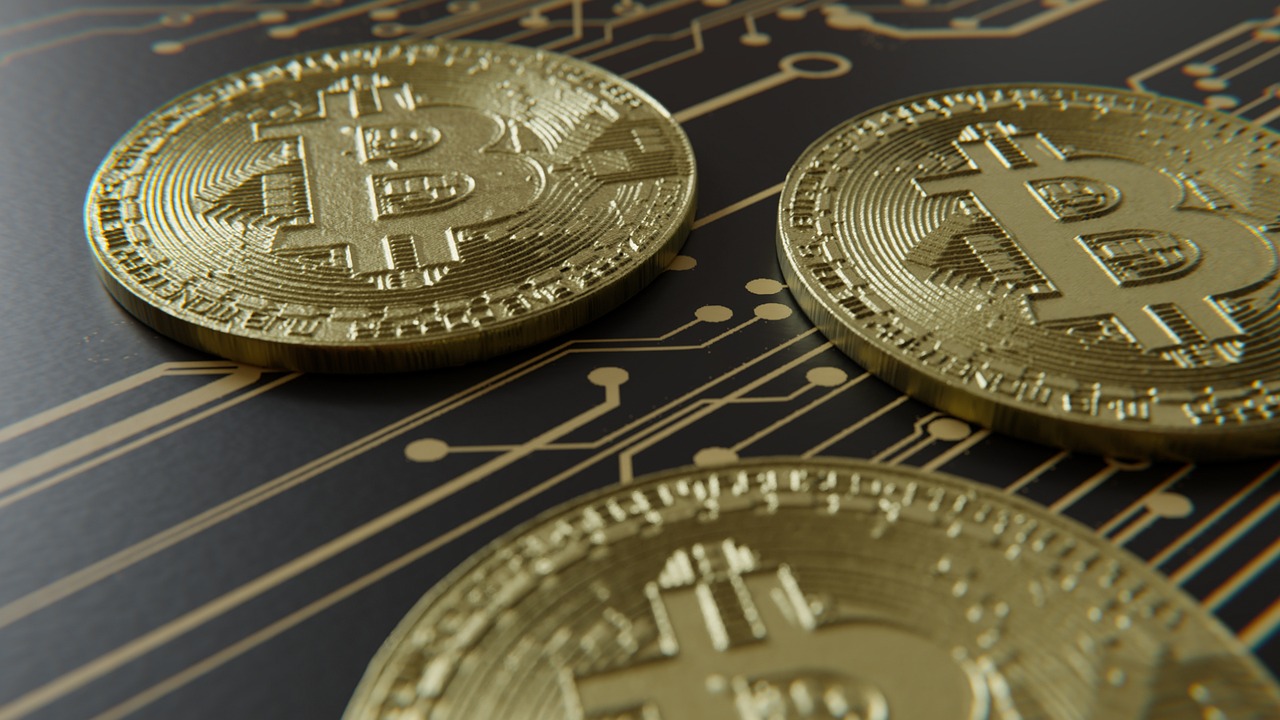 For Singapore, these changes are a way to reach a competitive level with Japan and Malta, which have already created a comfortable environment for companies using cryptocurrency.
Not only private businesses are interested in digital assets. Central banks in different countries also see the prospect of this direction. It is logical that such facts have not gone unnoticed by regulators whose goal is to control the flow of the crypt.
The Monetary Authority of Singapore states that their structure will help reduce risks for market participants and optimize their activities. The authors of the legislation promise that its rules will be effective for many business models and will work even under changing conditions.
The new law stipulates that crypto companies must register their activities within a month. Then it is necessary to apply for a license to the appropriate authority, which can be done within six months after registration. Once a company has gone through all the stages, it must comply with the law and structure its payment transactions within the framework of preventing money laundering and supporting terrorism by means of cryptographic currency. The last point is crucial, as there is a high risk of anonymous financial transactions through digital money.