In the UK, car production declines: the reasons
According to statistics, in 2022 the production of cars in the UK fell by 10%, which is the worst figure in 66 years. One of the main reasons for this decline, according to experts, is the government's lack of motivation for automakers.
Global issues such as semiconductor shortages and component supply chain disruptions have hurt the UK market. But the key factor in the decline of car production is the closure of plants across the country. Over the past few years, many car companies have cut production in the UK. At the same time, the British government has made no effort to stop this process.
According to experts, the authorities do not have a clear strategy that will restore the volume of production of cars. In turn, the government quickly responded to the criticism. Representatives of the authorities assured that they fully support the development of the car market and want the UK to remain one of the central countries in terms of car production.
In 2022, the country produced 775,014 units of cars, before the pandemic the number was 1.3 million cars. The volume of production has not decreased in the last 12 months, the decline in production has been observed since 2016, after Brexit in Britain.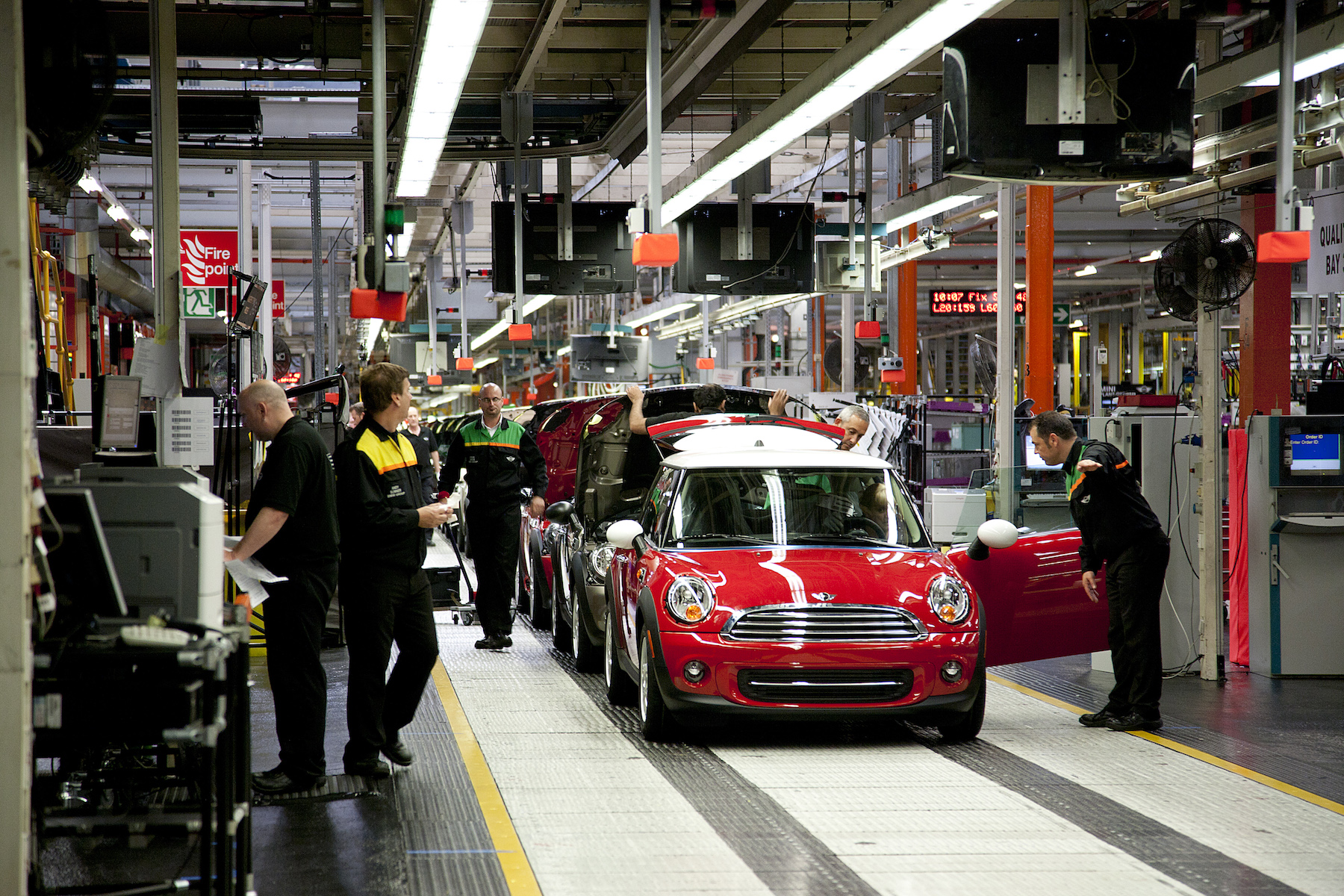 Analysts are quite optimistic about the recovery of the automotive industry. However, for the market volume to reach the pre-Brexit level, significant investments are needed, as well as the arrival of foreign car manufacturers in the UK.
It should be noted that there is little government support for the sector in the UK. For example, in the U.S., manufacturers can receive subsidies to ensure the supply of electric vehicles, while the U.K. does not yet have such mechanisms. The European Union is also developing similar programs for automakers.
The country's car production will be affected by the closure of one of Honda's plants in 2021. In addition, the production of Vauxhall Astras has been stopped since the spring of 2022. At the same time, experts note that the UK has produced a record number of electric cars and hybrids. Assessing today's trends, the government needs to act quickly to prevent the automotive sector from weakening further. Particular attention must be paid to investors in the production of batteries for electric cars, demand for which is growing not only in the country but around the world.
Despite the success, there are also problems in the electric transport sector. The reason is the collapse of Britishvolt, which specialized in the production of batteries. The manufacturer planned to build a large plant, but the project had to be scrapped due to a lack of investment. As a result, there are only two companies producing batteries in the UK, while 35 are under construction in the EU.