Posco Holdings' profits hit by a natural disaster
Posco Holdings' 2022 profits fell 51% to about 3.6 trillion won, or $2.9 billion. The performance of South Korea's steel market leader was lower than previously published forecasts. Before the publication of the report, analysts had assumed a profit in the range of 4.5 trillion won.
Operating profit for the year was 4.9 trillion won, a drop of 48%. Revenue was 84.8 trillion won, which is considered a decrease of 11%.
The main factor contributing to the drop in profits was the typhoon. The cataclysm caused widespread flooding in the country, as a result of which production had to be stopped for several months. This situation resulted in a loss to Posco of approximately 1.3 trillion won.
A typhoon struck Korea in early fall 2022, striking primarily the southeastern part of the country, where the company's key plant is located. Posco managed to launch production at maximum capacity only at the beginning of 2023.
In addition to natural phenomena, the steelmaker's revenue figures were affected by the collapse of metal prices on the world market. At the same time, the costs of production have risen.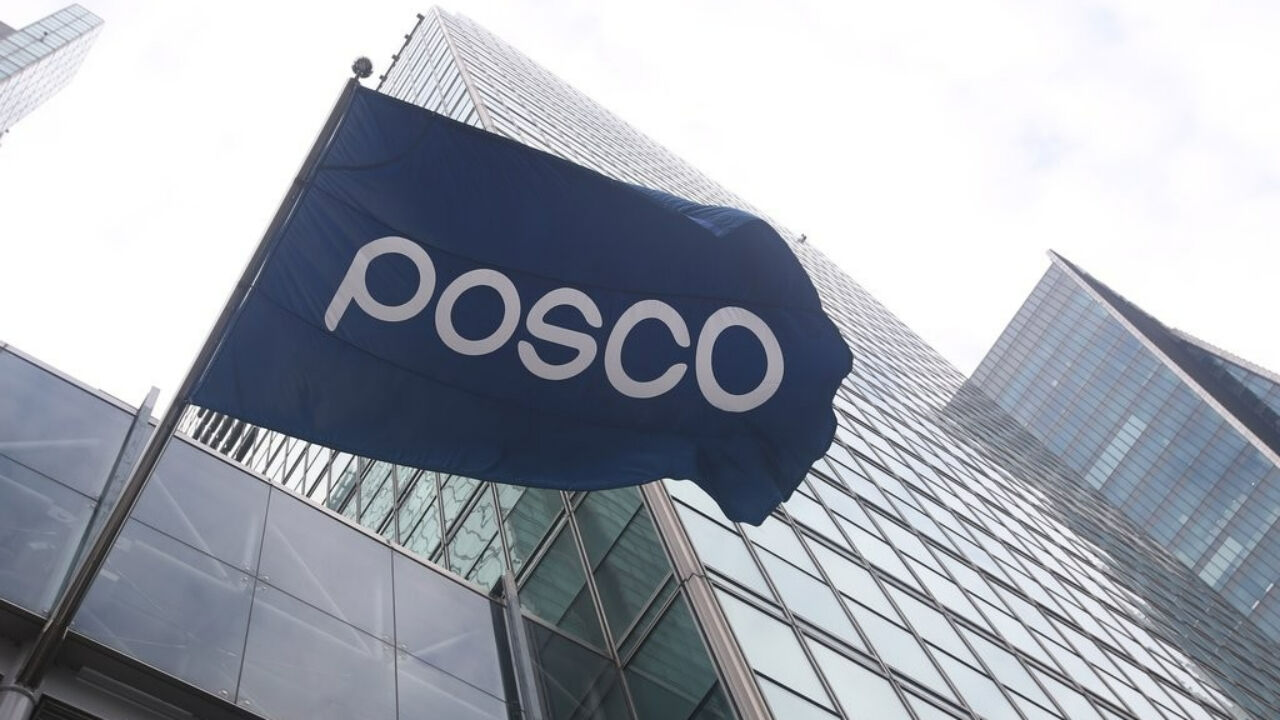 Experts expect the situation to improve in the near future. They hope that the cost of steel will begin to grow against a backdrop of increased demand from China. China at the end of 2022 lifted restrictions related to COVID-19 and now is actively increasing production rates.
Posco has planned costs for the current year at 11 trillion won. For 2022, the company's capitalization increased by almost 18%, but earlier the share price declined by 0.8%.
Posco ranks sixth in the world among steel producers. The business was founded in 1968 as a joint venture between TaeguTec Corporation and the state. In 1988 Posco carried out partial privatization, which allowed it to change its status from a state-owned enterprise.
In 1994, the company held an IPO on the New York Stock Exchange, making it the first representative of Korea whose shares were traded in the United States. Most of Posco's products are intended for the domestic market – it accounts for about 40% of the company's sales. The rest is exported to China, European and Asian countries, the United States, and other regions. The corporation purchases raw materials for steel production from its main importers – Australia, Canada, and Brazil. The purchase of iron ore and coal for manufacturing products, as well as its sales, are carried out through its subsidiary company Posco Daewoo.
In addition to steel activities, the corporation is engaged in real estate construction, power generation, and IT services.