Digital bond: the advantages of a modern financial instrument
Siemens Corporation announced the sale of a security created on the basis of blockchain technology. The issue amounted to 60 million euros. The digital bond is offered for purchase directly by investors, without the use of financial institutions in the form of intermediaries.
Siemens is one of the three largest German companies by market capitalization. It issued its first digital bond and used the Polygon blockchain to develop it. After Siemens' announcement, the token immediately went up – its price increased by 7.2% and reached $1.25.
The issuance of bonds for Siemens Corporation became possible in the summer of 2021 when Germany passed a law regulating operations with electronic securities. According to it, operations with debt securities developed on the blockchain are allowed in the country. It should be noted that the innovation in the legislation opens new opportunities for market participants. Digital bonds have a number of advantages:
– blockchain eliminates the need to certify paperwork for each country separately. Paperwork is reduced to a minimum;
– no need for custodian services, bonds are sold directly;
– there is no need to use banks as intermediaries to buy bonds.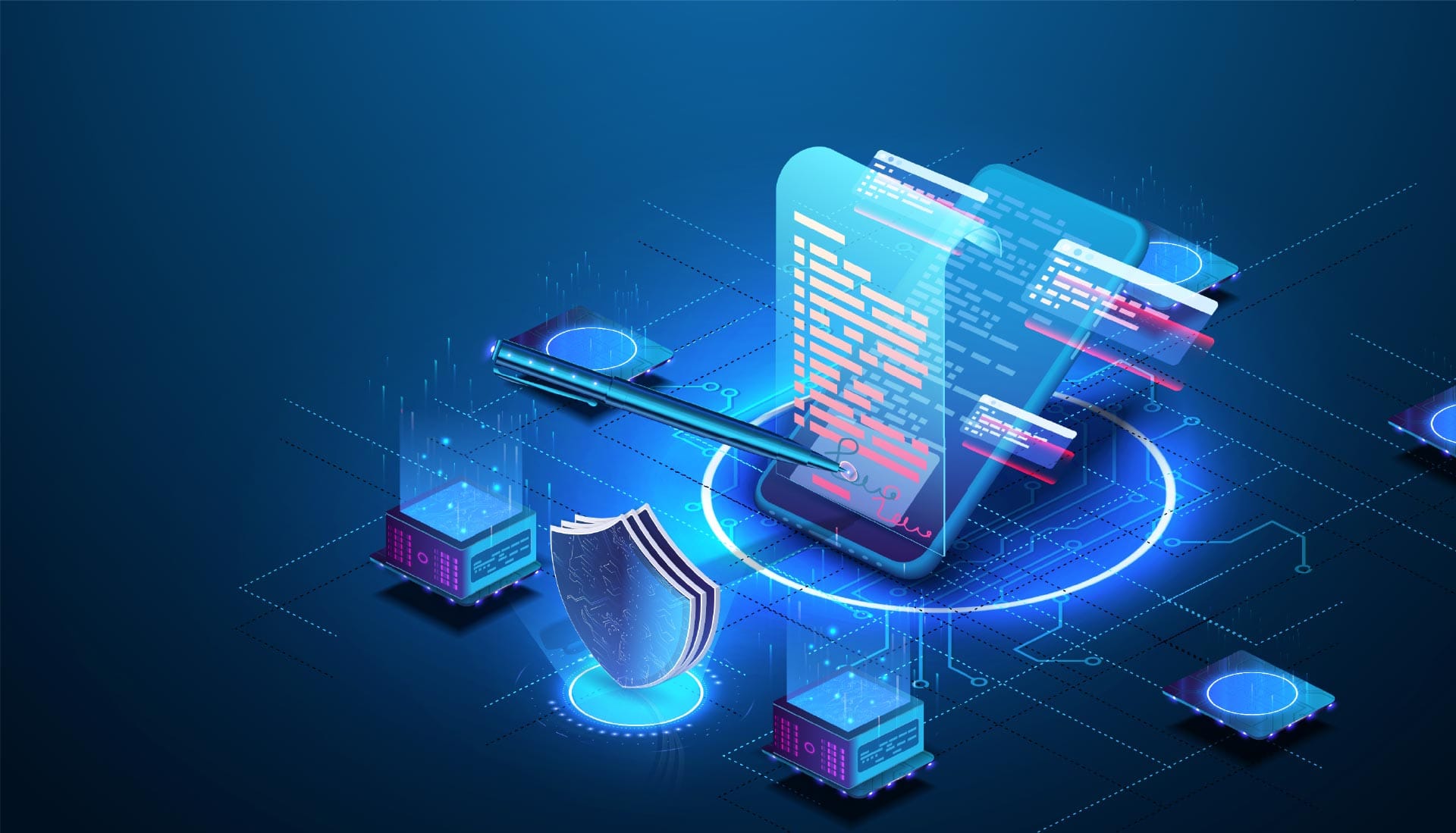 The German company's digital securities have already been purchased by a number of investors, including DekaBank. However, Siemens did not disclose the interest rate of the securities. It should be noted that the manufacturing giant from Germany has been working for some time on options for the use of blockchain technology for business development. In 2021, the company's specialists, together with JPMorgan Bank, developed a service for payments based on blockchain. The system is used to carry out transactions between internal Siemens accounts, for example, to pay for the services of one division to another. Initially, the service was only available in dollars, but payments can now be made in euros.
Blockchain-based securities are gaining popularity around the world. The next step in this direction was the digital green bond issued by Hong Kong in early 2023. A total of $5.75 billion worth of securities were available to institutional investors. The bonds are available in dollars, euros, and yuan. This was the largest issue for the Asian region.
In January 2023, ABN Amro Bank of the Netherlands registered a digital bond for Midcorp. For Europe, this was the first case of blockchain-based paper licensing. The bond was sold for 450 thousand euros, after the purchase, the investor received a document of ownership, which was digitized in the form of a token. Analysts note that digital bonds fully correspond to traditional bonds, but in this case, their functionality is more efficient and transparent.