What factors influence Latvia's credit rating
The international agency Fitch has left Latvia's credit rating unchanged at "A-". At the same time, experts note that the country's stable rating is due to reasonable policies that contribute to the development of the state.
When determining the country's credit rating, the amount of public debt and the funds spent on servicing it are also taken into account. These values in Latvia are lower than the average of other countries with the same rating. In addition, the agency assesses the volume of government exports and private-sector debt.
Fitch notes the Latvian government's efforts to strengthen national security. On this basis, the agency forecasts growth in the defense budget – it is expected to reach about 3% of GDP by 2027. As for threats to Latvia, Fitch believes that they are currently insignificant. Thanks to the country's participation in NATO and the measures taken to improve security, experts see no reason to increase geopolitical tensions in the Baltic region. Accordingly, such factors do not exert pressure on Latvia's economic development and credit worthiness.
According to Fitch, during 2023 the inflation rate in the country will gradually decrease and reach 9.5%. However, the influence of global factors should be taken into account, including rising commodity prices and instability of processes on the world market. They may slow down the dynamics of investment growth in the Latvian economy.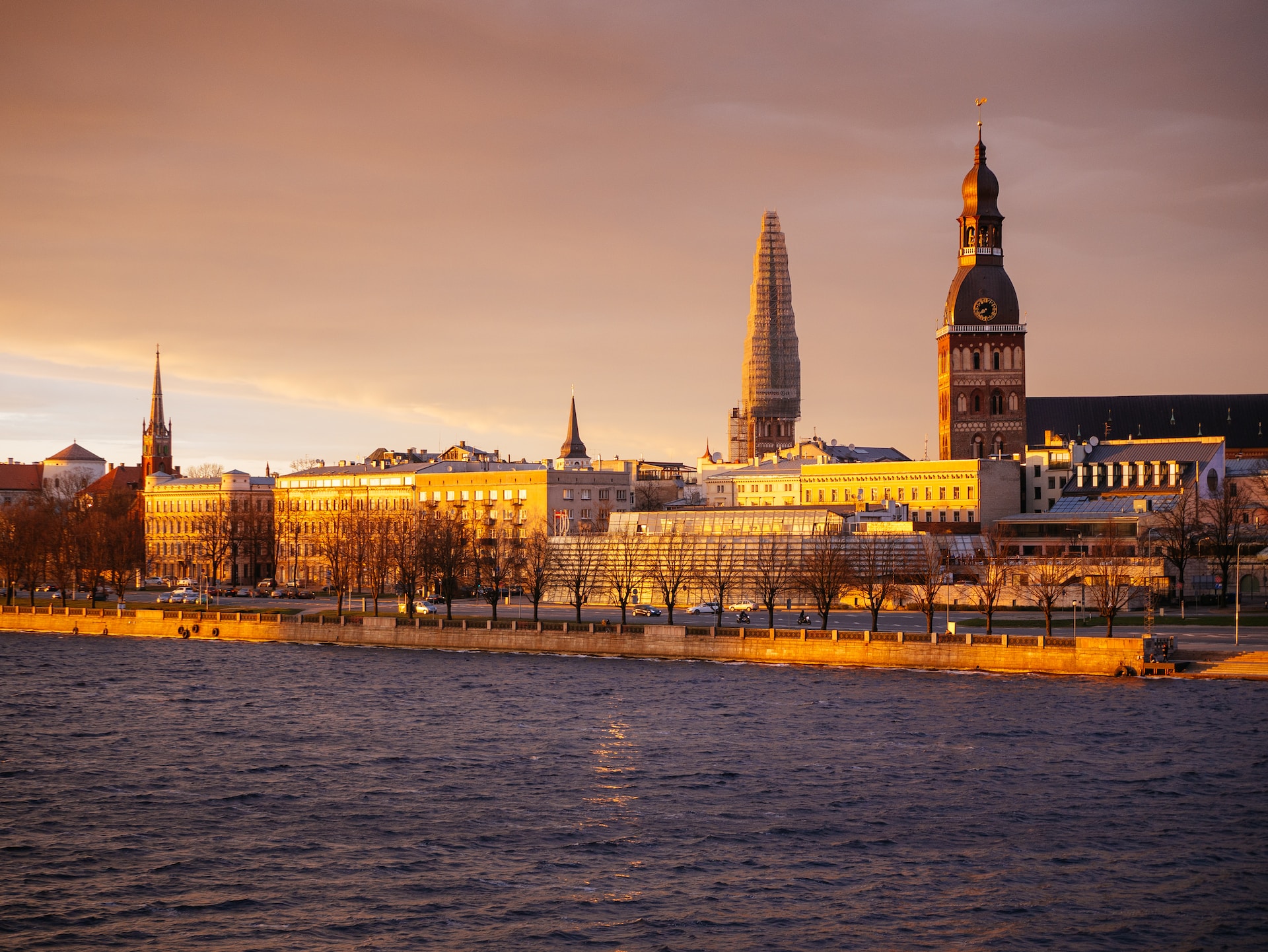 Despite the fact that the country managed to achieve energy independence from the largest European supplier at the beginning of 2023, there is a risk of volatility of gas prices and supplies from other exporters in the future.
It should be noted that the rating assessment will continue to be influenced by the increase in public debt and geopolitical risks, which may escalate in the future. In addition, Fitch notes that the likelihood of rising inflation in the country, as well as in the European Union as a whole, remains, which will have a negative impact on the local economy and competitiveness.
The Latvian Ministry of Economics has presented its development forecast. According to it, the GDP volume in 2023 will be almost the same as in 2022. Economic growth is expected from the second half of the year; in the previous period, it was 1.8%.
The geopolitical conflict and sanctions imposed on the neighboring country put Latvia under serious pressure. In 2022, the country had to restructure a number of processes, increase imports and create new logistics routes to adapt to the changes. The government managed to reduce the number of risks, but the problem of decreasing consumption by the population and attracting investment still remains.