Household debt in figures: current year statistics
The global economic slowdown and the US-China trade war are affecting all countries, and the powerful powers are no exception. According to current reporting in the 2nd quarter of this year, household debt in the United States increased by $28 billion, or 3.5% compared to the same period last year. It totaled $13.3 trillion, the highest amount ever.
Such data were provided by the Federal Reserve Bank during its regular analysis of the country's economy. The debt on credit cards of the population has increased, now it's at $289 billion, while on mortgage loans – $9 trillion. Student loans have increased to $1.4 trillion.
The second quarter of 2019 also showed an increase in the number of issued loans for the purchase of cars by $48 billion. Their total amount was $151 billion, which is the highest level for 13 years.
Experts say that the debt of American households has been growing for 16 quarters. The main growth factor is the mortgage lending segment.
The total debt of the US population is 65% of GDP.
According to the Federal Reserve Bank, the percentage of overdue education loans has decreased. This indicates an improvement in the labour market as well as an increase in wages. In addition, there are various schemes that make it possible to repay a student loan on favorable terms for people.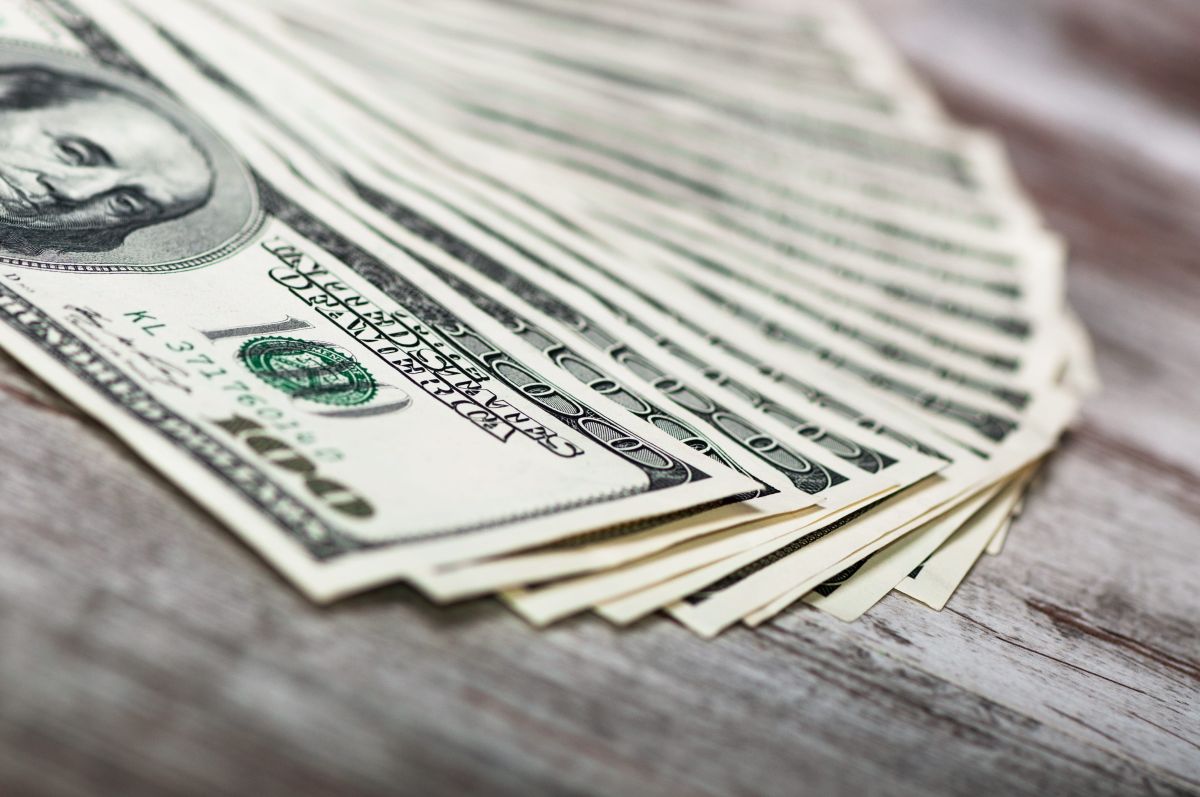 According to the UN study, 40 million people in the United States are below the poverty line. Recently, the government and Donald Trump have approved new tax breaks that apply to people with high incomes. Experts are sceptical about the law, fearing that it will lead to a deterioration in social policy, as it will lead to the cancellation of a number of programs to help low-income citizens.
Changes in US immigration policy
Specialists hope that the situation will change for the better, as it happened in the case of migrants. The U.S. president's policy on this issue has been softened. The reason for Trump's revision of a rather tough point of view was outrage not only at home, but also on the international arena. Under pressure from opposition forces in the government, the president repealed a law that implied the separation of illegal families. Immigrant children now have the right to remain with other family members in the United States, not to return to their home country. Prior to that, severe restrictions had been imposed on all illegal immigrants, resulting in the separation of about 2,000 children from their parents.