CloudKitchens startup: business essence and future plans
The CloudKitchens startup became known last year thanks to its new owner, Travis Kalanick, who served as CEO of Uber for a long time. Details were kept secret, it is known only that the company organizes working space for restaurants to prepare food, which is intended for delivery.
The other day it was officially confirmed that the startup received funding of $400 million. This amount was provided by the Saudi Arabia Sovereign Fund. Thanks to the investment of the kingdom, the cost of Kalanick's company has increased to $5 billion.
CloudKitchens buys cheap real estate or land plots where "dark kitchens" are built. The company rents the furnished premises to restaurants for cooking, which is ordered for delivery. The startup also has its own establishments, which operate on a similar model.
Saudi Arabia's investment deal was the first agreement since the murder of a journalist from the kingdom. His death then sparked mass protests around the world, and Saudis were forced to abandon a number of promising projects in Silicon Valley. The details of the deal were still not disclosed, each stage of the agreement was kept secret and was only known to individual top managers.
Before that, the Sovereign Fund of Saudi Arabia financed its direct competitor, Reef Technology, which is CloudKitchens. The latter received about $1 billion during 2018-2019. A feature of Reef Technology is the placement of facilities – kitchens are located in parking lots to increase the income of their owners.
This is not the first deal between Travis Kalanick and a foundation from Saudi Arabia. Earlier they cooperated in 2016 within Uber, where they invested $3.5 billion. In addition, the fund manager is also a member of the board of directors of the online taxi service.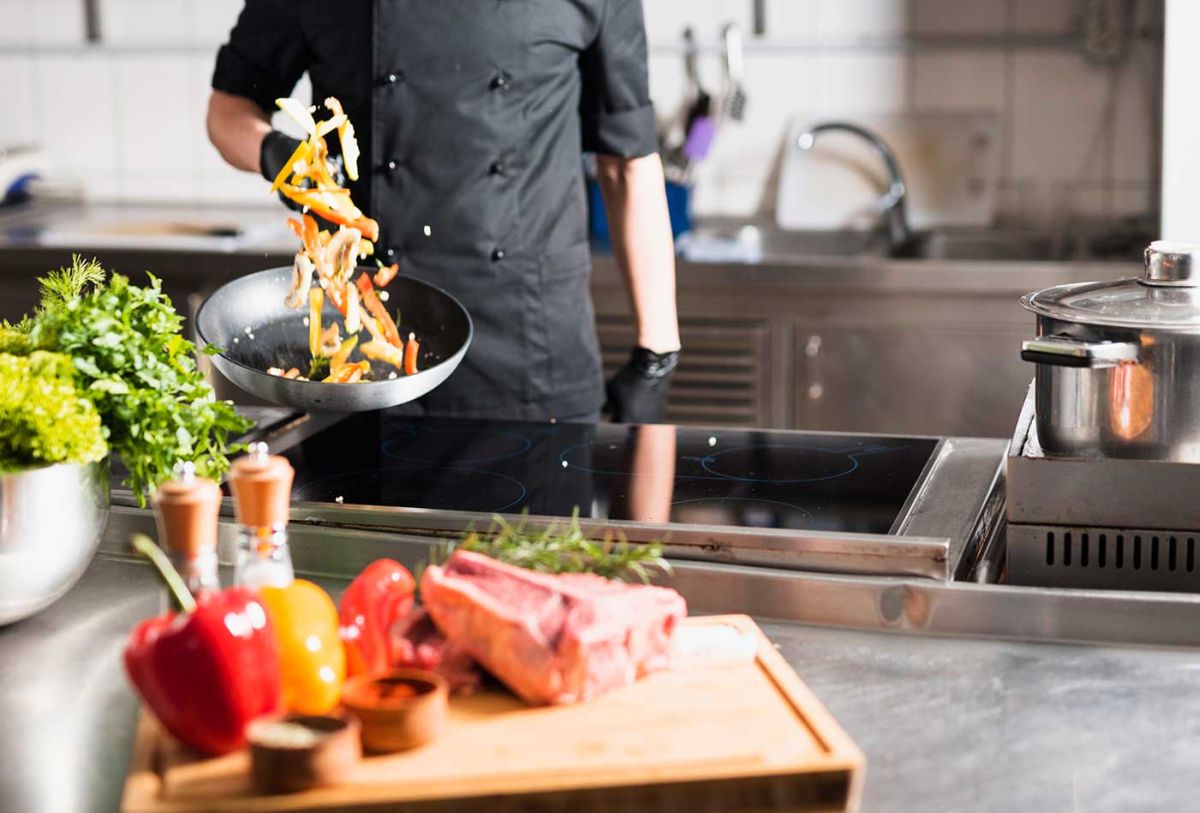 In the near future Cloud Kitchens plans to enter the Chinese market and open a branch there. The same proven business model will be used here: the company buys abandoned objects and land at a low price and equips them with modern equipment for cooking. Later, the property is rented out to restaurants where they do not prepare meals for visitors, but for delivery by online order. This option is convenient for many catering establishments, as it allows you to serve a huge number of people without affecting the guests of the restaurant.
According to a number of media reports, Kalanick has already launched the project in China. While the preparatory work is underway, Travis is looking for partners to develop the startup, and according to some sources, it could be the former head of the Chinese branch of Uber.