How the collapse of WeWork and Uber affects the SoftBank Vision Fund
Vision Fund is a large division of SoftBank from Japan. The organization recently suffered a $5 billion loss, which was a real blow to the corporation as a whole. The reason for the losses is the difficulties of companies in which the fund invested large amounts. Uber shares collapsed and WeWork stock exchange was cancelled.
WeWork is one of the largest companies providing co-coordinating services. Vision Fund is investing in its development, and the termination of the IPO process has affected the fund's position. But not only the fall of WeWork and Uber has affected SoftBank. A number of large partner companies have also reduced their profits. As a result, Vision Fund's operating losses were fixed at $3.44 billion. The total profit of SoftBank decreased by about $4 billion and made $9.4 billion.
The losing streak for SoftBank and its head Masayoshi Son began after the corporation began to actively invest in start-ups around the world. Before that, the organization had invested in large companies such as Alibaba. This strategy allowed it to develop and increase capital, but after focusing on many projects, problems arose. The recent situation with WeWork and Uber caused fluctuations on the stock exchange, as a result of which SoftBank shares lost about 30% of their price, although at the beginning of the year they were at the peak of value.
Corporation head Masayoshi Son expressed concern over such results, not understanding why such successful companies are losing their positions. In his opinion, Uber service and WeWork co-coordering have all chances to develop and increase profits, but in the future for 10 years.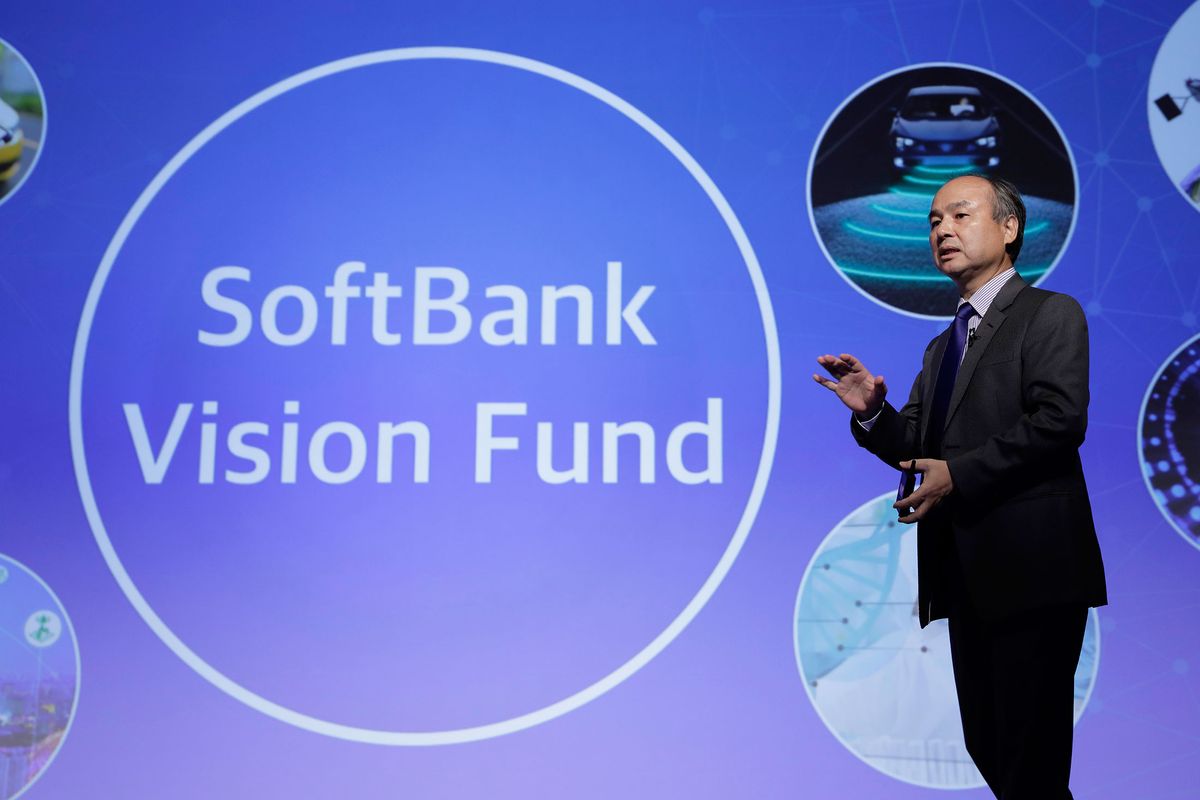 The management of SoftBank and its Vision Fund decided to change the strategy. Now they plan to concentrate on investing in artificial intelligence companies, because this area is promising and interesting not only for Sonya himself, but also for consumers.
The experts conducted an analysis and found out that in order for WeWork to stop being unprofitable and get to zero, it takes from $24 billion or more. Only with this assessment SoftBank's investments can pay off.
Vision Fund's investment in the coworking network was $1.5 billion, plus it invested about $1.6 billion in the development of branches in other countries. For a long time, the company was considered one of the most successful startups, but after the financial analysis for the IPO was released, it became known about the loss of $ 904 million, with a profit of $1.54 billion.