Turntide Technologies has received investment for the development of its electric motor
The California-based startup Turntide Technologies raised $80 million in another round. Investors included the Bill Gates and Amazon Climate Pledge funds, actor Robert Downey Jr. and Tony Fadell, who worked as a lead engineer at Apple. The new influx of funds brings the startup's total investment to $180 million.
Turntide is engaged in the production of electric motors, which consume 30% less electricity than other analogs. According to the developers, they got the idea for their device from the discoveries of the XIX century.
The startup managed to improve the efficiency of the standard electric motor through the use of unique software. The design is based on the ideas of past centuries, but only in our time they managed to adapt them to modern technology. The computer chips used to create this type of electric motor have only recently become cheap enough to be used for mass production.
The Smart Motor ventilated electric motor has a rotor that is made of a magnetically soft material. It is driven by the rotating magnetic field from the stator windings, to which voltage pulses are applied by a controlled circuit. So far, the device can not go into widespread use, which is due to the complexity of controlling the power of the windings.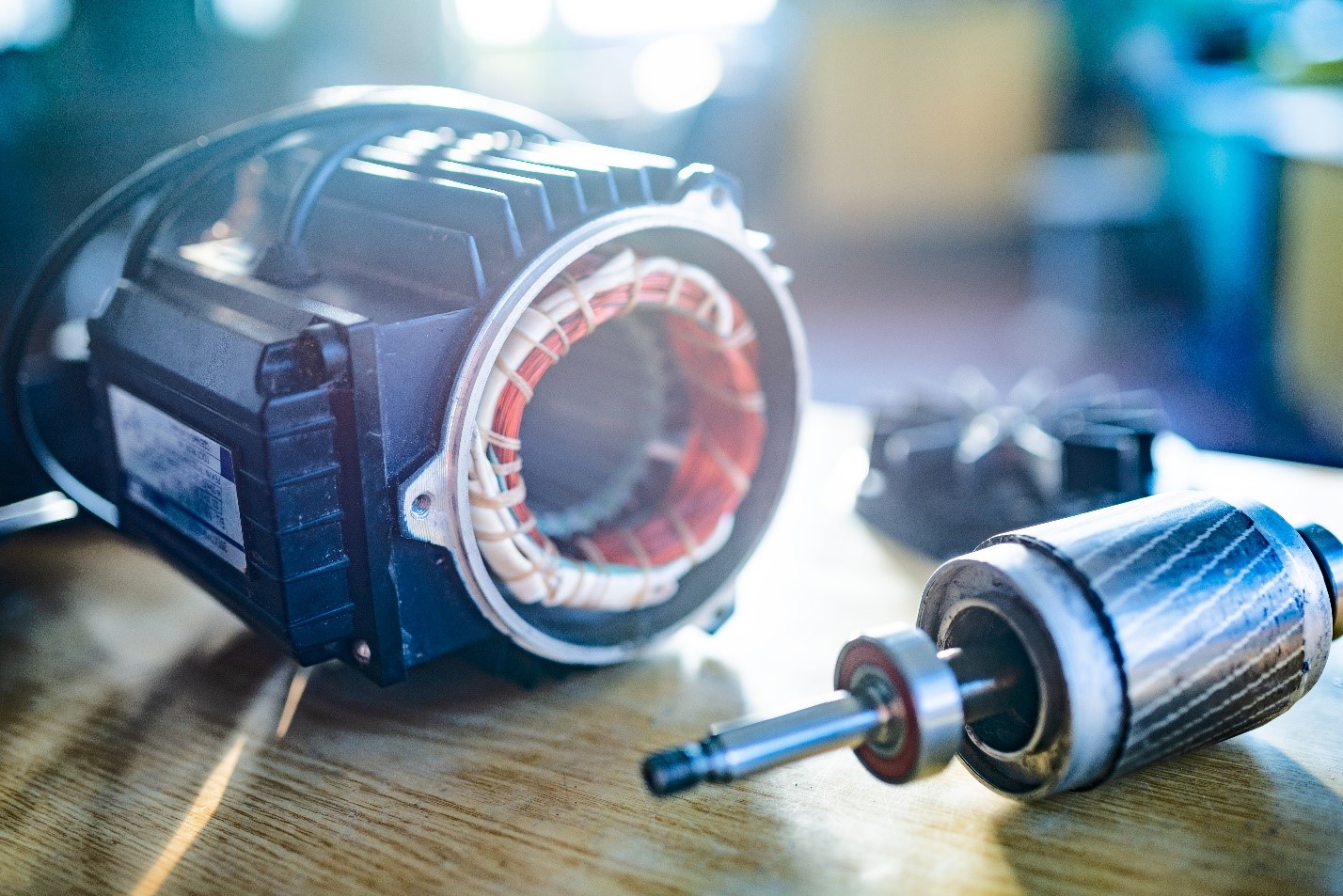 In terms of technical characteristics, the motor from Turntide is not inferior to other devices on the market. However, it has the main advantage that it requires 30% less electricity to operate and is more efficient than its counterparts. This factor plays an important role in pursuing a zero-emissions strategy. According to one investor, it was the environmental component that played a key role in his decision to invest in the startup. In addition, the software platform makes it possible to control the operation of the engine.
At the moment, Turntide's activities are focused on a small market. Its specialists work with electric motors that are installed in ventilation systems of large buildings. The startup replaces obsolete devices with its own, more efficient and economical ones. Thanks to the company's energy-saving technology, its operations have a quick payback period of just three years. During 2020 Turntide replaced 5 thousand motors, and in 2021 it produced about 50 thousand new devices. In addition, the startup is actively developing a software platform that can optimize the operation of various systems responsible for life processes in buildings.
The representatives of the startup consider the development of new pumps and compressors to be another promising area. However, according to experts, a promising market for Turntide products in the near future will be the segment of electric cars, the number of which is growing every day. However, to do so, the company's electric motors must acquire a number of characteristics that are necessary for use in this type of vehicle.