Skolkovo Ventures invests in 10 Russian IT companies to support them after the crisis
The investment platform Skolkovo Ventures announced the financing of companies with annual turnover exceeding 100 million rubles. The total amount of investments will make 2.5 billion rubles. The money will be provided on terms of mezzanine lending – for a certain block of shares of the company.
As stated by representatives of the platform of venture funds, investments will be available for 10 projects that are engaged in developments in technology. Each such company will receive 250 million rubles to develop and enter the market. There is an important condition – only those firms, which suffered as a result of the coronavirus pandemic, will receive financing – the indicators have fallen, the processes of product release have slowed down. The funds will be directed in the form of a loan, which is secured by shares or options of the company. This investment option is beneficial for Skolkovo Ventures, it allows you to take part in the project, somehow influence its development.
Many IT representatives work in the mezzanine financing format, as it is a real option to get the right investment under specific conditions. Banks are not in a hurry to give loans to companies that do not have a collateral base, and in the case of mezzanine financing, the investor buys shares, which may later bring a good profit. For those who invest, this format of cooperation does not bear much risk, and the profitability in this case is higher than in the case of a loan.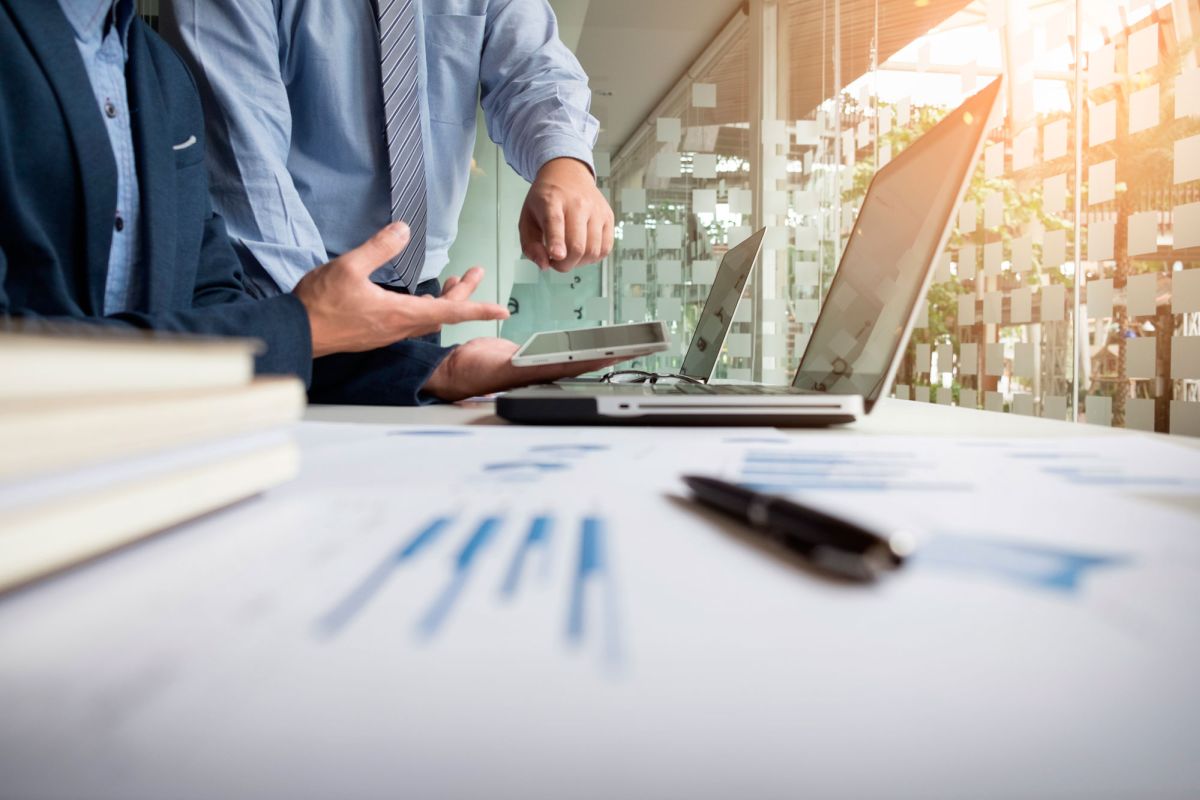 Specialists from Skolkovo Ventures noted that many Russian SaaS companies need mezzanine financing. These projects, which develop software and its support services, in most cases lack working capital. The latter would help accelerate growth, which has been slowed down by the current market conditions.
According to IDC forecast, for the current year Russian IT-segment will lose about 30% of turnover. Most of all the consequences of the pandemic and crisis affected the companies that provided services for the tourism industry: platforms and programs for booking hotels, tickets, tours for recreation. Projects related to the hospitality sector – electronic table and menu booking in restaurants, automation of catering establishments – were also affected. Companies whose products were used for real estate operations are in a critical situation, the segment of the fintech, the sharing economy. The representatives of these areas need mezzanine financing, and once the positions are restored, they will bring high returns to the investor.
The Skolkovo Ventures investment platform was founded in 2017 to manage venture capital funds with a capitalization of 5 billion rubles or more. This project includes such well-known investors as IBS, the Gruzdev family foundation, Russian Helicopters, Russian Railways and others. The platform provides various services, including consulting and support of business angels.