Boom Technology became a unicorn after a $50 million investment
Boom Technology from the U.S. has become a unicorn. The development of supersonic aircraft for passenger transportation at the next round attracted 50 million dollars, thanks to which the value of the manufacturer has reached $1 billion. The main investor was WRVI Capital fund, in which he owns a total of $210 million. In addition, contributors include Emerson Collective, Bolt, one of the organizers of the Stripe platform, which serves as an e-wallet, and others.
Boom Technology was founded in 2014; the startup is designing a supersonic aircraft that will travel twice as fast as existing models. The company plans to begin testing a smaller prototype in 2021, and next year management intends to open a venture to produce a new generation of aircraft.
Testing of the supersonic aircraft will begin by 2026, and one of the important tasks for management is finding funding sources until then.
Boom says tickets for passenger flights will cost no more than business class prices on standard planes. In the future, when supersonic air travel becomes more widespread, the company plans to reduce the cost to the price tag of economy class.
The new generation of aircraft has already attracted the interest of a number of major airline corporations. For example, Japan Airlines has signed a deal with the manufacturer to preorder this type of air transport.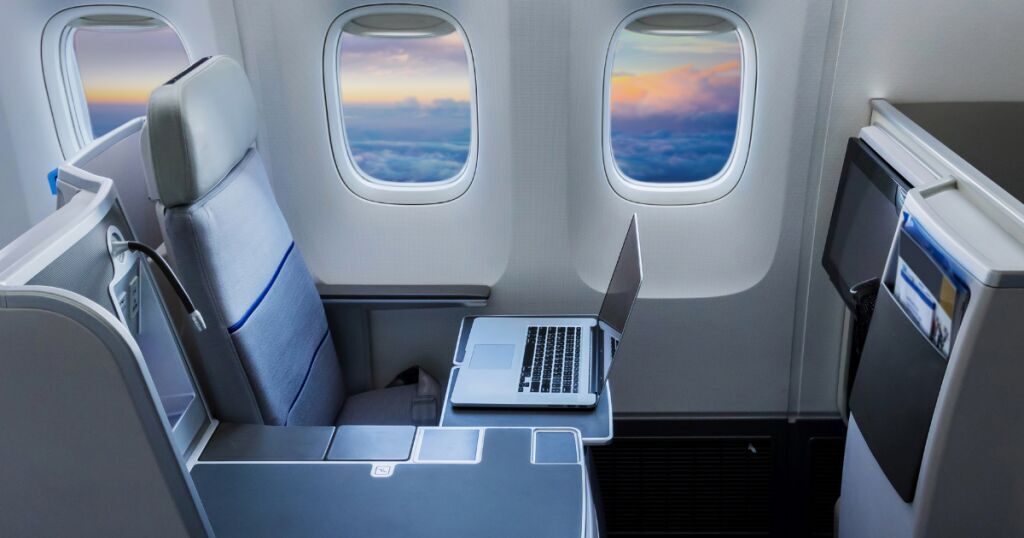 The first model of the supersonic aircraft is called Overture, its prototype XB-1 has dimensions 3 times smaller than those of the real machine. The length of the XB-1 is 21 meters with a wingspan of more than 6 meters. It will be able to cover distances of 1900 km with a maximum speed of 2.2 times faster than the speed of sound, which is about 2,700 km/h.
Boom representatives claim that their supersonic airliner will open a new era for air travel. Modern technology makes it possible to create an airplane that, with its impressive size, will be able to reach huge speeds and provide a comfortable and fast journey for passengers.
The Overture will have many advantages over the Concorde, previously considered the fastest airliner. However, after the crash their production was discontinued. The plane from Boom will be able to seat 75 passengers and will be almost 52 meters long.
Now the developer is solving one of the main problems – the loudness of the sound impact, which occurs when overcoming the speed of sound. Reducing this factor will allow greater speed not only over the ocean, as was the case with the Concorde, but also over some land areas. Minimizing the loudness of the aircraft's flight will make it possible to expand the use of such aircraft and serve some 500 destinations.