Korean and Chinese corporations are investing in Indonesia's economy
Battery manufacturer LG Energy Solution and Hyundai Motor of Korea intend to increase investment in the Indonesian economy. To this end, a plant is being built in the country that will produce electric cars. Batteries for them will be produced at a local plant. LGES is expected to invest about $9 billion in the Indonesian market. Other companies are also interested in the country and its opportunities.
According to a profile publication, LGES has reached an agreement with Indonesian partners to increase nickel production, which will be used to produce lithium batteries. Korean metallurgical corporation Posco, an alliance and holding company from Indonesia, also took part in the deal. The latter is controlled by the Indonesian government. In addition, Zhejiang Huayou Cobalt, a mining company, is one of the partners.
It is not only LGES that considers Indonesia a promising market. The Chinese company CATL, which is the world leader in the production of lithium-based batteries, plans to establish five to six plants in the country. They will produce traction batteries and carry out their recycling. According to the statement of CATL, the volume of investments in this project will amount to 6 billion dollars. Part of the allocated funds will be used to increase the production of materials necessary for the production of batteries. Construction of CATL's facilities will begin this year and is expected to be completed in 2026.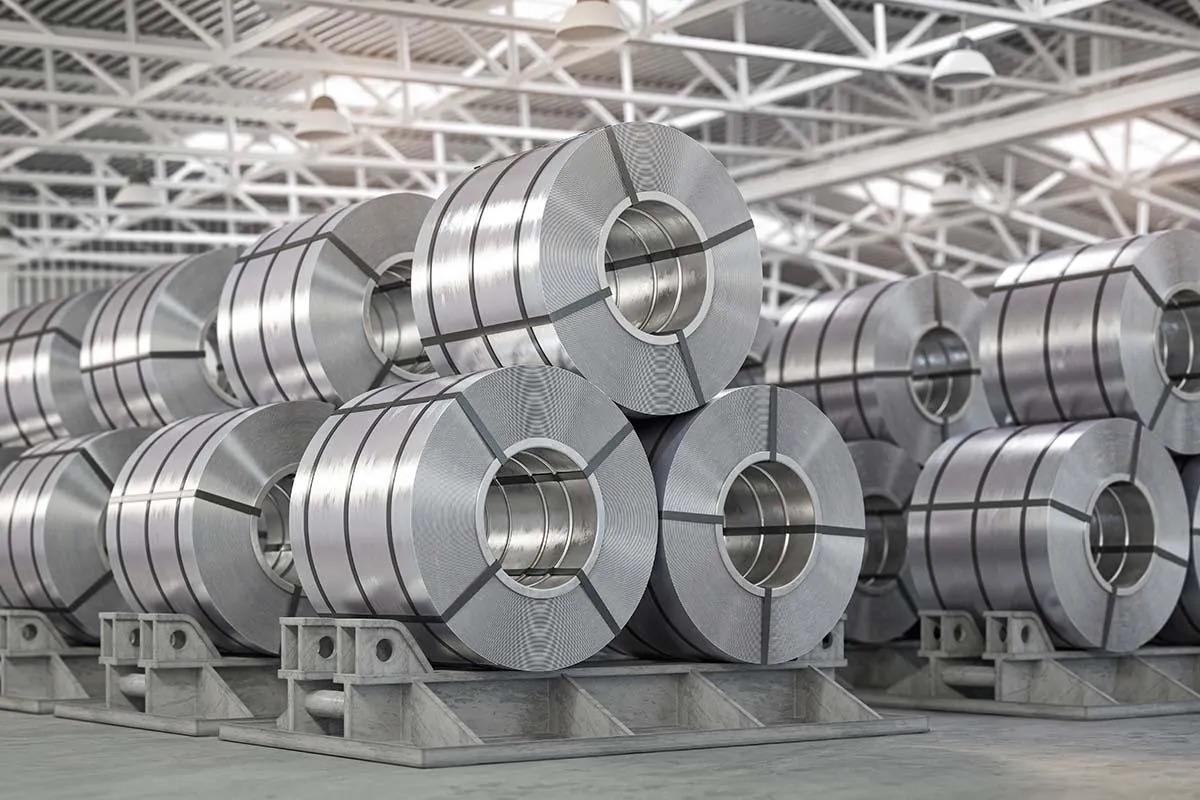 Indonesia has good reserves of nickel, which is an indispensable mineral for the production of electronics. Billionaire Tesla owner Elon Musk is also interested in the country's opportunities. He met with Indonesia's president to discuss nickel mining and processing partnership options. This is not the first attempt of the electric car manufacturer to start cooperation with the local authorities, but so far the parties have not been able to find a solution that satisfies everyone. The fact is that the Indonesian government wants production to be located in the country, and for Tesla, it is important that these facilities are environmentally friendly, which is extremely difficult to achieve.
The meeting between Elon Musk and Indonesian President Joko Widodo took place in Texas, where the politician flew in for a visit. The parties discussed the possibility of investments and the implementation of a number of projects in the high-tech sector, which would be of interest to both the company and the state.
The question of increasing nickel production for Tesla is now extremely acute. The price of the material continues to skyrocket, and as a result, the electric car manufacturer is forced to raise the cost of its products. In addition, competition is growing, and it is important for the American corporation to maintain its position in the market. It is looking for options to reduce production costs and hopes that Indonesia's resources will allow it to do so.