Pfizer signs deal with vaccine manufacturer Valneva
American pharmaceutical corporation Pfizer made a deal with Valneva. According to the agreement, Pfizer acquires 8.1% of the shares of the French vaccine manufacturer, the total investment will amount to 95.25 million dollars.
The main purpose of the American corporation is to develop and release to the market a vaccine against Lyme disease, which is exactly what Valneva does.
According to a statement from Pfizer representatives, the companies plan to combine their experience and expertise to create an effective vaccine against the disease. This is quite a brave step, considering that science has not yet created a cure for Lyme disease, however, the world is in dire need of it. The disease is a bacterial infection, contracted through a tick bite.
According to the terms of the deal, Pfizer will pay about 9.5 euros for each Valneva share. For this purpose, the American corporation will use money from the reserved capital. It should be noted that the value of Valneva shares since the beginning of the current year decreased by 75.3%. Pfizer's quotations also fell. Despite the fact that the corporation produces a popular vaccine against COVID-19, its shares fell by 21% in 2022.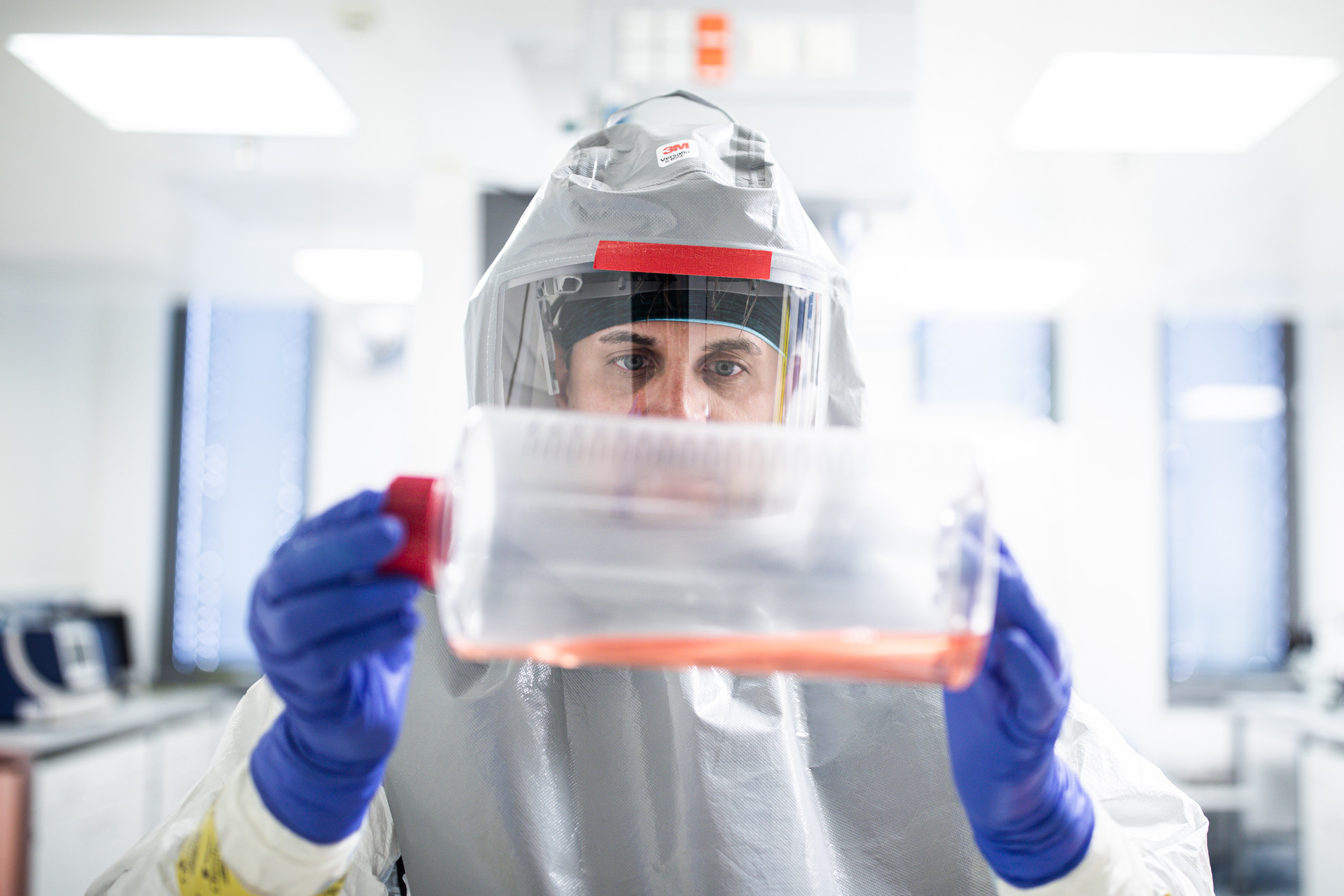 The manufacturers plan to start clinical trials of a new vaccine against Lyme disease by the end of the year, now the development has reached the final stage. According to Pfizer representatives, the vaccine created by the company is the only one of its kind, other companies have not announced the creation of such a drug.
Pfizer and Valneva began cooperating on vaccine development back in 2020. As a result of the deal, the corporations had to change a number of clauses in the contract that relate to vaccine licensing. According to the new terms, Valneva will finance 40% of the costs required to complete the project. Initially, the French manufacturer was to compensate 30% of the costs. At the same time, Pfizer undertakes to pay Valneva 22% of various payments related to licensing. They are increased up to $100 million. This amount will be broken down into several transactions, the volume of which depends on the volume of vaccine sales.
Pfizer sees the Lyme disease vaccine as an extremely promising area for its business. Sales of the drug are expected to be able to compensate for the company's reduced profits due to lower sales of COVID-19 vaccines.
Recently Pfizer has focused its efforts on expanding business through the acquisition of pharmaceutical companies or investing in them. The U.S. corporation is interested in manufacturers that have reached the final stages of clinical development of certain drugs. Thus, Pfizer acquired Arena Pharmaceuticals and ReViral.