Falling indices: a review of indicators in the U.S., Europe, and Asia
The first half of the year was a serious test for global markets. The biggest concern is the drop in the U.S. indices. For example, the Nasdaq Composite fell by 30%, the S&P 500 showed a 21% drop, and the Dow Jones Industrial fell by 16%. The bond index lost 11%.
European indexes are also declining. The Stoxx Europe 600 Index is down 18% and the DAX is down 29%. Things are a little better in the Asian stock market. Here Chinese Shanghai Composite and Hang Seng indices fell 6% and the Japanese Nikkei 225 index fell 10%.
One of the main problems for the global market is rising inflation. In order to slow its increase, central banks in many countries are resorting to tightening monetary policy. Leaders of the Fed and the ECB held a joint meeting to discuss current problems and solutions. The representatives of the European and American regulators see the key way out of the current situation in raising interest rates. And the risk of rising inflation outweighs the downside of rate revision, such as a recession.
Last month, the U.S. business activity indicator for the manufacturing sector did not meet analysts' expectations. Earlier they had forecast 54.6 points, but the index was 53 points. This result indicates that business activity in the industrial sector is growing, but its rate is lower than in the previous period.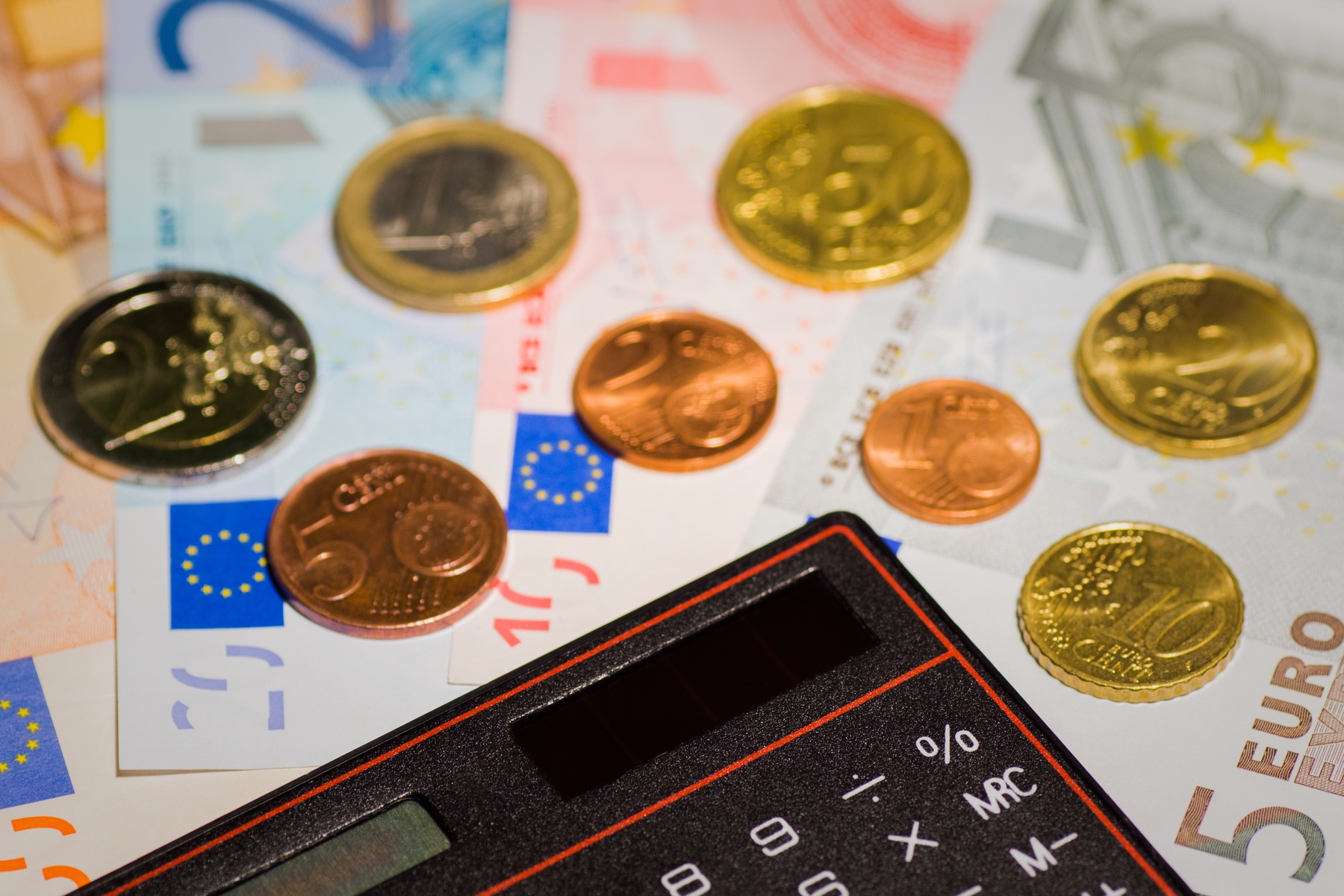 For the second month in a row, experts noted a decline in consumer confidence. It fell by 4.4% to 98.7 points. However, the situation is improved by the labor market. The unemployment rate in the USA is decreasing, as evidenced by the reduction of applications for benefits.
Experts note that the purchasing power of the U.S. population remains at a fairly high level. This is confirmed by the growth in demand for durable goods, as well as increased activity in the real estate market. People are buying cars, computer equipment, and military products. Sales in the secondary real estate market have increased, although earlier analysts had promised a decrease in the volume of transactions.
The business activity index for the manufacturing sector in China has exceeded expectations. Over the month it increased by 1.2% to 50.2 points. An indicator for the non-manufacturing sector increased by 14.4% to 54.7 points.
In general, despite the increase in inflation and the risks associated with it, developed countries have managed to control the situation. However, in order to do so, many European countries have started to revise interest rates for the first time in many years, which has its own risks. One way or another, the global market is going through difficult times, influenced by various factors, including the effects of the pandemic and geopolitical processes.