Commodity trading brings record profits to traders
In 2022, trade in commodities showed record growth. Revenues from it in the global market amounted to 115 billion dollars, and the main reason for the rise was the geopolitical conflict in Europe.
Fluctuations in energy prices impacted all sectors, including raw materials. And instability played into the hands of independent trading houses, which took advantage of the situation. According to an Oliver Wyman analysis, Trafigura and Glencore made record profits. 2022 was an ideal period for all commodities markets. There were enormous opportunities for trading due to the explosive growth of volatility.
The geopolitical conflict and subsequent sanctions imposed on one of the region's largest exporters led to an energy crisis in Europe. The situation was complicated because traditional supply routes had to be rearranged, and new sellers had to be sought. As a result, delivery times increased significantly, and volatility increased for almost all commodity groups.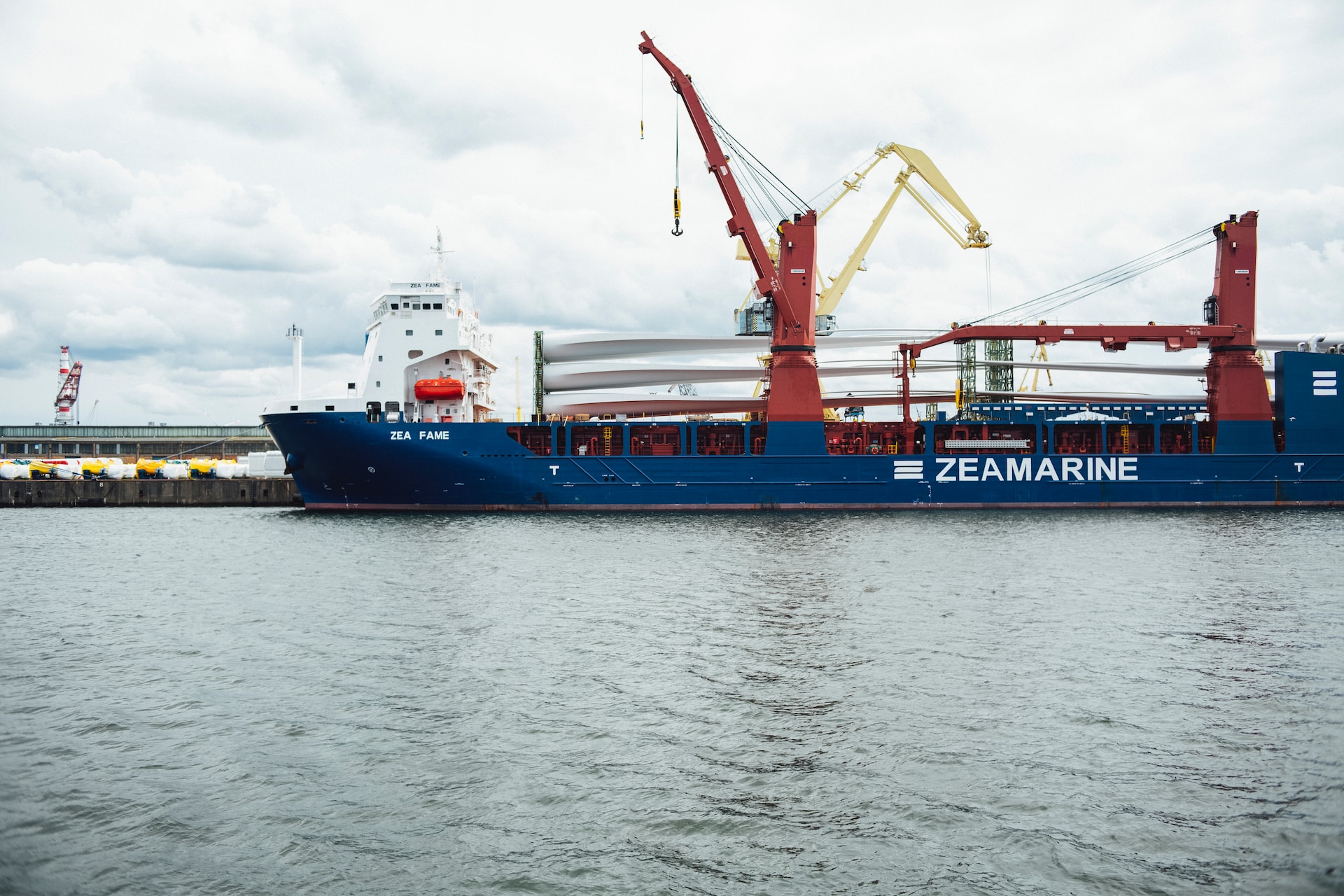 Studies have shown that the gross profits of sector participants have increased by 60% compared with 2021. We are talking about banks, independent traders, and hedge funds. The results for 2022 are three times higher than in the pre-VII period.
The profit of the hedge fund sector was $12 billion. By comparison, in 2021, the industry received $3 billion.
Record profits of energy companies were noticed by the U.S. and EU authorities. The American president harshly criticized the business, accusing it of speculating on global problems. Besides, Washington is considering imposing additional taxes on the oil sector. Although politicians have not condemned commodity traders directly, their record profits also raise many questions. We are talking primarily about large trading companies that are involved in shipments around the world. For example, London-based Glencore reported a net profit of $17.3 billion, three times higher than last year. Singapore-based Glencore earned $7 billion, more than its combined results over the past four years.
The geopolitical conflict was not the only factor that brought record profits to the commodities market. The active growth in demand due to the recovery of the global economy after the pandemic also had an important impact. However, experts also note problems in the sector due to underinvestment. Funding constraints are hampering the expansion of commodity production to meet growing demand.