Kraken Exchange received a fine and warning from the regulator
The American Commission, which deals with the issues of futures trading, imposed a fine on the Kraken platform. The reason was an unregistered offer, which included margin trading in digital assets for retail clients.
The cryptocurrency exchange must now pay a fine of $1.25 million, as well as no longer use approaches that go against the laws for commodity exchanges adopted in the United States.
From June 2020 through July 2021, Kraken offered U.S. customers the ability to conduct retail transactions on margin, according to a U.S. regulatory filing. According to the local legislation, such actions are contrary to the rules and should be carried out only on the specialized platforms of contracts – DCM. In addition, the exchange carried out operations without having previously registered as a futures intermediary.
It is not yet known how the imposed fine and warning from the regulator will affect the plans of the crypto exchange to enter the stock market. Previously, representatives of the site stated that they intend to carry out a listing in 2022, and most likely it will be through the mechanisms of SPAC. So the option of direct listing is being considered. It should be noted that more and more companies refuse the traditional IPO. This method of placement on the stock exchange is financially expensive and available to companies with a certain amount of capitalization.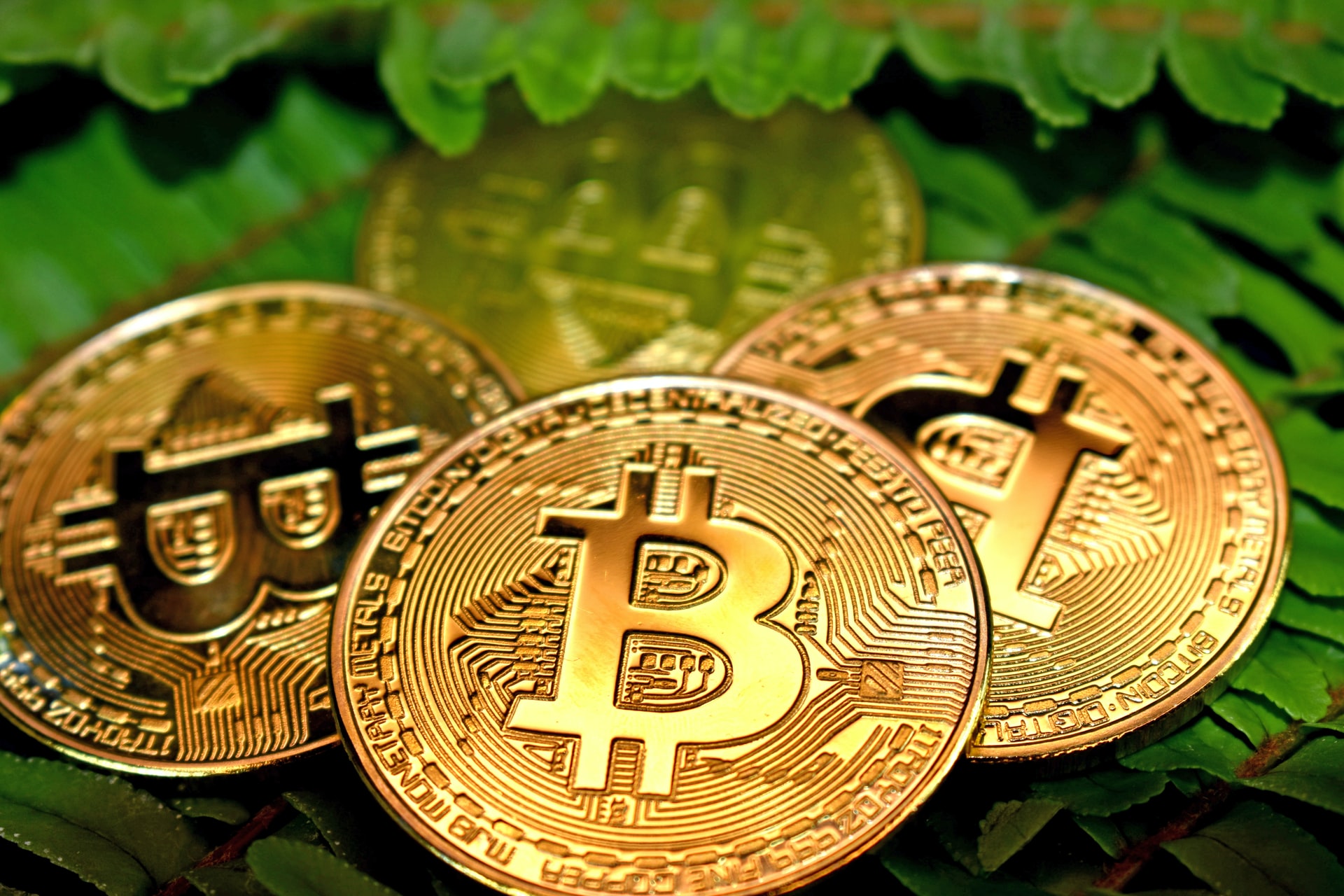 At the moment, cryptocurrency exchange Kraken is doing everything possible to increase its value. According to its founder, Jesse Powell, there is no point in entering the market if the capitalization of the site is less than $10 billion.
Kraken was founded in 2011 and is the oldest cryptocurrency trading platform. It ranks third in the market in terms of trading volume. There are $1.4 billion worth of transactions per day. Kraken is ahead of Binance and Coinbase.
The success of the Kraken exchange is explained by the service's well-thought-out functionality. When it was launched, most similar platforms had significant shortcomings, namely the vulnerability of plastic transactions. The reliability and ease of transactions quickly made Kraken a popular place to buy and sell with crypto.
Even though Kraken was registered as a company in 2011, it took two years for its developers to test the functionality and make it user-friendly. As a result, the exchange started providing services in 2013, initially bitcoin, euro and litecoin were available on it. Now it is possible to trade a huge number of fiat currencies, as well as various types of crypto. The exchange is considered to be one of the most reliable, not a single hack has occurred here so far.