How Asian markets behave
Last week, stock indices in the Asia-Pacific region showed growth. This trend was driven by the expectation of an economic surge and new stimulus for development. Asian markets have been performing well for a long time, but there is now an interesting situation where investors have taken a watchful stance and expect new steps from the Chinese government, which will stimulate the economy.
Due to the epidemic, China is reviewing a number of processes to preserve its position. Since the coronavirus began to appear here, about 42,600 people have fallen ill and more than a thousand have died. Despite the impressive figures, WHO warns that the epidemic has not yet reached its peak. According to experts of the organization, at the peaks the number of infected should exceed a certain level, and then begin to decline, and even after the incubation period. This is not yet the case.
The Chinese Government is reassured that economic growth in the country is continuing, everything is going according to the previously planned development strategy. The epidemic cannot cause significant harm to the market, and if it does, the impact of the coronavirus and its consequences will be short-term.
The MSCI AC Asia Pacific region composite index now shows a 0.6% growth. The Shanghai Composite Index, which tracks the Chinese market, rose 0.63%, while Hong Kong's Hang Seng rose 1.38%.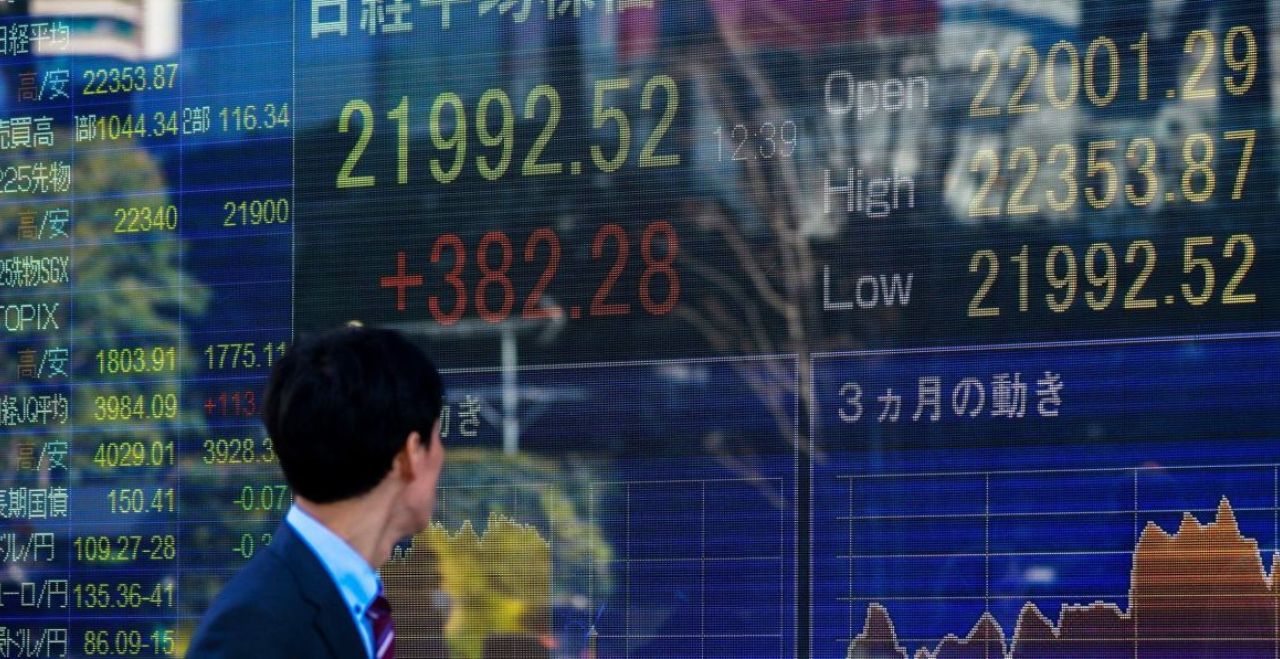 Chinese companies are also gaining momentum despite the coronavirus. Internet corporation Tencent Holdings at the auction in Hong Kong showed a result of plus 2.3%, CER Bank increased its position by 2.7%. Shares of the developer Country Garden increased in price by 2.7%.
The Chinese auto industry is not behind. The manufacturer of cars Geely Automobile rose by 5.8%. This happened after the car concern Volvo Cars AB from Sweden said it plans to merge with Geely and create a powerful holding.
There is a positive trend in the oil market. Large Chinese producer CNOOC grew by 1.6%, PetroChina Corporation added 0.3%.
There is also a growth in another country of the Asia-Pacific region. Kospi index, which is an important indicator in the market of South Korea, increased by 1.02%. The rise in shares of the world's largest electronic chip maker and Samsung Electronics Co, which rose by 0.7%, also contributed to this growth. The capitalization of another giant – SK Hynix increased by 0.8%. The positions of LG Electronics also strengthened, with the company gaining 0.6%.
For Korea, this year began with a success in the film industry – the film "Parasites" won 4 Oscars. Investor of the film was the company CJ ENM Co, whose shares after the award increased in value by 3%.