The Bombay Stock Exchange is India's first trading floor. It conducts transactions with all securities in the country. Bombay, like other best stock exchanges in the world, has its own peculiarities of doing business that help it to remain successful for a long time.
Best stock exchanges on the Bombay example
The Bombay Stock Exchange or BSE is located in Mumbai, formerly known as Bombay. It is a major business centre where all business life in the country is concentrated.
The BSE was founded in 1875, and it is the first in India and Asia.
A prerequisite for the creation of a specialized trading platform was the active development of the country, which was facilitated by the influence of Britain. In 1859, several Indian businessmen began trading in securities, and did so near the City Hall, under the banyan. Gradually, the tree became a meeting place for sellers who exchanged news, purchased shares and carried out various trading operations. After a while, it was decided to create an association of brokers, which served as the basis for the Bombay Stock Exchange.
The organization had its own building only in 1930, before that traders often changed premises. For a long time the most successful broker was Premchand Roychand. He made a great contribution to the development of the exchange and developed the rules and instructions under which trading operations were carried out. Some of his recommendations still apply to the BSE today.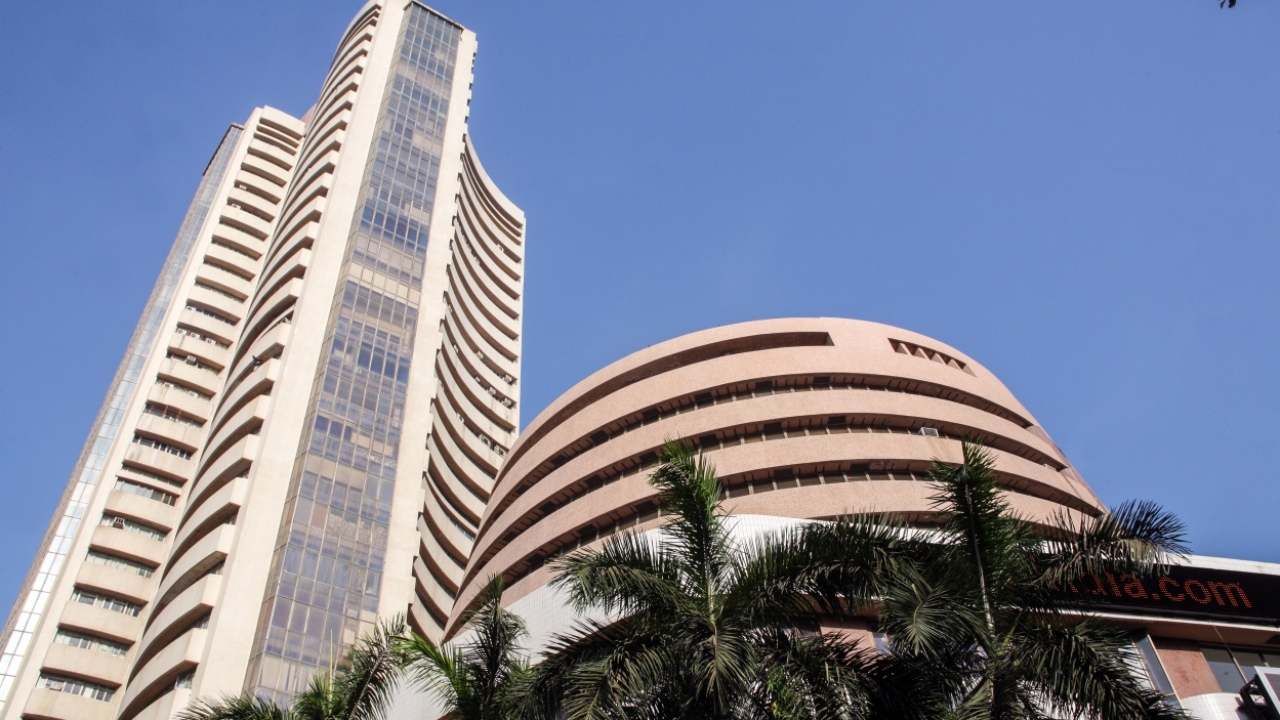 The working day on the Bombay Stock Exchange was as follows: brokers were on a special platform, from which they shouted to counterparties, offering to buy or sell shares. This option of conducting transactions is called "voice trading". This system was used until 1995, and after the Bombay Stock Exchange switched to the electronic method of trading, and all processes began to pass through a computer or phone.
By 1992, other platforms in the country began to develop actively, and BSE had a competitor – the National Stock Exchange of India, which at that time had already occupied part of the market.
The Bombay trading floor began to rapidly lose credibility. The situation was worsened by the explosion in the building of the organization, which took the lives of 200 people.
After that, the National Stock Exchange became the most powerful trading floor in the country.
Experts point out several factors that influenced the National Stock Exchange to win the championship:
it's a public organization, which means more public trust in it.;
the latest technologies and advanced electronic system were initially used for trading activities here;
computerization allowed the exchange to outrun BSE by the number of transactions.
The Bombay Stock Exchange is now ranked 17th in the world by market capitalization.