LME London Metal Exchange: peculiarities of trading
LME The London Metal Exchange plans in the future to completely move away from traditional trading and leave only the online version. At the moment, the site's specialists are assessing the possibility of doing this with minimal costs and inconvenience to market participants.
Live trades at the LME are held on the so-called ring. It is a special platform in the form of an oval, where traders gather. They shout out their offers and prices, and then the deal is done.
The pandemic made changes to the standard exchange routine, and all activity has gone online since last spring. The LME ring is a historical value and has been in use for 144 years, as long as the exchange has existed. However, recent world events have shown that it needs to change in order to survive, and according to representatives of the London Stock Exchange, the site is ready for that. Despite the fact that the ring means a lot to all market participants, it is time to leave it in the past in order to adapt to modern realities as best as possible.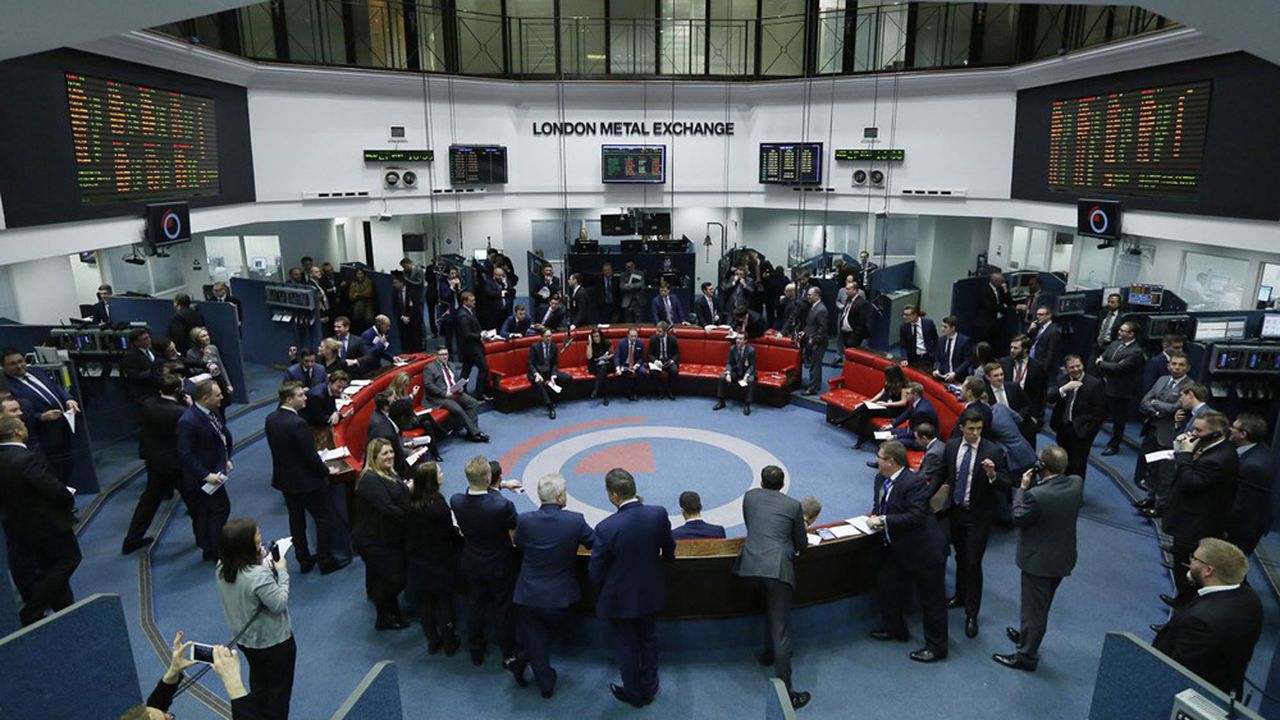 It should be noted that the metals exchange in London is the only one of its kind in Europe. After the closure of live trading here the whole era of transactions with the physical presence of traders, which has persisted for a long time, will be gone. Participants of the site have expressed regret over such a decision on the part of the LME management. According to a representative of the trading company Kingdom Futures, among his colleagues there is no person who would be dissatisfied with the process that took place in the ring. Its closure will lead to the loss of tradition, as well as a sense of unity, which has been present on the exchange for a long time.
The London Metal Exchange is the world's leader in non-ferrous metal trading. Its history started in the middle of XIX century, when Great Britain was the largest producer of copper and tin, and covered needs of other countries along with the domestic market. With the development of the telegraph, and later the telephone, traders were able to receive information about shipments before they physically arrived. Transportation was by sea, which took a long time. Therefore, the traders decided to make deals for the future, and for this purpose they gathered in a coffee house, and negotiating all the details, concluded contracts. After a while, in 1877 they created the London Metal Exchange, and the tradition of open outcry or transactions with votes was established. In 2012, it was bought by the operator of the Hong Kong Stock Exchange for 1.4 billion pounds. It now trades a total of £8 trillion every year on the site.