ETS trading platform in Kazakhstan expands opportunities for customers
Kazakhstan Exchange ETS to carry out large-scale work on the modernization of the information system. The key goal of the changes is to expand opportunities for clients, as well as to automate a number of operations. The platform specialists have already managed to significantly improve interaction processes both on the exchange itself and for electronic trading on the "ETS-tender" platform. ETS pays special attention to improving information security.
As part of the modernization project exchange trading rules will be introduced, which will be the same standard for all transactions, including those in the OTC sector. Thus, this step is another step on the way to creating modern indicators for OTC transactions. An automated system for the registration of transactions is already available on the platform, and the execution and placement of trading results are carried out here.
It should be noted that ETS was the first in the country to launch indicators for oil products and coal, which work on the exchange and OTC market. The automated system performs calculations for each commodity, for which the average results of the passing transactions for a particular commodity over a certain period of time are used. These indicators have the same mechanism as those used at the commodity exchange, which conducts registration for transactions that take place in the over-the-counter market. The site participant can independently use the indicators when analyzing transactions in this sector.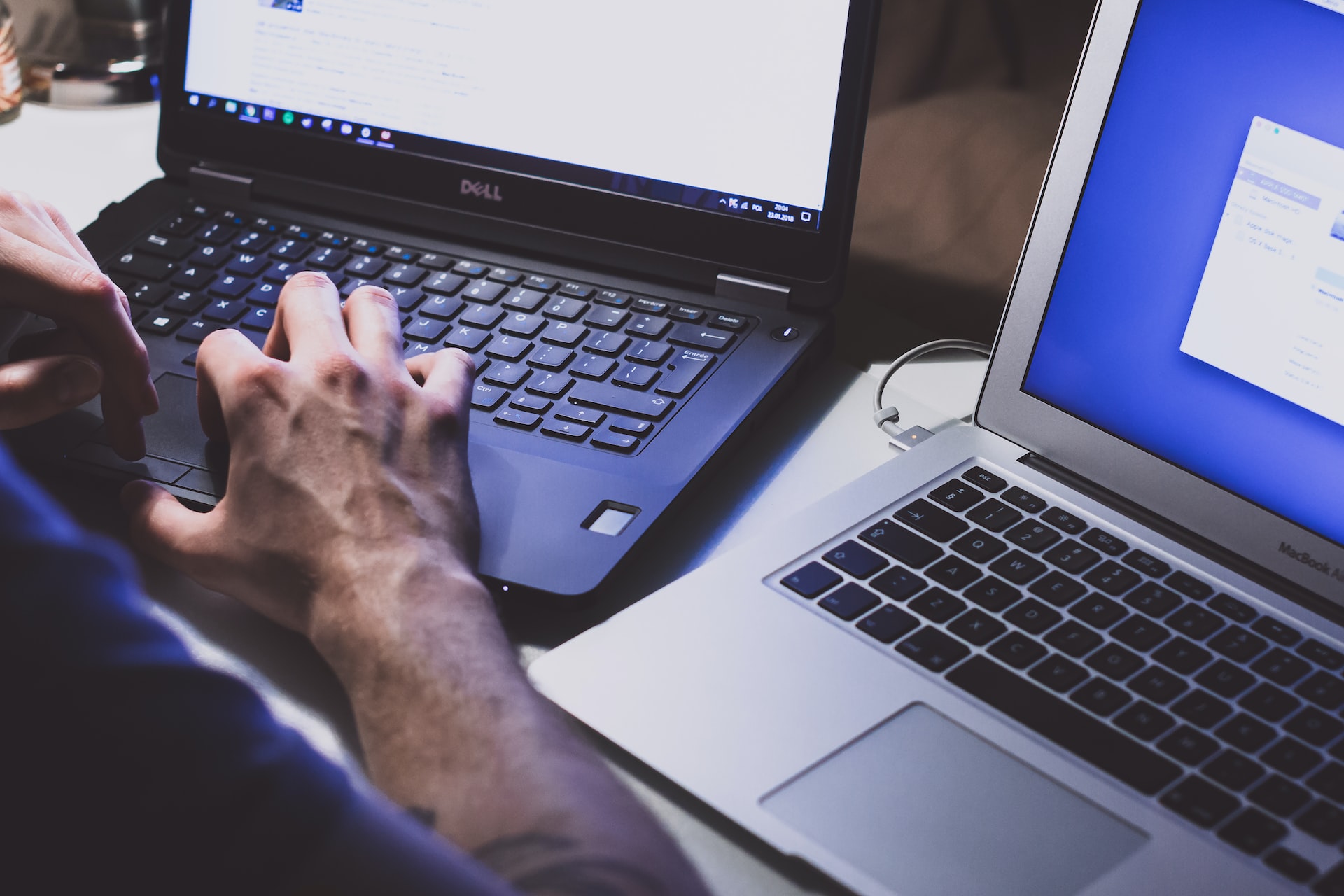 Representatives of ETS hope that the upgraded approach will attract as many participants as possible, especially as registration at the site is free. At the same time, the company provides assistance and legal support for transactions.
At the exchange, quotations are posted at the beginning of each month. The commodity price is published after the indicators have been calculated. In the case of sales of gas, oil, and its products, the seller must register over-the-counter transactions in the amount of 50% or more of the scheduled 30-day delivery plan. As for coal trading, here it is necessary to register transactions of more than 60 tons.
To implement the project on modernization of the exchange, ETS specialists studied the experience of exchanges of other countries, including the Turkish site of Konya. For this purpose, representatives of the Kazakh company visited their colleagues in the summer and studied their work system. Special attention was paid to the mechanism of trade operations with agricultural products. ETS plans to implement a number of solutions seen at the site in the near future, which will further automate operations and facilitate transactions for customers.
ETS Exchange was founded in 2008, its activity is focused on spot trades. Customers from Kazakhstan and other countries are participants in the site.