Saudi company Luberef raised $1.32 billion
Oil refiner Luberef held an IPO that raised about $1.32 billion. Initially, it was expected to raise about $1 billion, but it traded in just a few hours and was extremely successful. The initial offering was held on the Saudi Arabian Stock Exchange, Luberef placed 30%, which equals 50 million securities on the market.
Luberef is one of the divisions of Saudi Aramco, for the IPO the company attracted SNB Capital, in addition, a number of investment giants, including Citigroup, Morgan Stanley, and others also took part in the procedure. The share price was 91-99 rials per unit, and the total value of the business before the IPO was estimated at almost 17 billion rials. The decision to enter the market Luberef agreed with the regulatory authorities of Saudi Arabia.
Luberef was founded in 1978, the national corporation Saudi Aramco owns 70% of its shares, and the rest is owned by Jadwa Investment. The securities of the latter were put on the market, while the Saudi oil giant retained its stake. Luberef's units are located in Jeddah and Yanbu, which are considered major industrial centers of the country. The company's facilities produce a variety of products made from oil, as well as fuel oil, asphalt, and other products. Luberef supplies the Middle East, North Africa, Asia, and Europe. It is the only company in the country that produces lubricants. Saudi Aramco Corporation owns other subsidiaries, a number of which have previously gone public. Among them are SABIC and Rabigh Refining & Petrochemical.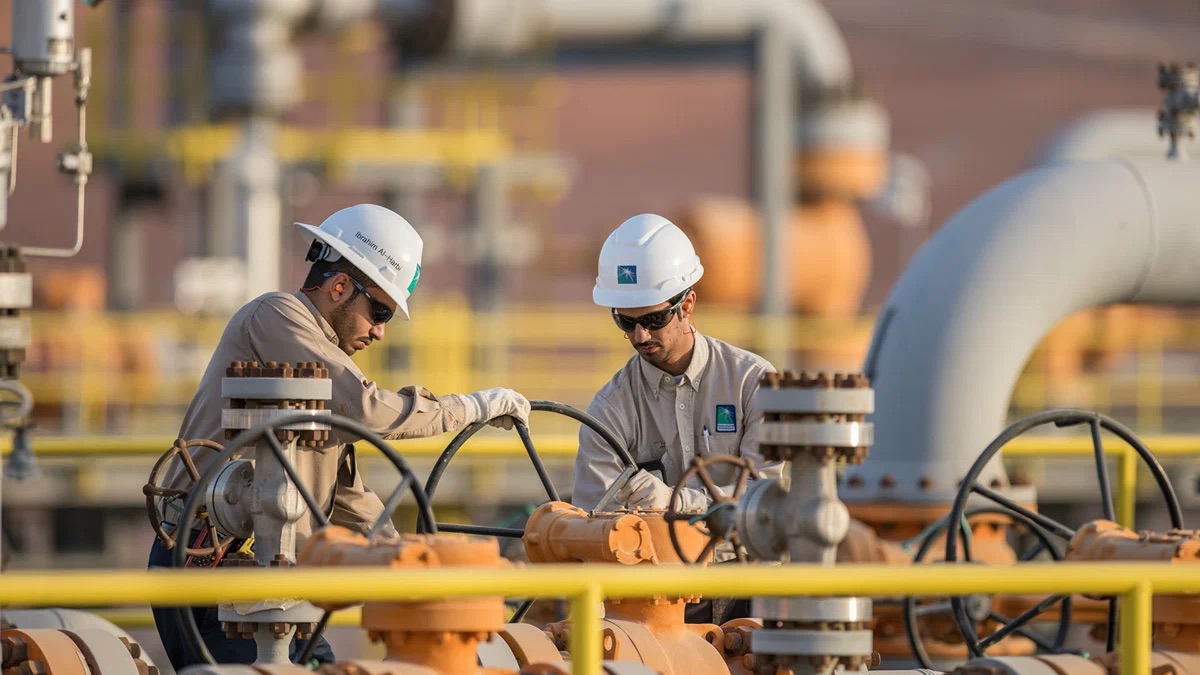 Saudi Aramco listed in 2019, which managed to raise $25.6 billion. This IPO was the largest in the history of the world stock markets. In addition, the corporation also became a leader in terms of capitalization – 1.7 trillion dollars.
It should be noted that recently more and more companies are refusing to list their shares on the stock exchange, fearing that they can raise much less money than they originally planned. An example is the listings that took place during the last year – many of them were unsuccessful for companies. The biggest losers were in the tech sector, where interest is waning. The reason for such a situation on the stock market is the global processes of inflation growth, geopolitical conflicts, and other negative factors. Investors are very cautious about large investments, preferring to wait out difficult times. Despite all fears, Luberef's IPO was the largest in the region over the past year. It should also be noted that the stock market in Saudi Arabia is among the top 10 markets, which show excellent growth. Last December alone, 70 companies placed an IPO application on the local stock exchange.