ADX is a popular platform among foreign investors
The Abu Dhabi-based ADX stock exchange ranked first among Arab venues last year in terms of the number of transactions involving foreign investors. At the same time, the exchange in Dubai has become the leader in the region in terms of trading with foreign participants, the share of such transactions in the total number is about 46%.
Last year on ADX, investors from other countries bought a little over $32 billion and sold $28 billion worth of goods. In 2021 foreigners made $119.6 billion worth of transactions at Arab trading floors, which accounted for 14.4% of the total value of securities listed on exchanges. Sales by foreign investors were made for about $107 billion, which is almost 13% of the total value of shares.
Sovereign wealth funds in the Arab region acquired assets outside the Middle East and Africa this year for nearly $29 billion. This figure is 45% higher than the same period in 2021 and is a record for the Gulf region in the history of transactions.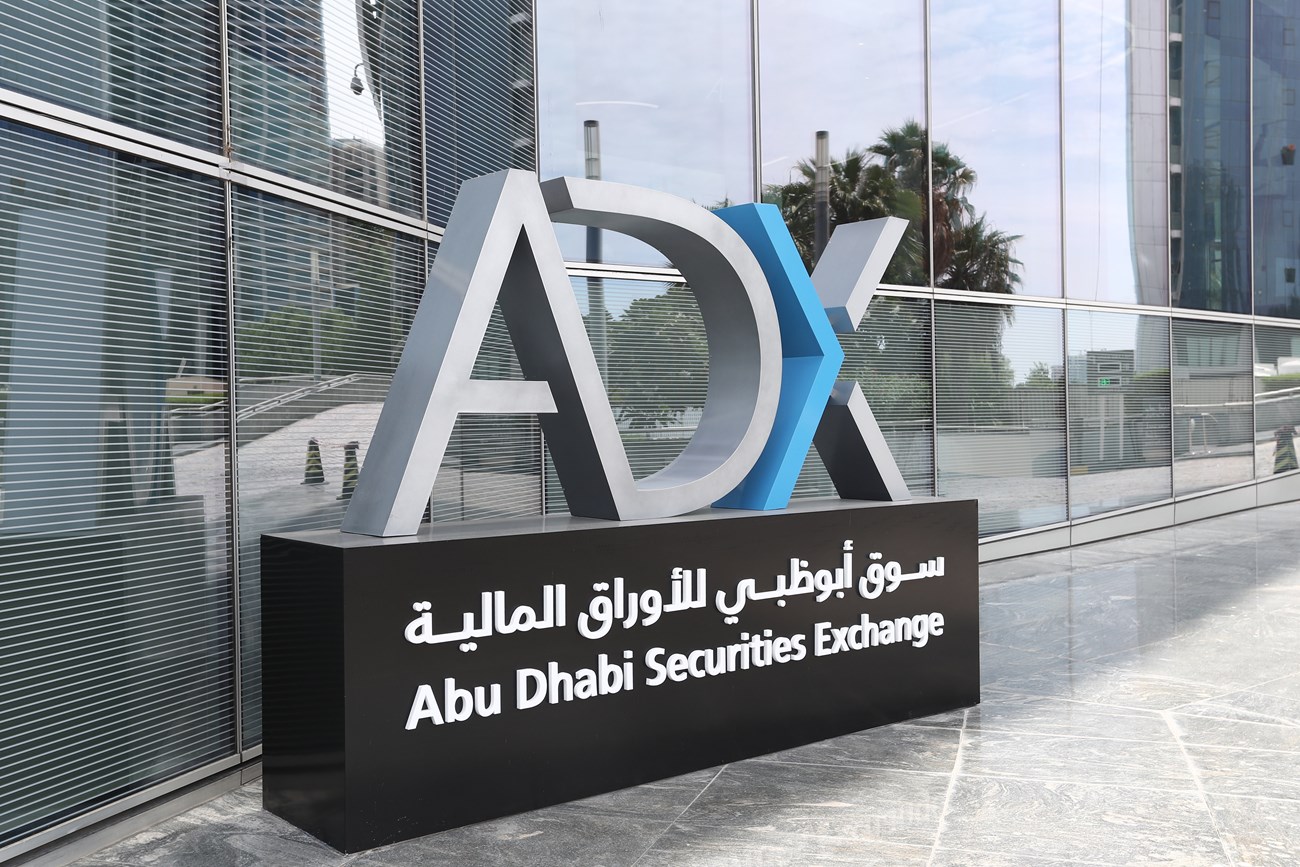 The largest Arab sovereign wealth funds are focusing on acquiring companies from different business sectors around the world. For example, there are active talks about the purchase of Fortress Investment Group from New York, a stake in the Swedish fintech unicorn Klarna, as well as the British car concern Aston Martin.
It should be noted that large Gulf funds have always been notable for their lucrative investments. They preferred to act during periods of volatility and when a promising company was losing part of its value, they bought it in full or a fraction of its shares. This year, Arab investors have changed their strategy a bit. They are more interested in the technology and healthcare sectors. Often, the funds operate in the market through various investment companies in order to get large deals at a bargain price.
The ADX stock exchange was created in 2000, and since then it has become the third largest by capitalization in the Arab region. A small set of financial instruments is traded on the site, compared to other major exchanges. Stocks, ETFs, and bonds are available here. The key index is ADI, where half of the stocks are securities of financial companies. The big industrial giants are owned by the state, so they are not traded on the exchange. "The blue chips of the ADX are First Abu Dhabi Bank, the telecommunications corporation Etisalat, the energy company ENOC and others.