Factors that affect capital outflows from Euronext
The stock market has been in a state of instability for a long time. Rising inflation has severely hit even strong global economies, forcing consumers to reconsider their spending and postpone big purchases for later. Investors are also in no hurry to spend money, even previously lucrative investment options have lost their appeal. These tendencies were reflected in stock exchanges and analysts of Euronext's record capital outflow.
According to a study by Finbold, Europe's largest marketplace lost €780 billion last year with a capitalization of about €4.9 trillion. Thus, compared to 2021, the volume of Euronext capital fell by almost 14%, when capitalization was approximately €5.7 trillion. This capital outflow was the largest for the exchange in 8 years.
LVMH Moët Hennessy Louis Vuitton is among the ten largest companies whose shares are traded on Euronext. It holds the first place by value – more than 321 billion euros. It is followed by Merck, Shell, ASML, and others.
According to experts, the main reason for the fall of European market capitalization is global economic processes. Geopolitical conflict, a record increase in inflation, and the volatility of stock markets increase the risk of recession. As a result, investors are in no hurry to take part in new projects, they take a wait-and-see attitude until the economy becomes more stable.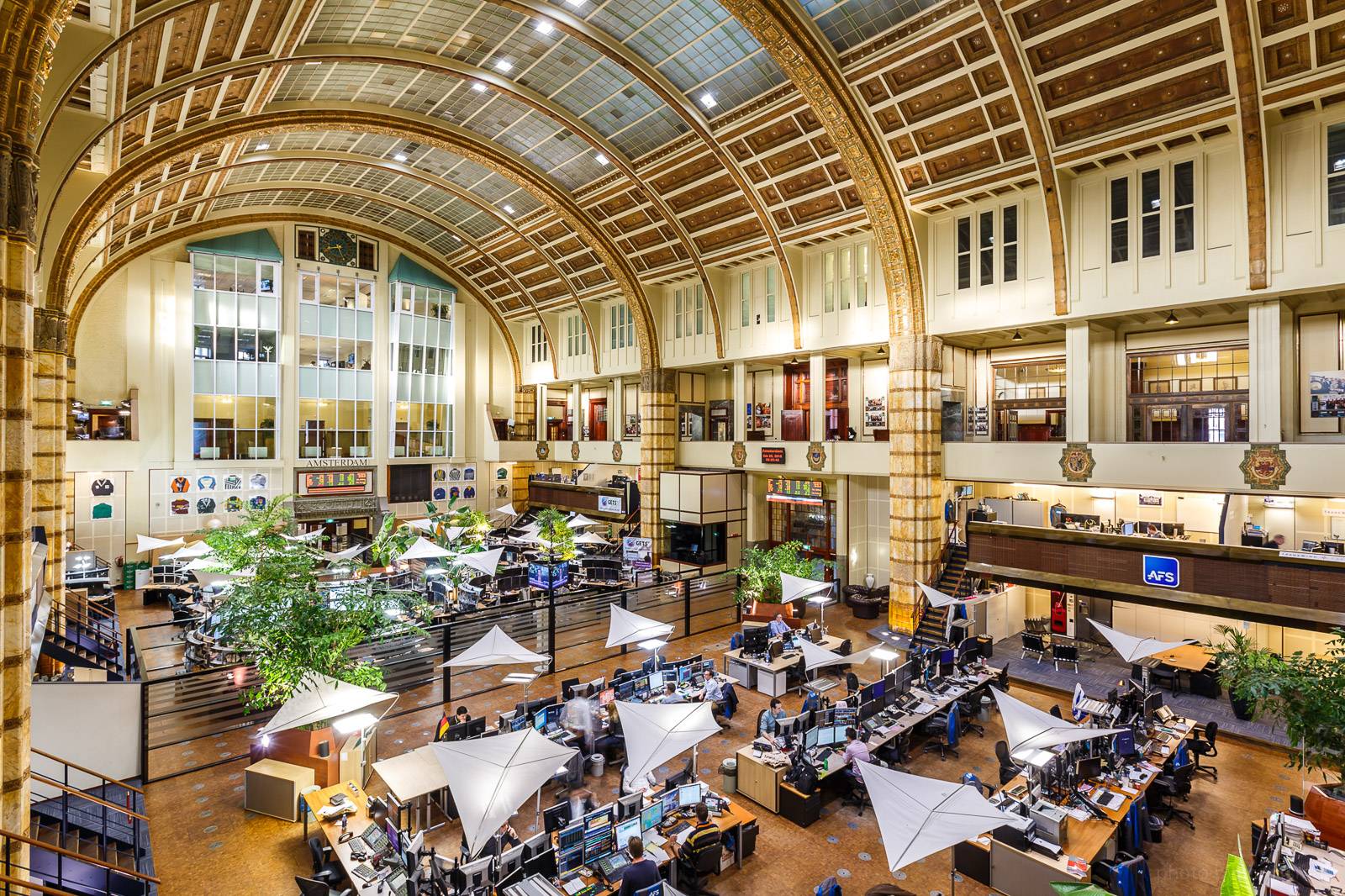 Moreover, market instability caused panic and increased anxiety in many people, which led to an active outflow of capital. In addition, a number of investors in the hope to earn more money withdrew their funds from the equity sector in more risky assets.
Earlier representatives of Euronext warned the exchange participants about the volatility in the market, but in practice, not everyone was ready for such a serious situation. The EU economy was faced with soaring inflation at a time when it has not yet fully recovered from the pandemic. The energy crisis also exacerbated the processes.
The company's internal problems also played a role in the outflow of capital from Euronext. The exchange was experiencing a drop in liquidity and to fix this it was looking for options to raise funds. In addition, in 2022 the number of IPOs reduced significantly, which also affected the processes in Euronext. At the same time cases of listing through the mechanism of SPAC, for which the exchange was not fully prepared, increased sharply. In this case, there were conflicts of interest and increased uncertainty, which primarily affected the stability of Euronext.
The exchange also experienced several cases of delisting due to the growing bearish trend. Among the companies that left the exchange are Tullow Oil and Holcim.
However, analysts predict that the situation will change soon, and Euronext will start to grow.