CBDC has been tested in France
In 2020, the French Central Bank began testing CBDC, the ECB's digital currency. It included several stages and lasted until the end of 2022. For this purpose, the French specialists developed their own technology based on blockchain. At the same time as the French regulator, the Luxembourg Central Bank announced the end of the digital euro experiment.
Regulators of the two countries used CBDC for transactions with domestic bonds, the amount of which exceeded 200 million euros. Especially for the implementation of this program, the European Bank issued bonds for Luxembourg, which had been agreed with the legislation. A tokenized currency approved by the European regulator was used for settlement in this case. The bonds were issued with the participation of international companies, including Goldman Sachs and Société Générale, which also transacted in digital bonds.
During the experiment, its authors created an algorithm for exchanging data between DLTs. It also contained a contract protocol, which was responsible for hash timing locks, which allowed for two simultaneous operations – the transfer of CBDC and the delivery of digital bonds.
According to the test results from the French Central Bank, CBDC has all the technical capabilities to issue, transfer and distribute digital assets between parties to the transaction within 1 business day. Thus, CBDC is well positioned to become an important element in the creation of a European structure for the use of tokenized currency for the European Union.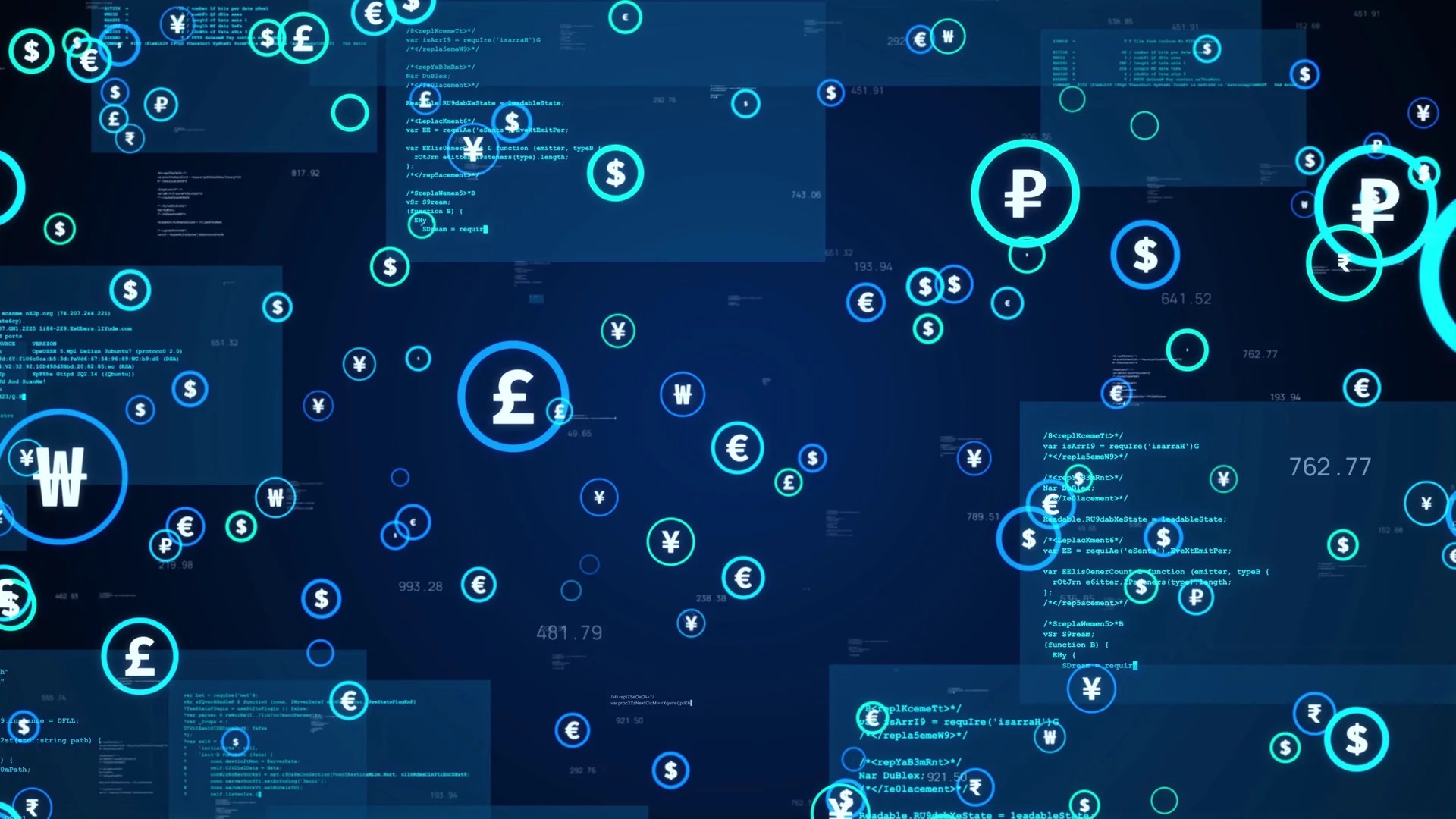 It should be noted that most of the world's payment transactions are done digitally. However, the main goal of creating and launching a digital currency from central banks is to create risk-free tokenized assets. In addition, CBDCs are denominated in local currency.
It should be noted that many countries are working to create their own digital currency, some of which are already actively testing the system, while others are still preparing the legal framework. As for the European Union, its regulator registered the trademark "digital euro" in 2020, and since then there has been active development of tokenized assets. According to a statement from the European Central Bank, digital money will avoid crisis situations and become an excellent alternative to traditional money in case of problems with payment services or inability to pay in cash. And the regulator notes that the digital euro should become an additional means of payment transactions, rather than a substitute for traditional assets.
CBDC is a digital currency developed and issued by central banks. Discussions about the need for this kind of asset, which would have guarantees from the state, have been going on in the global space for a long time. However, with the spread of cryptocurrencies and the expansion of options for their use, central banks decided to create CBDCs, which will transform the banking system in the future and make it more flexible.