UniCredit bought its own shares for the amount of 1 billion euros
UniCredit Bank, which is the second largest bank in Italy, carried out a buyback of shares worth 1 billion euros. Previously, a similar procedure was carried out last year.
UniCredit received permission from the supervisory authorities to carry out the buyback. At that time, the state of affairs of the bank was evaluated by the European Central Bank. The regulator concluded that UniCredit's reserves allow it to release the necessary amount of funds for the purchase of the securities, and the capital reduction will not affect the business processes. The implementation of the buyback procedure without a thorough assessment can not be approved, as the EU economy has a serious threat of recession. However, the approval was received back in September, and since then the situation has deteriorated, so the Central Bank has increased monitoring of payments and payment operations of UniCredit, to analyze all the risks.
The share buyback procedure amounted to 4.3% of the bank's total capital. Its goal is to reduce the number of securities, while profit per share will grow. The first time the buyback was conducted at the beginning of last year. At that time the buyback amounted to 7.4% of the bank's capital.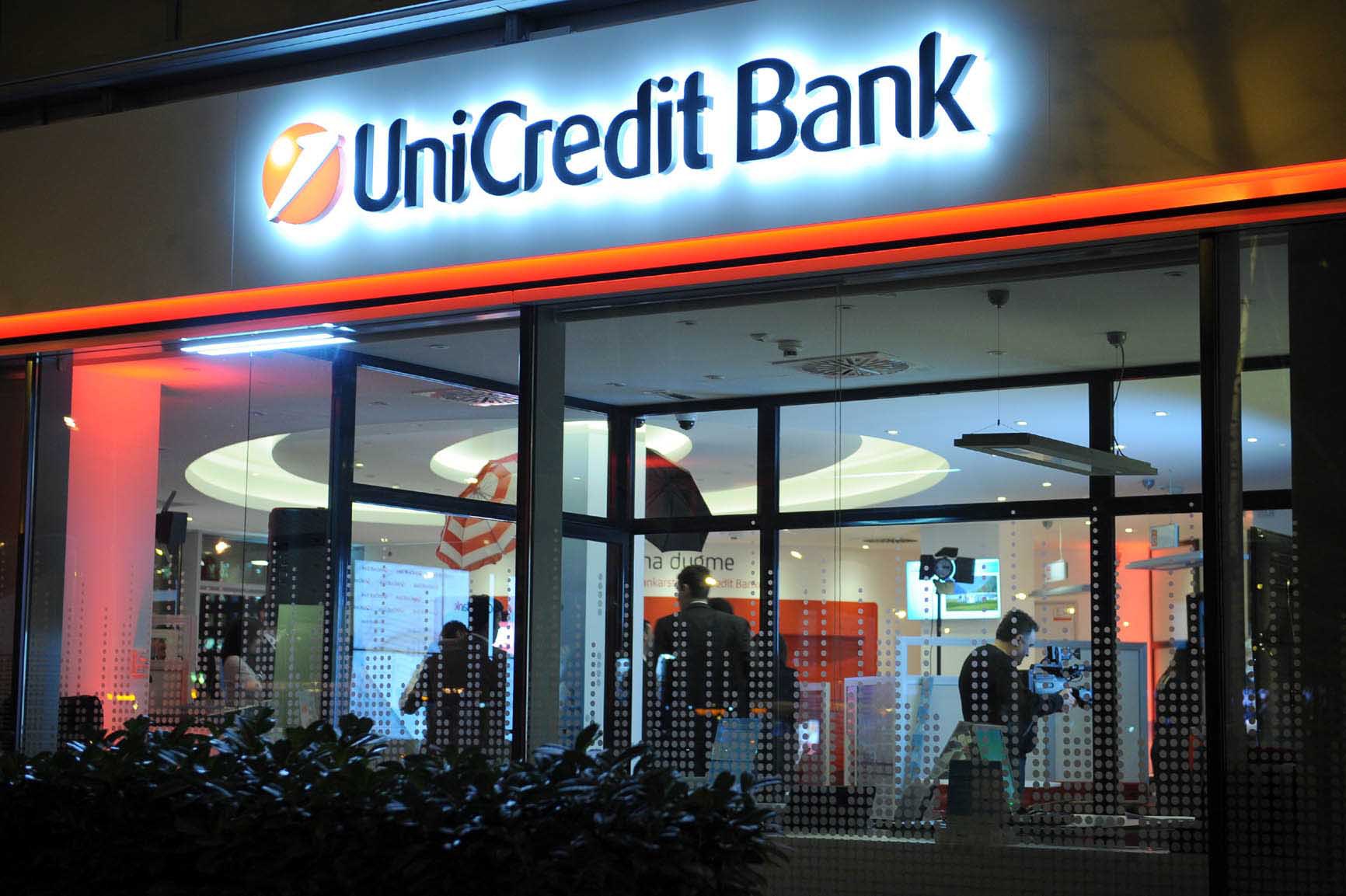 Earlier the UniCredit management was considering the takeover of Monte dei Paschi di Siena. Such a decision would have allowed increasing the share of business in the Italian market. However, the CEO rejected the deal and instead resorted to a capital allocation that would help boost the share price.
In Italy, UniCredit is second in size only to the Intesa Sanpaolo banking group. It also has branches in Germany, Austria, and other European countries. In 2011, UniCredit was included in the rating of systemically important banks in the world market.
The bank has been operating since 1998 when one group was formed by merging several companies. By 2000, a number of more Italian banks and one Polish bank had joined the structure, and 5 years later, a business from Germany. Then the business entered the market of Central and Eastern Europe, however, in some countries after the crisis it had to give up doing business.
Investors of UniCredit are various companies from the US, Norway, and other countries. Subsidiaries and representative offices of the bank have more than 16 million customers and a total network of 3,490 offices in 13 countries. UniCredit's assets are more than 932 billion euros.
Commercial banking, operating in Italy, generates the most revenue, 37% of the total. In second place are the corporate and investment banking divisions, which account for 20% of total revenues.