The company that owns the Talkspace app may go public
Talkspace, the mobile app that provides online therapy services, will become a public company. The reason was the $1.4 billion SPAC deal. The merger occurred with Hudson Executive Investment Corp.
In the deal, the app received $300 million, which came as a private investment from various companies, including Federated Hermes Kaufmann Funds, Woodline Partners and others.
Talkspace is a service that provides users with contacts of licensed therapists for online counseling. All interactions are done through video chat or via text messages. The platform is popular among users and is actively promoted by celebrities, including singer Demi Lovato.
According to data in the last round, the company managed to raise $50 million. The merger with Hudson was through SPAC. The latter is a shell company, which helps conduct mergers through which IPOs can be reached.
The Talkspace app became extremely popular during the pandemic and lockdown, when many people were going through severe emotional turmoil. However, traditional therapy became impossible, and besides, not everyone in need is willing to pay a lot of money for counseling. The service allows you to find qualified help for a small fee, get therapy online, and improve your mental health.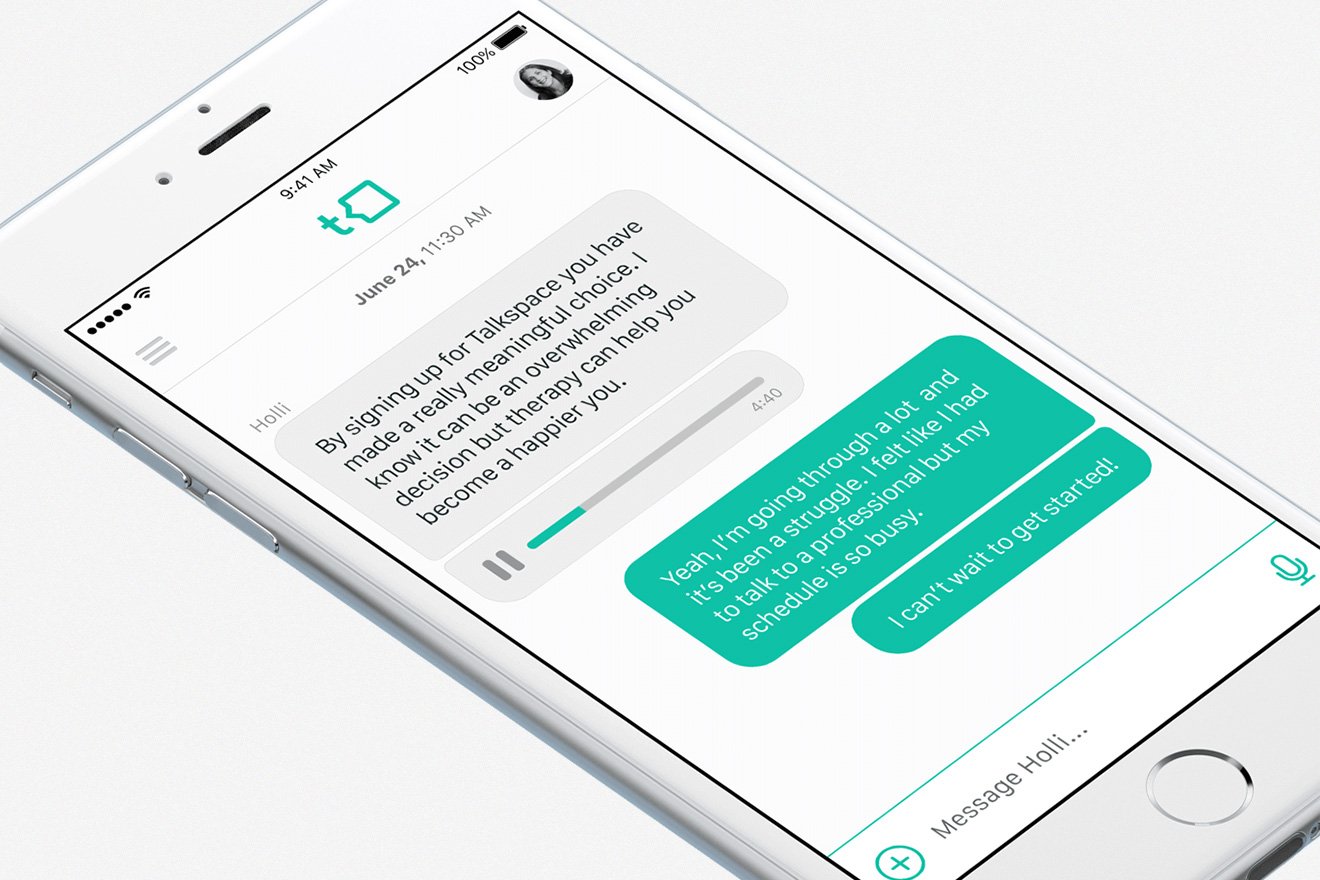 Talkspace was founded in 2012 by married couple Oren and Roni Frank. The idea to create the app came to them after the family underwent therapy, which helped to save their marriage. In addition, after such a wonderful experience, Roni herself decided to become a psychoanalyst and received a master's degree in psychotherapy.
Talkspace offers a variety of options for communicating with a counselor – video and audio calls, text messages. In addition to individual therapy, an option for couples has been available since 2015. In 2017, the company had a funding round C, which raised $31 million; 2 years later, thanks to a round D, the investment amounted to $50 million.
Anyone age 13 and up can become a Talkspace user. Services are provided through a monthly subscription of $260.
Initially, the client provides basic information about themselves and their problem, and based on that information, Talkspace specialists select a licensed therapist. Since the pandemic, the number of users of the service has exceeded 1.5 million people. They are consulted by therapists from all states of the United States who work in various psychological approaches, including psychoanalysis and cognitive-behavioral therapy.
Despite the app's high rating among users, experts have repeatedly criticized the company for divulging clients' personal information and cooperating with unqualified specialists.