Luxury brand Tom Ford sold for 2.8 billion dollars
Cosmetics brand Estee Lauder announced the acquisition of the fashion house Tom Ford, and the amount of the deal is estimated at 2.8 billion dollars. According to an agreement between the parties, 2.3 billion will be paid in cash, and the rest amount – the company's shares. In addition, Estee Lauder will compensate for all debts of the purchased brand.
Until the end of this year, the head of the manufacturer of luxury clothing and footwear will remain its creator – fashion designer Tom Ford. For the cosmetics brand, this acquisition is the most expensive in its history. In addition to Estee Lauder, the desire to buy Tom Ford was expressed by various companies, among which is the Kering SA holding.
After the news about the deal between the brands, Estee Lauder papers rose in price by almost 3%, which is a good result, given last year's drop in the value of the company. For 2022, the valuation of the business fell by 39% and reached almost $79 billion.
It should be noted that the companies have worked on a common collection of cosmetics and fragrances in the past. The structure of Estee Lauder, in addition to the eponymous brand, includes other well-known brands of clothing and cosmetics.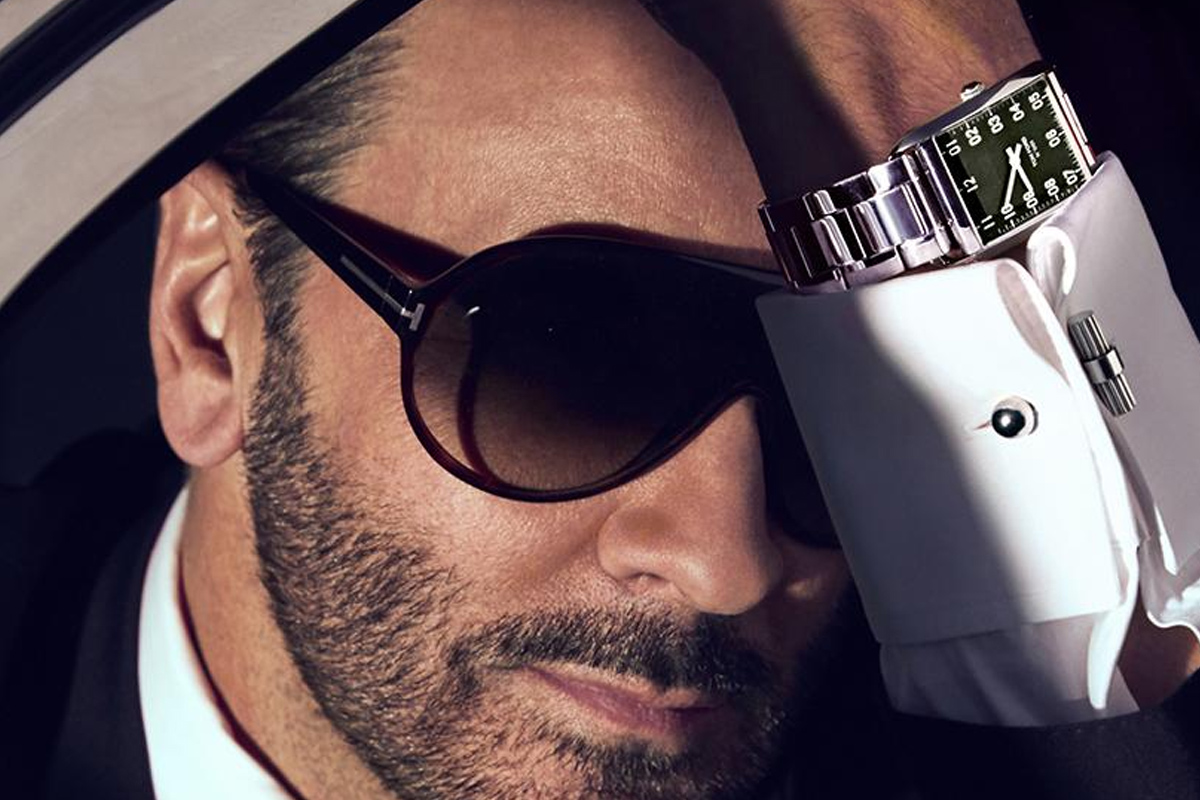 Tom Ford fashion house was founded in 2004, and its founder served as a creative director of Gucci for a long time in the past. His success in this fashion house is hard to overestimate, it is this designer who is considered the savior of the brand, which brought it a flourish after a period of unremarkable activity. This is evidenced by the growth of the fashion house's sales in 1996 – they soared by 90% after the business virtually went bankrupt.
You can see stars on red carpets, performers, and public figures wearing Tom Ford outfits. Tom Ford has dressed Michelle Obama, Beyonce, Anne Hathaway, Tom Hanks, Johnny Depp, Henry Cavill, and others. The designer has also designed outfits for the Bond movies, and Justin Timberlake's concert tour.
The Tom Ford chain now has more than 50 boutiques in different cities worldwide, including Hong Kong, New York, Milan, New Delhi, and others. The first of them was opened in 2007 in New York. Tom Ford is not only the head of the fashion house but also the chairman of the Council of Fashion Designers of the United States.
The company's assortment includes clothes and shoes, accessories, watches, cosmetics, and perfumes. The cosmetics line was launched in 2011, and during its creation, all the details – both components of the composition and packaging – were taken into account. For example, the powder case has a sound similar to the closure of the door of a luxury car when closed. The perfume line of the brand has 37 men's and women's fragrances.