Lucid's losses increased last quarter
American company Lucid reported its financial situation for the last quarter. According to the official information, the manufacturer of electric cars increased losses, their volume was higher than previously predicted.
Its net loss for the 3 months was $530 million, or $0.40 per share. By comparison, it was $524 million for the same period in 2021. Revenue was more than $195 million, although in the last quarter of 2021 it was at $232,000. It should be noted that the low figure is due to the fact that in 2021 sales of electric cars from the company have not yet started.
Experts had predicted that the company's loss for last quarter would not exceed $0.31 per share on revenues of $209 million. In just three months, the manufacturer produced 2,282 electric cars and sold 1,398 products.
The company is also noting an increase in customer interest in the Lucid Air model car. So far, customers have booked more than 34,000 products for a total of $3.2 billion. In August, however, the number of pre-orders was 37,000. According to Lucid, the company has met the production target it set for 2022 of producing 6,000 to 7,000 electric cars.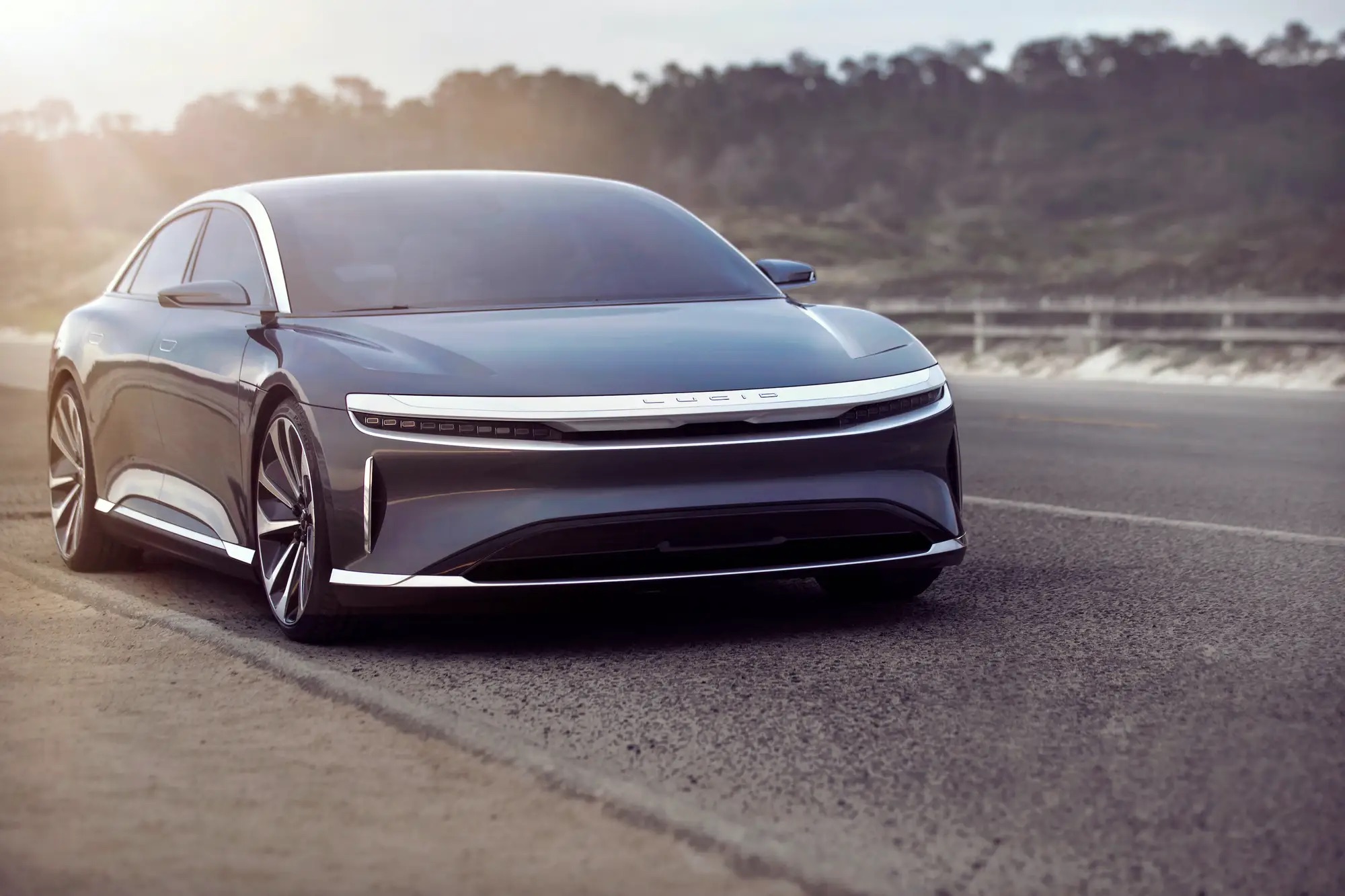 To expand capacity Lucid intends to attract financing, and for this purpose has placed shares on the stock exchange. A total of securities were issued for a total amount of 600 million dollars, their sale will be carried out through partner banks. The equivalent of $915 million worth of shares was purchased by the Sovereign Fund of Saudi Arabia. The latter is Lucid's largest shareholder.
So far in the last week, shares of the electric car maker have fallen 8.4% in price. Over the past year, the company's capitalization fell threefold to $23.2 billion.
Lucid was created in 2007 in California, and its founder used to work for Tesla. In 2014, it presented a prototype ready for mass production. However, the company did not have the necessary funds to produce the cars, and in 2018 it attracted investments from the Saudi Sovereign Fund in the amount of $1 million. Lucid used the proceeds to build a plant, and in 2020 it produced the company's first car, the Lucid Air sedan. Sales of the electric car began in 2021 at a cost of $169,000. According to the declared characteristics from the manufacturer, the sedan can travel 837 km without recharging. For comparison, the maximum distance on a single charge for Tesla cars is 652 km.