Miles Mobility became the owner of the WeShare service
German car concern Volkswagen decided to get rid of the car-sharing company WeShare. The service was sold to its competitor Miles Mobility. The amount of the deal was not disclosed.
The German company Miles Mobility is one of the leaders in the car-sharing market in Europe. Its fleet includes 9 thousand cars, and now it will be added to another 2 thousand vehicles belonging to WeShare. In addition, under a deal with Volkswagen, Miles Mobility plans to purchase 10 thousand cars from the manufacturer of Volkswagen, Seat, and Audi, the first cars that will go to the company this year.
It should be noted that interest in the car-sharing market grew several years ago when many automakers began to open their own services, including Mercedes and BMW. In 2016, the German concern introduced WeShare. Despite niche prospects, this business did not justify itself and became unprofitable even for large companies. Volkswagen experts, after a comprehensive analysis of the market and WeShare capabilities, came to the conclusion that the service would not be able to reach profitability this year. Therefore it was decided to sell the business. The German manufacturer began to think about selling the division in 2022, when one after the other competitors – Mercedes, Stellantis, and BMW – got rid of the car-sharing direction.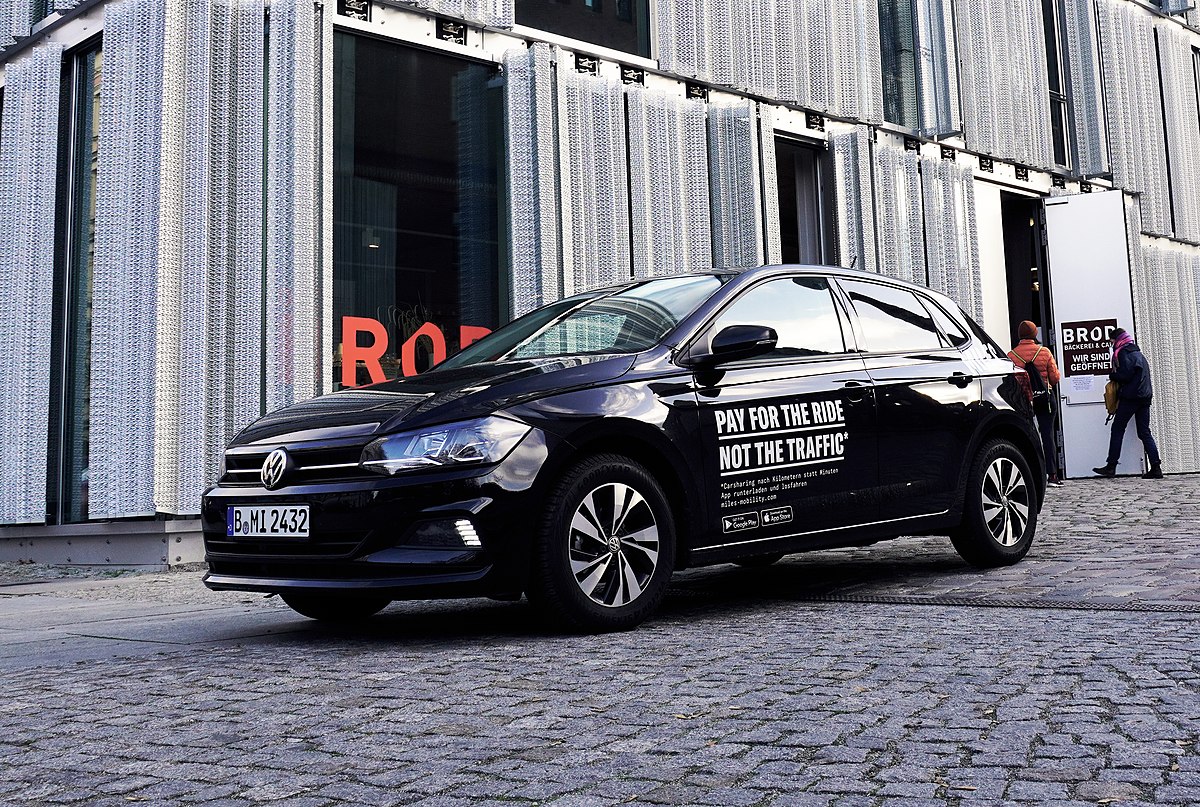 Miles Mobility was founded in Berlin in 2016, and Alexander Eitner is the co-founder and director. The main idea of the business is to be comfortable to travel with sustainability in mind. Sharing rides reduces greenhouse gas emissions and relieves traffic in large cities. The service follows the principles of environmental strategy, its fleet includes cars with low emissions. In addition, by 2026 the company plans to completely switch to zero-CO2 vehicles. According to data from Miles Mobility, one of its cars replaces 11 cars for private use, while it can prevent the emission of more than 4 thousand tons of greenhouse gasses. Now the service is expanding its fleet with electric cars and hybrids.
Miles Mobility is available in major German cities and intends to launch the service in Geneva and Brussels in the near future. Car sharing is available via a mobile application, the number of downloads of which has exceeded 1 million.
It should be noted that the service car rental appeared in 1948 in Zurich. Gradually it became popular in different parts of the world. However within the last few years, car sharing has gained a new meaning – it is a way to reduce the burden on the environment, to reduce the number of carbon dioxide emissions, the main source of which are vehicles. Many people use carsharing for shared rides, which saves on car and fuel costs.