Why buying emerging market and European stocks now will be profitable
Analysts of the financial giant Citigroup evaluated the state of the market and its trends. According to experts, buying shares now is the ideal solution. The most attractive are the markets of developing countries, as well as in Europe.
The reason for such a statement from Citigroup was the trends that affected most of the world's stock exchanges. The prices of many stocks have shown a sharp drop, as a result of which they became attractive to buy.
The alarm system used by the financial conglomerate showed only 6 out of 18 warning signs. By comparison, the system showed 13 signals before the global crisis and 17.5 such red flags before the 2000-2003 collapse. According to analysts, the previous time when the number of red flags was at this level, investors managed to get a profit of an average of 31% within 12 months after fixing the data.
As for the U.S. stock market, experts are more concerned about it. Last year, there was a large-scale rally of shares, which was less reflected on the European stock exchanges and platforms in developing countries. Such a situation makes analysts pay attention to other markets, except for the U.S. market.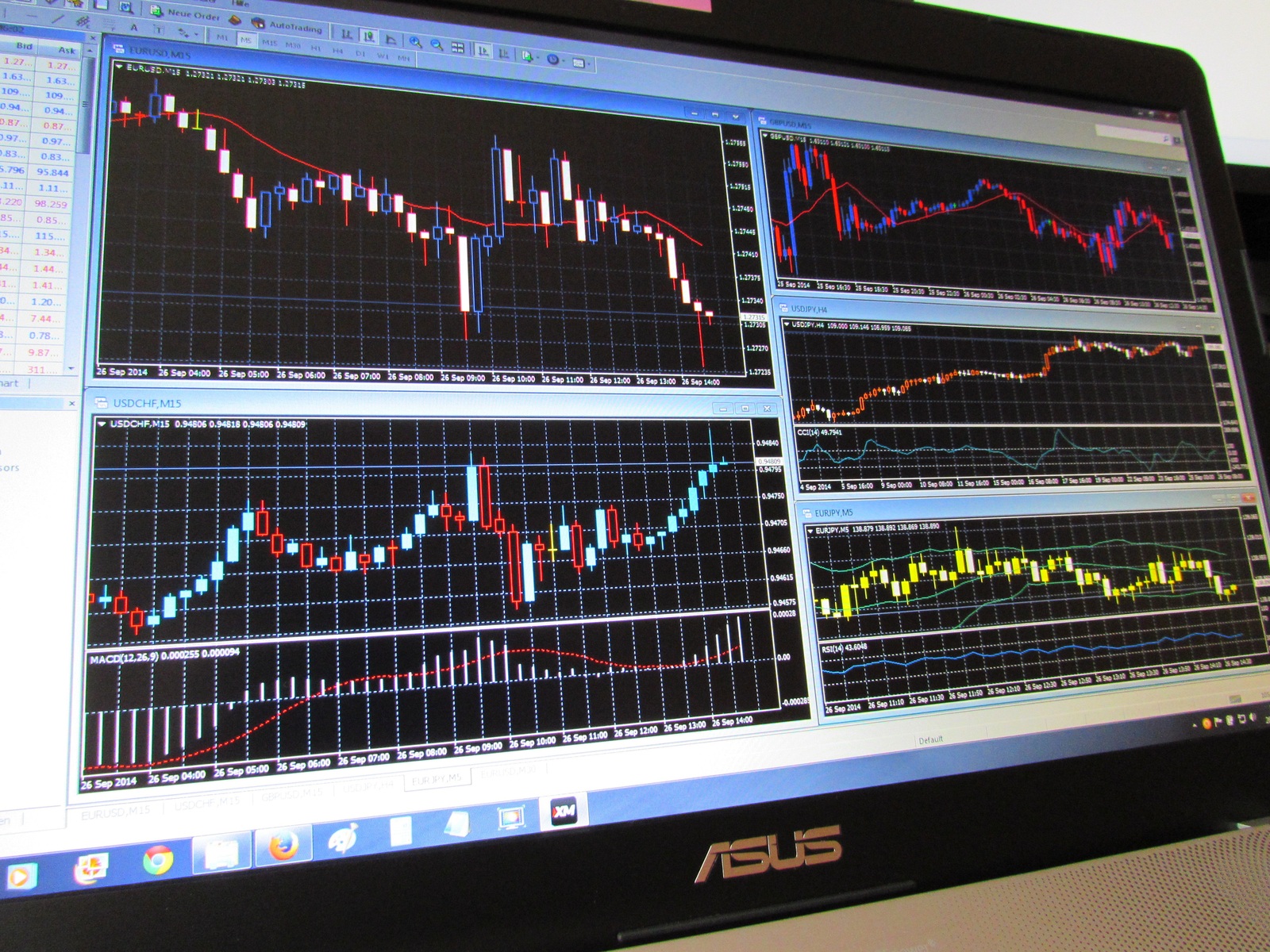 The concerns are also confirmed by the trends of the S&P 500 and Stoxx 600 indices. Since the beginning of this year, the value of these companies' shares fell by 16% and the MSCI EM index showed a 17% drop. Citigroup believes it is not yet time to buy securities in the U.S. market, such a move is still too risky. It would be much better to pay attention to shares on European exchanges, especially since their value is much lower than in the U.S.
This year, stock markets are in a state of anxiety due to the harsh actions of central banks. Many experts believe that the new policy of the regulator can cause a recession in the global economy, especially since the inflation rate continues to grow.
At that, investors' opinions were divided. A number of large companies, including Morgan Stanley and Bank of America are predicting a collapse and are in no hurry to take decisive action. At the same time, others, such as BlackRock, gave a "neutral" status for the rating of developed market securities.
While Citigroup's analysis is upbeat, it is not a clear guide to action. In addition, it does not indicate the period of market entry, and this indicator is extremely important. Therefore, a number of experts ask not to rush with the mass purchase of European shares, it is better to seriously consider the steps and take into account both global and local trends.