As the first woman billionaire sees the cooperation between Russia and Africa
The first woman billionaire in Africa appeared in Forbes magazine's ranking. She was the daughter of the former President of Angola, Isabel Dos Santos. She successfully runs a business, invests in various projects. Recently, the businesswoman shared her plans for cooperation with Russian companies. She believes the country has great potential, for which the woman is willing to invest.
Isabelle told about it at the forum, which was held in Sochi, where businessmen from different countries were present. They discussed the questions connected with investments, possibility of cooperation and problems of the sphere.
According to Dos Santos, Russian and African companies have all opportunities for fruitful partnership, which in addition to profit, will bring an invaluable contribution to the establishment of political and economic relations between the regions. Besides, the billionaire also shared the problems that are observed in many African states, including Angola. First of all, it is necessary to improve the mechanism of legal protection of investments so that entrepreneurs could not hesitate to invest money knowing that their funds would not be lost and would be protected by law.
This practice is already being used by some countries. They offer the possibility to insure export credits, which creates favorable conditions for investors. But unfortunately, such experience is not yet applied in the framework of Russian-African cooperation, and this is a serious barrier to strengthening ties between businessmen.
Isabelle is considering bilateral investments not only in Africa, but also in Russia. The latter is interesting for Angolan companies in terms of IT partnership. Russia creates excellent digital platforms for solving business problems that will be relevant to the financial segment. Therefore, it is important to support startups and interesting projects of Russian developers who will be able to offer a product that will be in demand far beyond the country.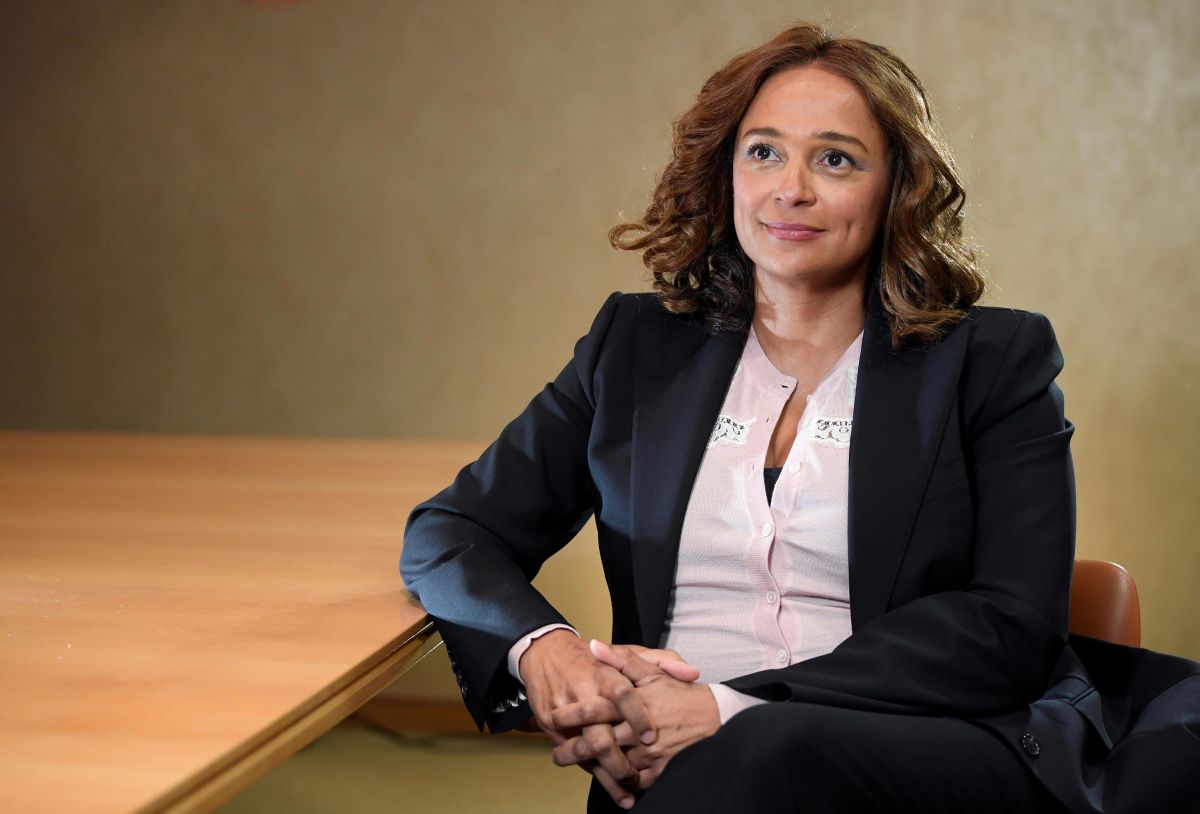 Isabel dos Santos has already drawn attention to a number of interesting companies and plans a long-term collaboration with them. First of all, the woman highlighted mobile payment systems, projects in the FinTech segment and digital payments. Such cooperation will allow to create software that will take into account features of the African market.
In addition to business aspects, at the forum the billionaire shared her opinion on acute social problems inherent in her region. An important point is professional self-realization of women in Africa. Isabelle dos Santos companies have therefore adopted a specific human resources policy: 40% of employees must be women. This is necessary so that African women can develop and have equal rights with men. Another billionaire initiative in this area is the Electric Vehicles Project, for which 50 women engineers have been appointed.