Analysts: the fall in stocks will continue in 2023
Wall Street analysts presented their forecasts for the development of the global stock market. In their opinion, in 2023 we should not expect a quick recovery, the sector will experience difficulties, rises, and crashes. In the first half of the year, the fall of stocks will continue and will reach the lows that were observed in 2022. As in the previous period, the main factors in the current period will remain the high level of inflation, recession in the global economy, and lower profits. Therefore experts advise investors to prepare for difficulties and not to count on fast success.
Analysts of Morgan Stanley and Goldman Sachs are unanimous in the opinion that the first half-year will be difficult for the share market, the probability of loss of their value is extremely high. In this case, the big pressure on the incomes of corporations is made by the slowdown of economic growth that against a background of high inflation makes the market unstable. In addition, central banks are not going to give up their hawkish stance.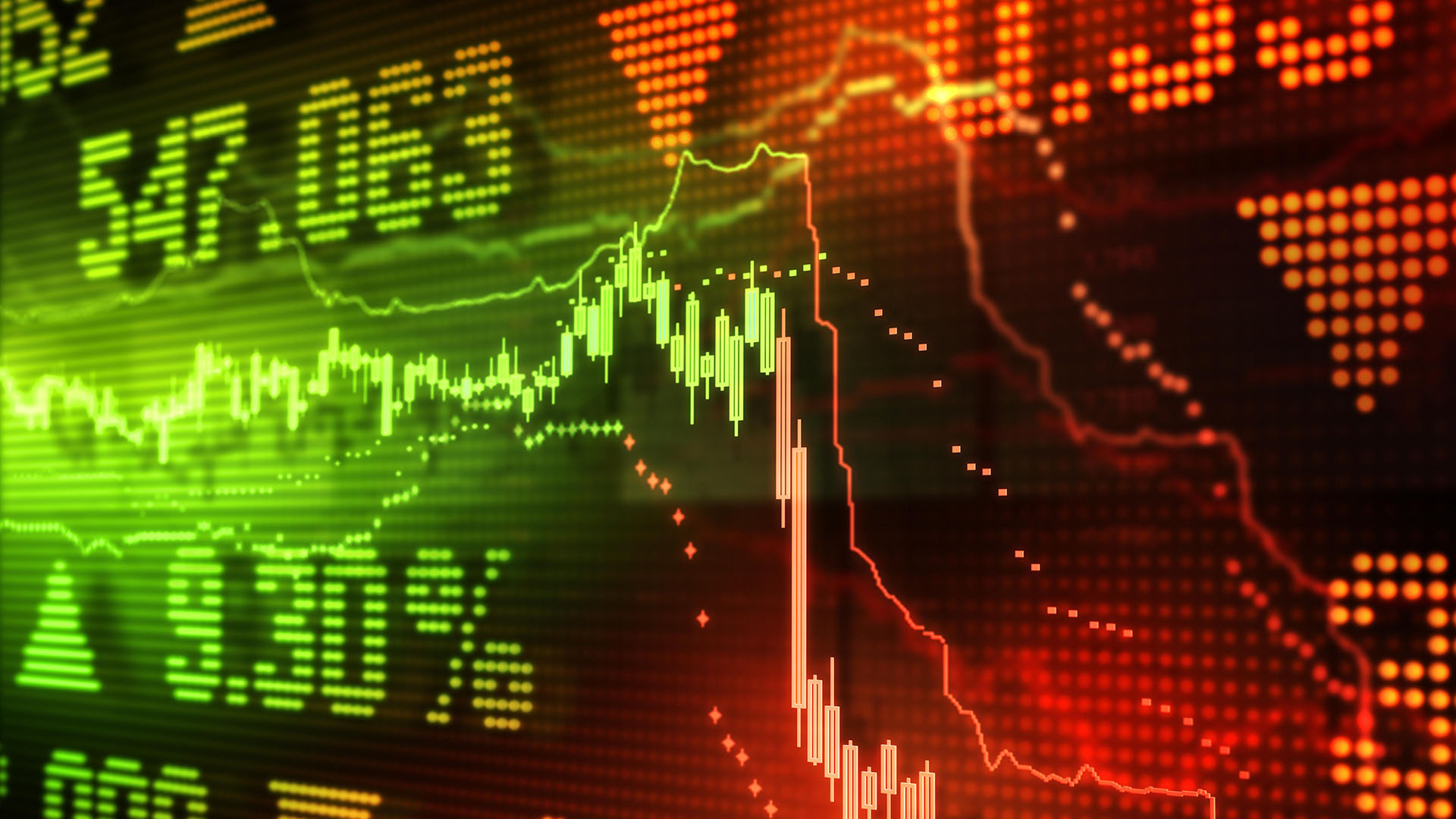 The second half of 2023 should ease some of the tension in the exchanges, but that is only possible if the Fed abandons its regular interest rate hikes. Such changes should improve the situation, but stocks will rise by a small amount.
Wall Street analysts predict that by the end of 2023, the S&P 500 index will reach 4,078 points, up 7% from 2022. The optimistic scenario suggests a 24% increase in the index, and a bearish forecast promises an 11% decline in the indicator. As for the European market, analysts here predict an increase in the EuroStoxx 600 index by about 5%.
At the same time, experts are rather cautious about positive dynamics in the fight against high inflation. Despite the good results at the end of 2022, central bankers note that long and difficult work is needed to overcome growth in the future. Monetary policy by both the Fed and the European regulator is still quite tight, which has led to the recent drop in stocks. According to forecasts from JPMorgan, the S&P 500 index will decline and reach its 2022 low. Meanwhile, during the pause between interest rate hikes, the stock market will begin to rise and exceed current levels by about 10%. The low for the S&P 500 in 2022 is considered to be October when the indicator fell 25% to 3,577 points.
In general, analysts note that the processes in the stock market are not a sign of a global economic decline. Although there is still a risk of recession, it is not as high as in 2022.