Ithaca Energy shares will be listed on the London Stock Exchange
The British oil and gas company Ithaca Energy plans to hold an IPO on the London Stock Exchange. This listing is expected to be one of the largest in recent times.
The owner of Ithaca Energy is the Delek Group holding from Israel. It is already actively receiving applications from investors who want to buy shares of the British business. Tentatively, the papers are trading in the range of 250 to 310 pence apiece. According to preliminary information from Delek, the company wants to sell at least 10% of Ithaca stock. That number should fetch about 310 million pounds at a market valuation of 3.1 billion pounds.
This public offering stands a good chance of becoming the second-largest after the IPO of Ming Yang Smart Energy, a Chinese company that produces wind turbines. Last year, it went public on the London Stock Exchange, taking advantage of the British platform's partnership program with Shanghai. At the time, the company raised $757 million.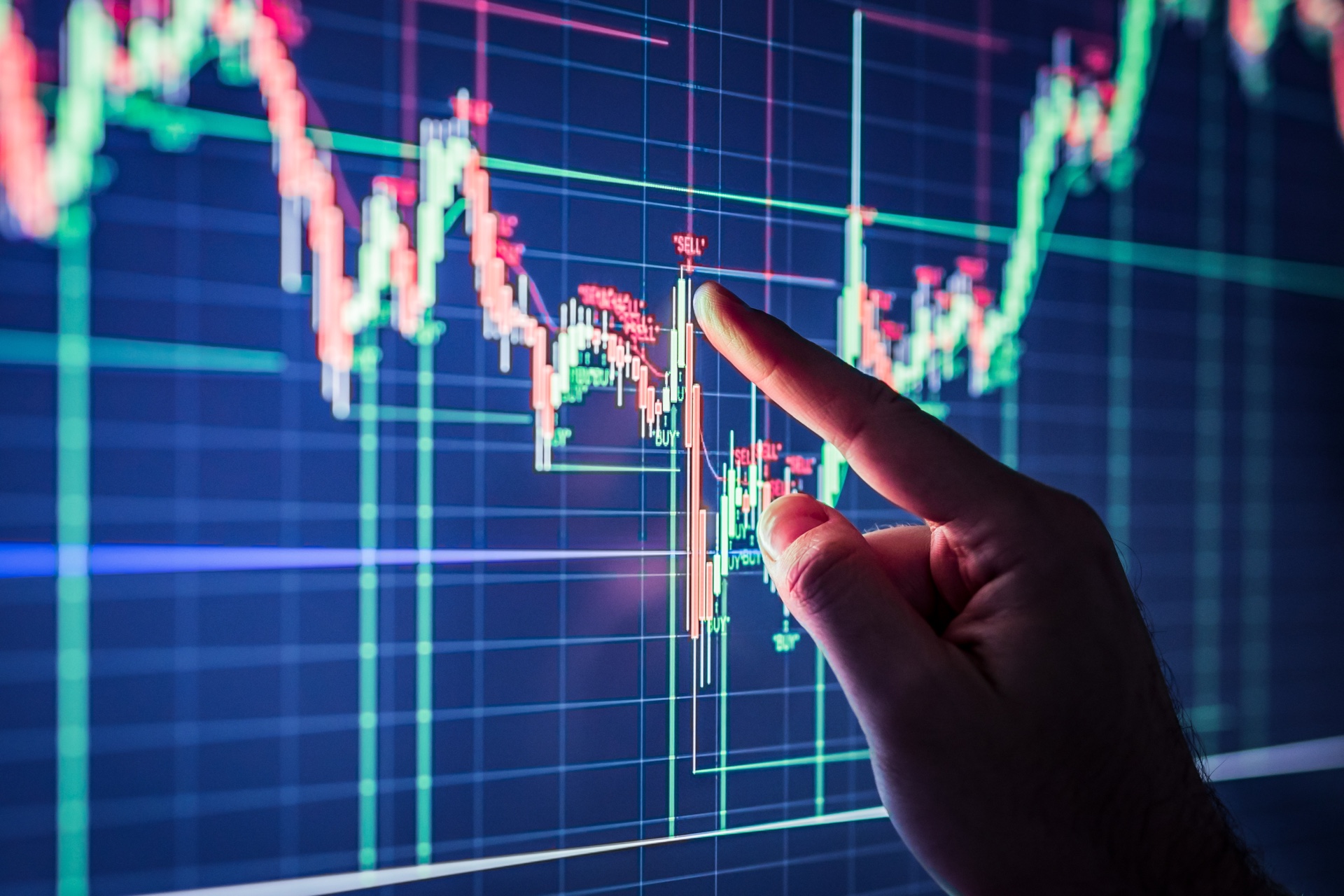 Earlier, Ithaca Energy had planned to raise about $1 billion during the listing, but volatility on the stock exchanges made it reconsider expectations. The chances of receiving this amount are also reduced by the problems of the global economy, which seriously affected the activity of investors.
Ithaca Energy is one of the largest oil and gas operators in the North Sea. The company was founded in 2004 and is currently the third-largest producer of crude oil offshore the UK and the second-largest producer of reserves. Ithaca is involved in the development of six fields in the North Sea with large reserves. The company occupies one of the leading positions in the country in meeting the energy needs of the population and industry. In doing so, Ithaca, like a number of other global companies, follows an emissions reduction plan. According to the internal strategy of the business, it should reach the level of carbon neutrality by 2040, and now the company is implementing a number of measures to achieve the goals. By 2025, the manufacturer intends to reduce emissions from operating facilities by 25%.
Despite being a major oil and gas producer, Ithaca follows the principles of sustainable development, using environmental, social, and corporate governance policies. For this purpose, the company invests in low-emission assets that will reduce its environmental impact. Ithaca implements innovative solutions for raw materials extraction, which will reduce the climate impact.
The Delek Group was founded in 1951 and has since developed into one of Israel's largest conglomerates. The company operates in the energy market, producing raw materials, providing infrastructure, processing energy, and more.