The Nasdaq and R3 stock exchanges are working on a platform for cryptocurrency
The Nasdaq Stock Exchange has announced the launch of a platform designed for digital assets. The service will be developed using the Corda blockchain. To launch it, the trading platform turned to R3.
According to the exchange management, the platform will expand opportunities for market players. The service is ideal for trading operations and asset storage. Here you can also make instant and secure transactions in electronic currency.
Thanks to Corda Blockchain, Nasdaq Financial Framework is fully integrated with various services that are used on other exchanges. Tools for data analysis, reconciliation, reporting and asset monitoring are available for users of the new platform.
Marketplace Nasdaq tries to provide users with the most convenient options for carrying out activities. In this regard, cooperation with R3 is ideal, the company provides innovative products for operations with digital assets. Its Corda R3 platform is designed for use in highly regulated infrastructures. In addition, the product mutually complements the exchange technology system.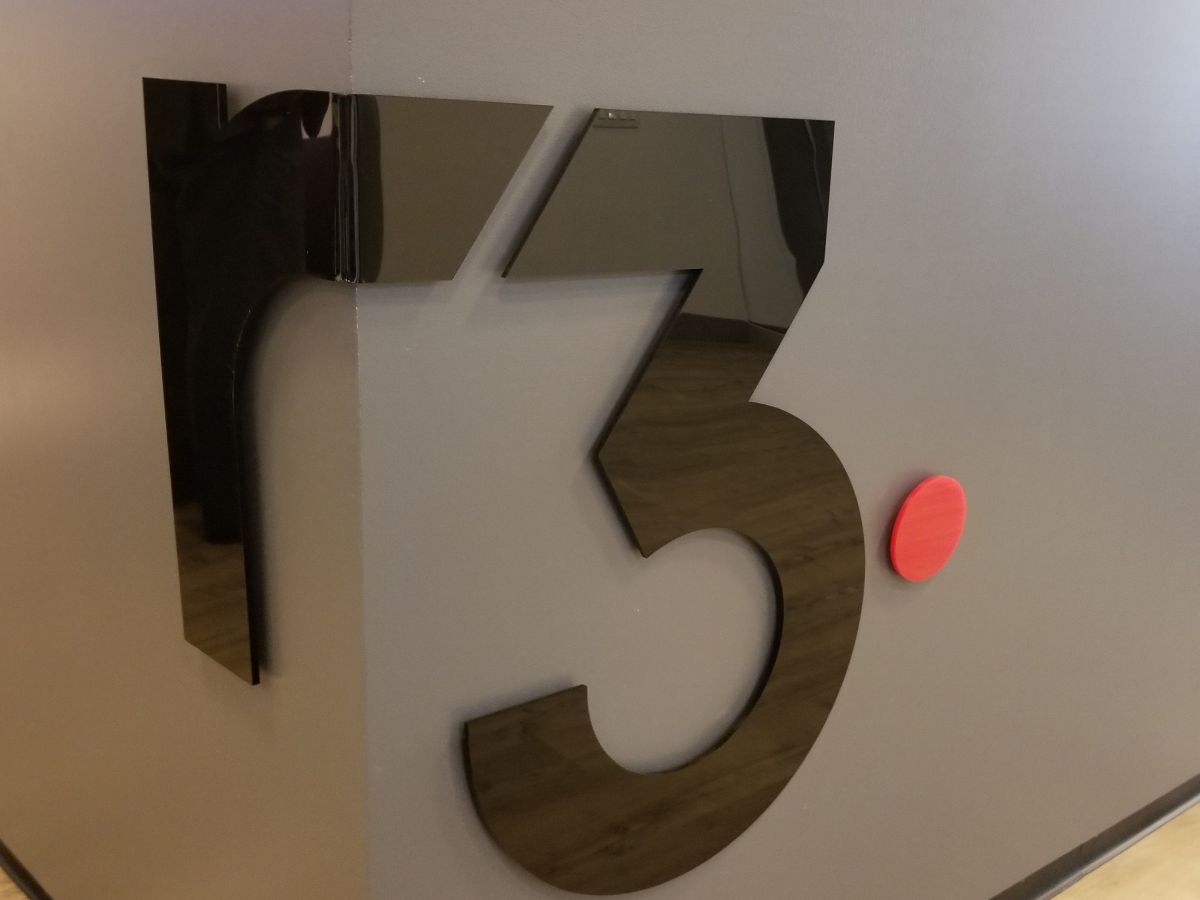 Nasdaq is actively developing. At the beginning of the year it became known that the platform is seriously considering the option of introducing bitcoin futures. Details of the news were not disclosed, but it became known that the exchange is negotiating with a number of companies, and has even chosen a bidder for cooperation. In addition, last autumn Nasdaq introduced the CIX100 index, which includes 100 cryptocurrencies. A little later, the exchange launched the index for the decentralized finance industry. This DeFiX index was created in cooperation with EXANTE brokerage company. Thanks to it, it is possible to receive data on several projects related to digital money simultaneously, all monitoring is carried out in real time.
More and more block companies are appearing on the Nasdaq exchange. One such company, Diginex from Hong Kong, is planning a listing on the trading floor soon. The company is now in the process of merging with 8i Enterprises Acquisition Corp.
Diginex Ltd's sphere of activity is to provide solutions in the field of blockage, in addition, it provides a wide range of consulting services.
It should be noted that 8i Enterprises Corporation placed its shares on the Nasdaq stock exchange, and the deal with it will open up great opportunities for Diginex. Thanks to the merger, the latter will become a public company without a lengthy IPO procedure.
The transaction has not yet been completed and is being approved by a commission that deals with securities issues on the U.S. stock exchanges. If all goes well, Diginex will increase its value to $276 million and receive about 20 million shares of 8i Enterprises.