Luxury house Ermenegildo Zegna has teamed up with the Investindustrial Acquisition SPAC company
Luxury house Ermenegildo Zegna plans to list on the NYSE, the brand is valued at $3.2 billion. The listing will be done through a merger with SPAC-company Investindustrial Acquisition. The listing is expected to raise $880 million.
A 62% stake in the combined company will go to Zegna and SPAC will own 11%. The brand plans to use part of the $250 million raised to expand its menswear production, as well as takeovers and mergers of other businesses.
Ermenegildo Zegna was founded in Italy in 1910 by Ermenegildo Zegna. The brand specializes in making fabrics, clothes, shoes, accessories and perfumes for men. The brand has several lines, which include clothes for events, casual, sports and others.
The history of the luxury house began with a small textile factory, which produced fine fabrics and sheep's wool. Gradually Zegna products began to be delivered to 40 countries of the world and in 1938 the company expanded the product line and opened a factory to produce clothes under its own brand. In 1942 Ermenegildo's sons joined the business and gave a good start to the development of the house.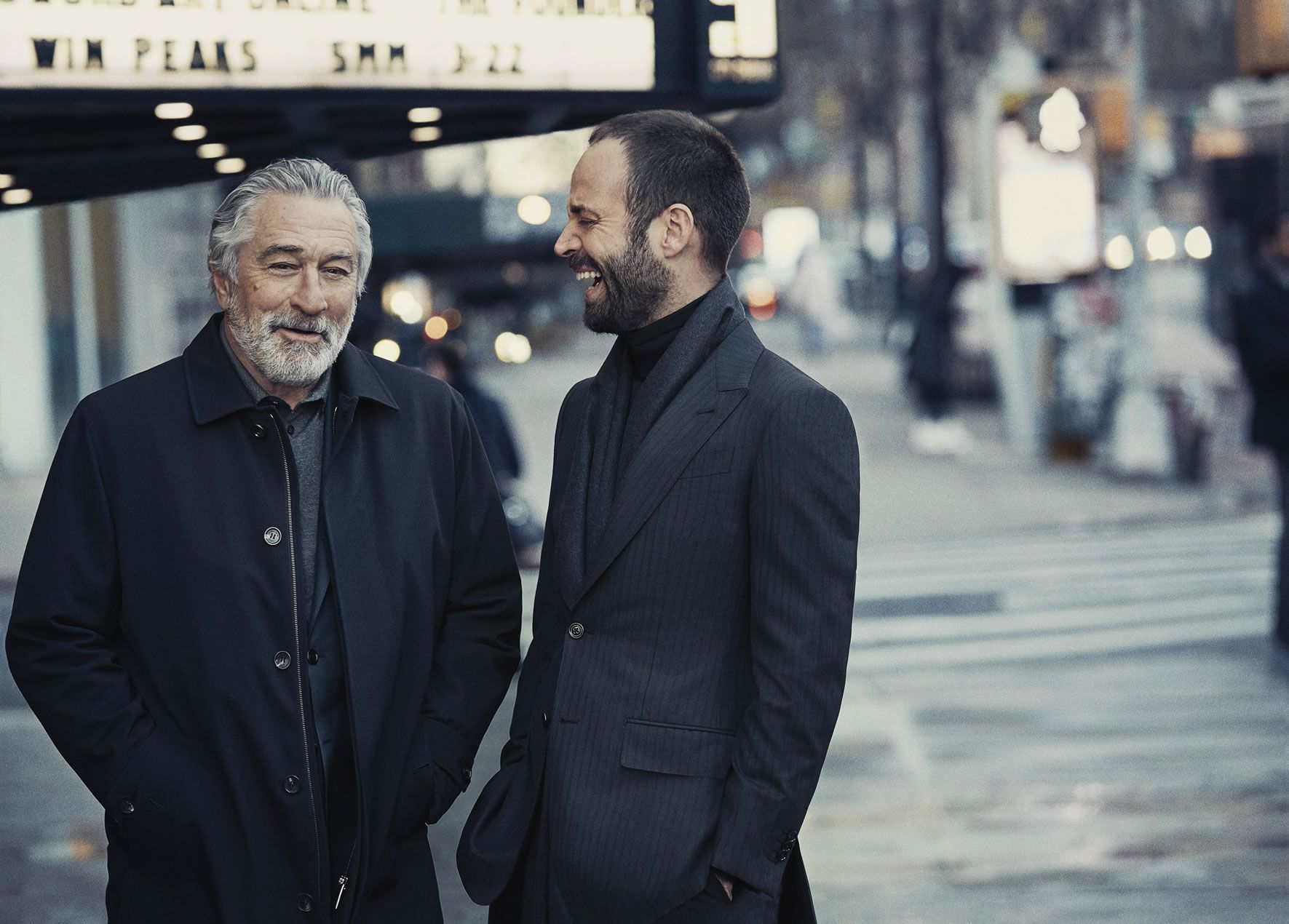 In 1966, the company mastered the new direction – sewing men's clothing and making accessories. In 1972, the brand introduced a service unique for that time – su misura. It consists in the fact that the client chose from a catalog fabric, told about his preferences, and the tailor according to his measurements sewed the necessary thing. Around the same time the sons of the founder launched the production in Spain, and then in Greece. In 1997, there was a factory in Switzerland, and a little later appeared the enterprises of Zegna in Turkey and Mexico.
The company used high quality fabrics, including Austrian wool and Chinese cashmere. For this purpose the luxury house since 1963 held competitions between Australian farmers to choose the best wool, which would go to the production of clothes. There is a separate award for African producers of fabric from goat's down. The main requirement is that the products must be thin and delicate, and for this purpose the undercoat of the goats no older than 6 months is cut off.
In 2002, Zegna gave an award for the thinnest bale of wool, which must be no more than 11.5-11.7 microns thick. Such fabric is used to sew a limited number of suits, the price of which is 25 thousand dollars.
The company produces luxury products, designed for a wealthy clientele. However, it boasts a variety of lines, which allows you to look stylish in any situation. The brand's clothing is perfectly complemented by exclusive accessories.