Development of the Russian money market: peculiarities of forming mechanisms of interaction
The money market is a financial segment in which money transactions are conducted. They act as a commodity, which is regulated by supply and demand processes. The concept is used in various spheres and is one of the pillars of the economy. The development of the Russian money market shows good dynamics. It increases volumes every year, thus ensuring the growth of economic indicators.
The Russian money market is one of the fastest growing in the sector of the international monetary system. Transactions worth a total of 1.5 trillion rubles are conducted here every day. The local money market has a flexible structure, which is due to current processes in the economy and the difficulties associated with them. Therefore, it is advisable to consider the features of the segment taking into account the situation in the country as a whole. Such in-depth analysis will make it possible to make a macroeconomic forecast of the country's development.
The state money market consists of types of activity, which is typical for its subjects:
development of mechanisms and instruments for interaction in the market;
linkage between stakeholders;
site development activities;
credit development;
financial regulatory development;
government monitoring of money market processes.
The money market in the Russian Federation operates in accordance with the norms and principles adopted in most developed countries, which allows the state to be included in a single system of foreign exchange transactions.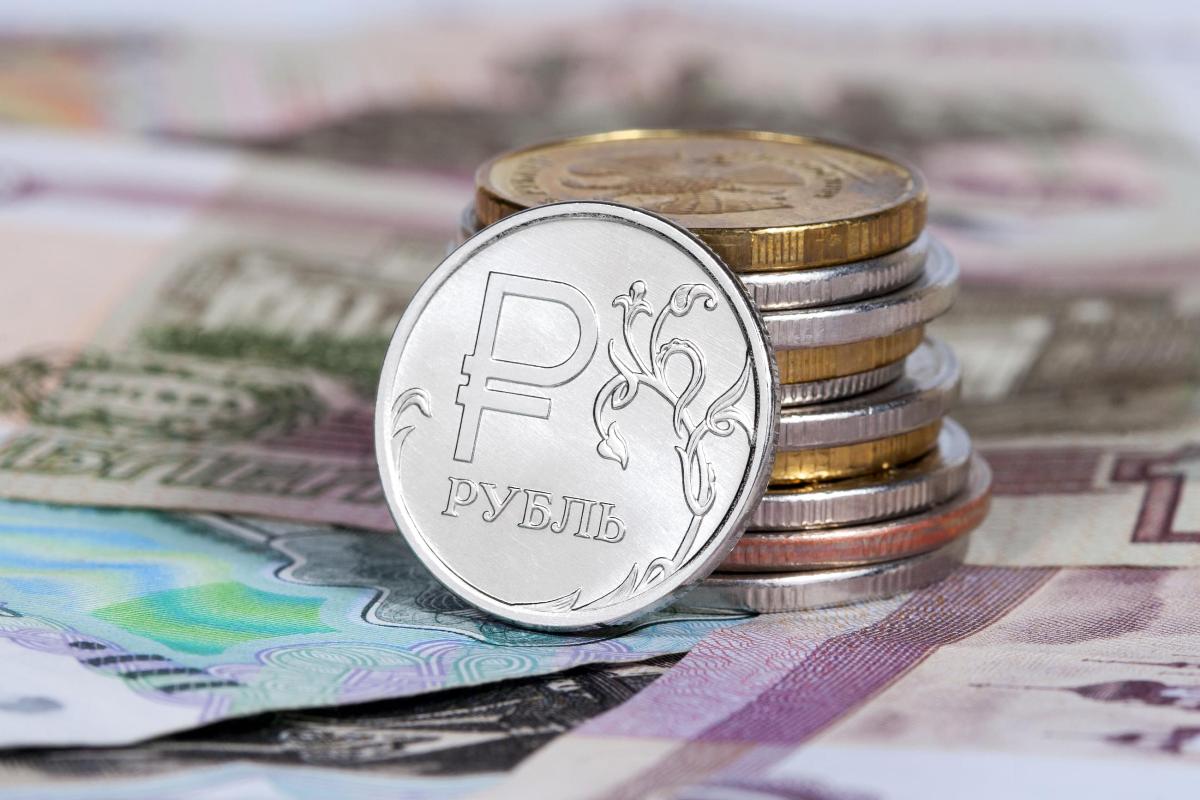 The institutional model of doing business at the money market in Russia is formed taking into account peculiarities of the national currency, its position in the world and development of financial instruments used for domestic activities.
The country's money market was changing under the influence of economic crises in 1998 and later in 2008. Besides, the world financial processes of 2015-2017 became tangible for it. Such factors provided the basis for the prevalence of instruments aimed at achieving short-term goals. Furthermore, the market is closely linked to the global financial system.
After 2008, traditional schemes ceased to work. The main goal of the market participants of those years was to reduce the risks to their operations. And if earlier they adhered to the principles of getting quick and big profits, after the crisis each step was carefully considered. This led to the expansion of the instruments used, restriction of foreign investors and new opportunities for domestic companies.
As a result of this change in strategy, the focus was shifted towards long-term financing and lending instruments became interesting. These shifts strengthened the position of the Russian money market and provided good potential for its development.
Since 2015, experts have been talking about increasing segment volatility and improving liquidity indicators. Experts give positive forecasts for the development of this market, but note that it is sensitive not only to internal processes, but also to macroeconomic fluctuations.