Global investors are actively buying shares of Chinese companies
Over the past few years, there has been an increase in interest in Chinese companies. Last year, global investors invested a record $806 billion in securities, 40% more than in the previous period. And interest in the Chinese market continues to increase, which is not affected by the difficult relationship between Beijing and Washington. The U.S. has criticized China on many issues, including the mechanism of corporate audits, as well as harsh policies towards the Uighurs.
Last year, foreign investors bought $35.3 billion worth of shares in Chinese companies through trading platforms. These services allow connecting the platform of Hong Kong with the exchanges, which are located in Shanghai and Shenzhen. Such indicators are 49% higher than in previous years. In addition, investors from other countries have purchased treasury bonds of China amounting to more than 75 billion dollars, which is 50% higher than the previous performance.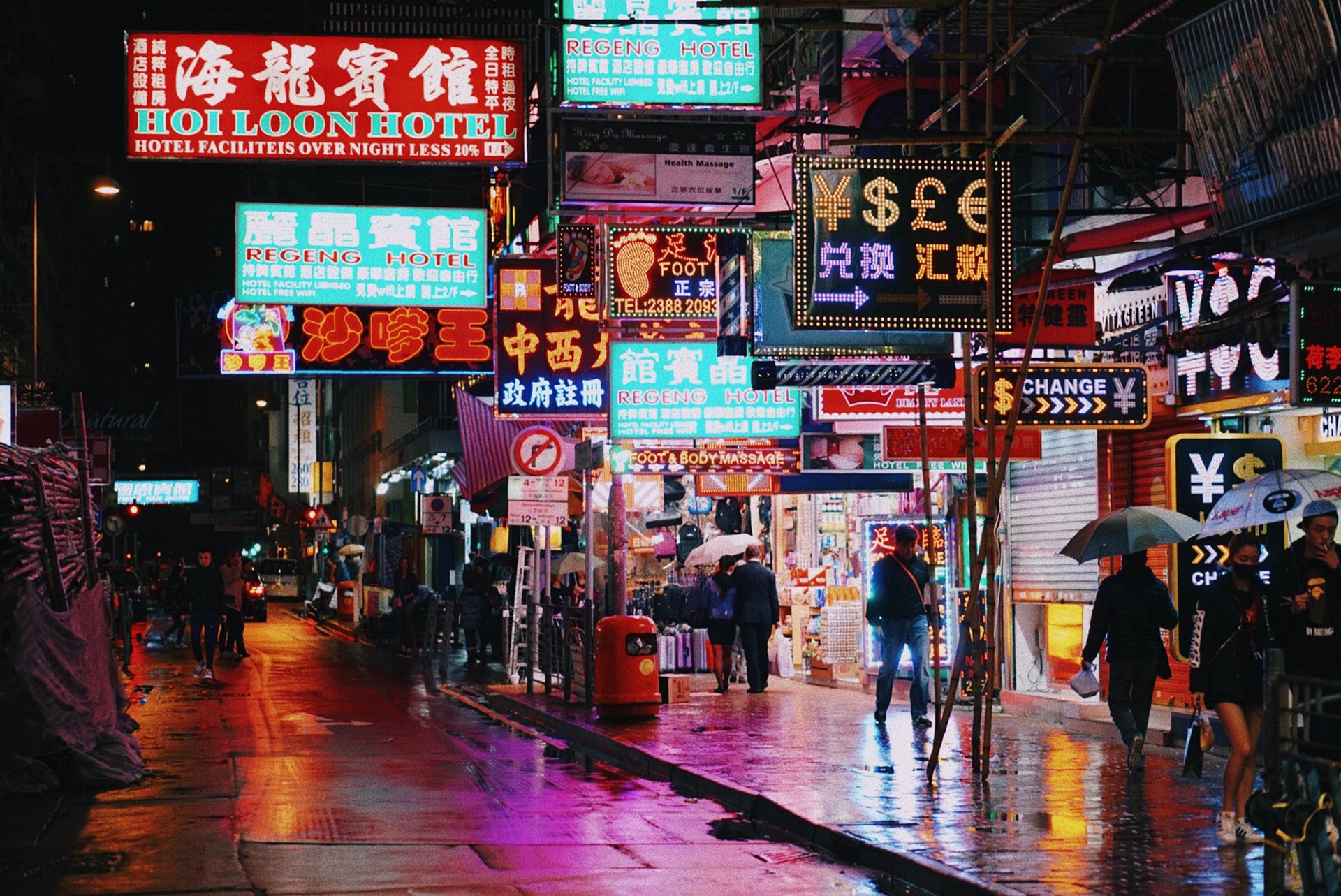 Experts note that even geopolitical tensions do not reduce prospects for the Chinese market in the asset management sector. There are several reasons for such sharp demand for local companies. The main factor is the rapid recovery of the country's economy after the pandemic. In addition, the global indices now include assets in yuan. For example, WGBI added Chinese government debt securities to its index, which, according to forecasts of Nomura Bank from Japan, should bring about $130 billion. The fact is that WGBI includes many funds whose capitalization exceeds trillions of dollars.
The new market trends are also influenced by the fact that a large number of investors are switching from technology stocks to value stocks. And in this case, China's stock market provides excellent opportunities for investment in sectors other than technology.
Last summer, China's government regulators announced they were imposing strict regulations on local companies whose securities are listed in the United States. This news increased the number of investors who prefer RMB assets.
It should be noted that Chinese government bonds at the moment are much more attractive than American bonds, the difference between their yield is 1.5%. Investors' interest is also fueled by an appreciation of the national currency of the People's Republic of China against the dollar, which reached its maximum value for the last 3 years in May. Experts hope that interest rates will continue to be favorable for the yuan, which will support the inflow of foreign investment in local companies.