The volume of foreign trade in China increased: analysis of experts
According to official statistics, the volume of foreign trade in China increased by 13.3% to 6.2 trillion yuan or about $973.5 billion for the current year. Compared with the previous period, imports increased by 12.9% and exports by 13.6%.
China has set a target for economic growth of 5.5% for 2022. According to experts, it was a rather optimistic forecast regarding the changing processes in the world market and the problems in the country itself. The experts plan to achieve such a result through the introduction of additional stimulus measures.
According to economists, this target looks less realistic because this year's rise will be even more difficult than in 2021. The fact is that during this period there were new difficulties and limitations, in addition, the effects of the pandemic are still keenly felt.
Experts talk about the high probability that the Chinese government may further reduce the key interest rate. Authorities believe that inflation in the country is not as threatening as it is in the West. Analysts note that in order to achieve the targets, it is necessary to strengthen the support of the monetary policy.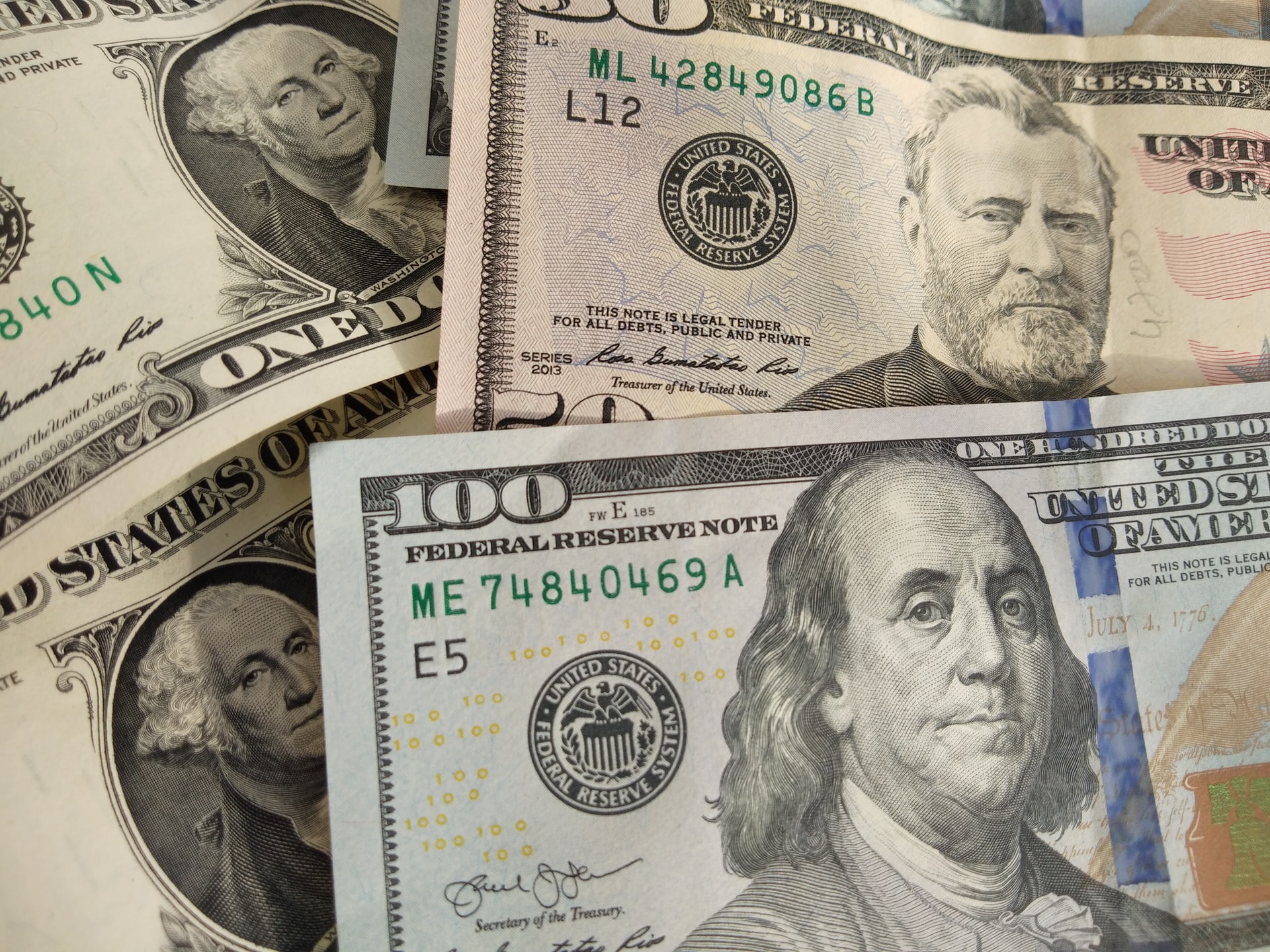 China also plans to expand its influence in new areas. The government is increasing investment in alternative energy in order to achieve its goals in environmental strategy. However, at the same time, the authorities want to increase the size of GDP.
At the same time, the consumer price index in the country increased by 0.9%, compared to the same period this value remained unchanged. The growth in recent months is due to an increase in demand for products for national holidays. At the same time, demand is not as high as was observed during the same period last year. Such dynamics are due to an increase in energy prices on the world market. According to the official statistics, the cost of food has increased by 1.4% compared to the previous months. Thus, inflation increased by 0.26 p.p. Prices for a group of industrial consumption goods increased by 0.8%, with the cost of gasoline rising by 6.2%. Diesel fuel showed an increase of 6.7%, and liquefied gas – by 1.3%.
The producer price index, which is responsible for the cost of materials for industry, increased by 8.8%. This value declined by more than 9%. The reason was due to higher rates for crude oil and base metals; they also contribute to consumer prices. The crude oil production index rose 13.5% and the base metals refining index rose 2%.